This weekend F1 heads to the Circuit de Barcelona-Catalunya, a venue that first hosted the Spanish Grand Prix way back in 1991. Although the venue has its perks, such as being a solid base for pre-season testing, there's no hiding away from the fact some fans find the track a bit dull.
In recent years, track improvements have been made to fight these complaints, including changes to Turn 10 last year.
However, some love has now been shown to some of the circuit's facilities, including a very snazzy circuit-inspired podium!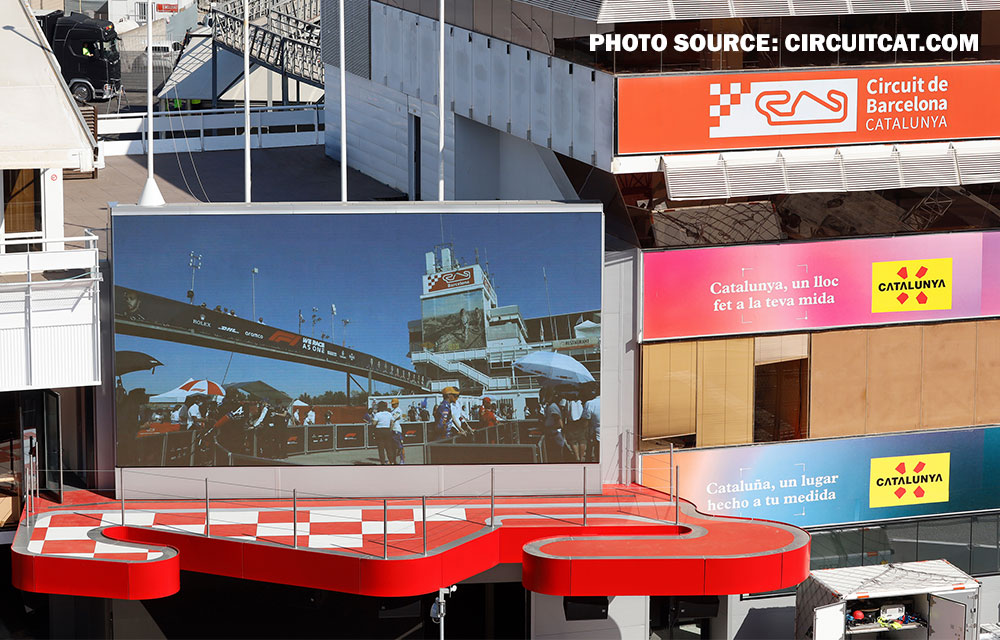 As well as a seriously cool podium design, there have also been modifications made to the room that the F1 Race Director, and his team, will be using over the weekend. Spain marks the first appearance for Eduardo Freitas in the Race Director role, as Niels Wittich has held the position for the first five races this season.
Luminous panels have been added to the side of the 4.6km track, and a new signalling system that'll help control the track limits… well, in theory 😂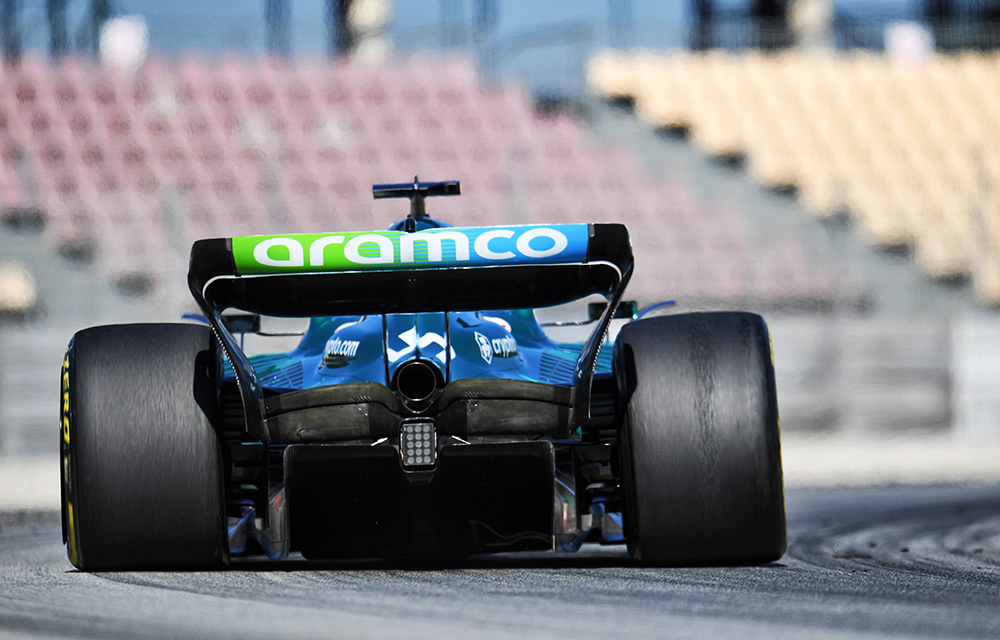 The pit lane fence has also been replaced, making it a safer area for those around.
Turn 4 has had some tweaks, with the run-off area being widened and standard updates to kerbs. There are also changes to the tyre barriers, which have been covered with a conveyor belt to stop them from dispersing if there's a crash.
Elsewhere around the circuit, there have been changes to some of the garage doors in the pits, plus new telecommunication installations and the news you've all been waiting for… some refurbished toilets. #GameChanger
We're still obsessed with that podium design though!