You might have missed it but qualifying in Imola was a record-breaker. Why? Because the chaotic wet running saw a whopping five red flags across the session, eclipsing the four seen at the 2016 Hungarian GP and the 2021 Azerbaijan GP. 
Every time the track seemed to be clear, another driver found themselves bringing out the red flag – whether it was Alex Albon's rear brake exploding in Q1, Carlos Sainz's crash in Q2 or Lando Norris, Kevin Magnussen and Valtteri Bottas all grinding Q3 to a halt.
Despite Magnussen's spin across the gravel and Norris' session-ending crash, both drivers outqualified Sergio Perez for the Sprint and the Red Bull driver wasn't happy about what he saw as an unfair advantage.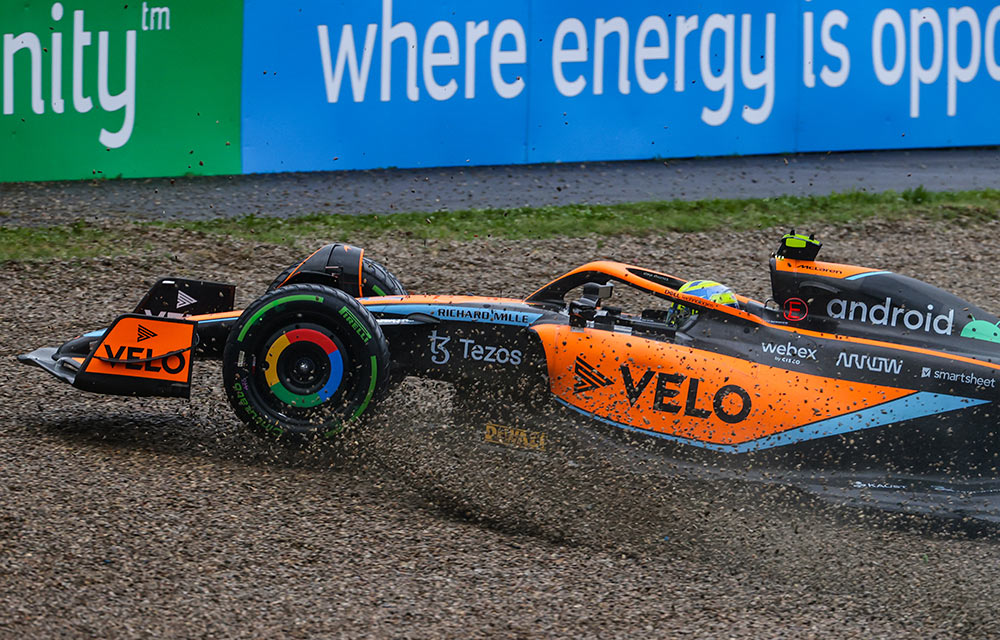 "On the red flags, I think it was pretty intense with all the red flags and I feel like we should review the rules because I feel like if a driver makes a mistake and causes a red flag he should be penalised somehow," Checo remarked.
"I think when we go to other tracks like Monaco or places like that, it can actually be an advantage, you can have a mistake and still be on pole so it will be nice to review.
"I know Lando did a mistake, I was one of the drivers that did it. Just going forward, I think it would be good to make sure that if you make a mistake you pay for it. "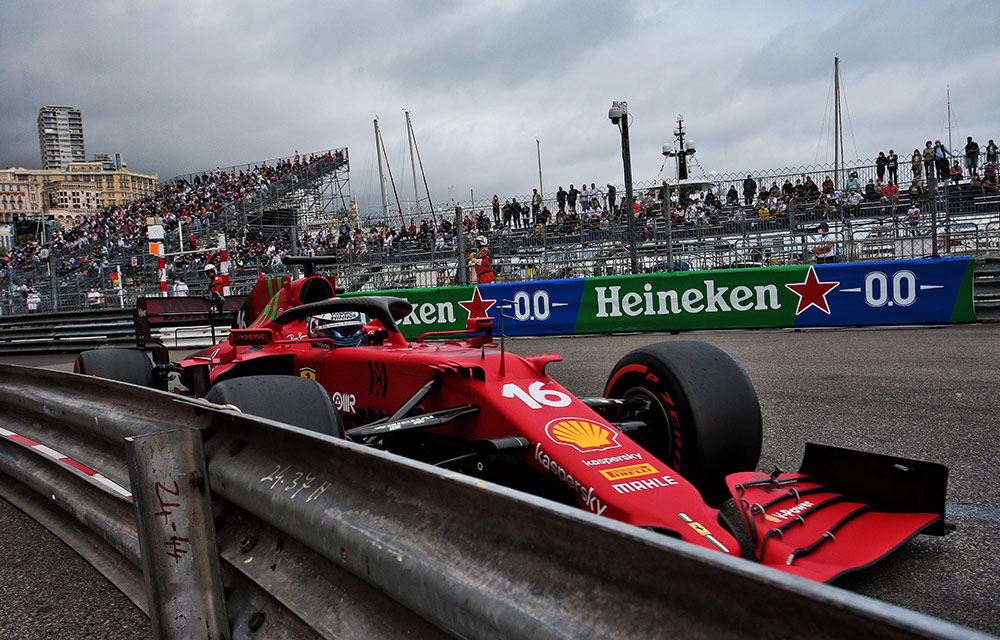 This issue was in the spotlight last season when Charles Leclerc grabbed pole position for the Monaco Grand Prix, despite crashing on his final lap and denying the likes of Max Verstappen a final attempt.
After that incident, Mercedes Team Principal Toto Wolff called for a change in the rules similar to IndyCar, where drivers who cause a red flag forfeit their two best laps.
"I didn't know that that was the rule in the US but I think it's an intelligent rule that would avoid confusion," he told The Race.
Should drivers who bring out red flags be penalised? Let us know your thoughts in the comments below.