With thousands of fans cheering him on at his home race, Sergio Perez was probably hoping for a front row start tomorrow. Although fourth place puts him ahead of both of the Ferrari lads, Checo revealed he suffered from electrical issues throughout the session.
Having said he thought he could've been in the fight for pole position, Sergio explained the problem which impacted his qualifying result.
"It was a big shame. We had an electrical issue throughout quali. With DRS, we were struggling, and it was important to make sure we got everything right," he told SkySports after the session.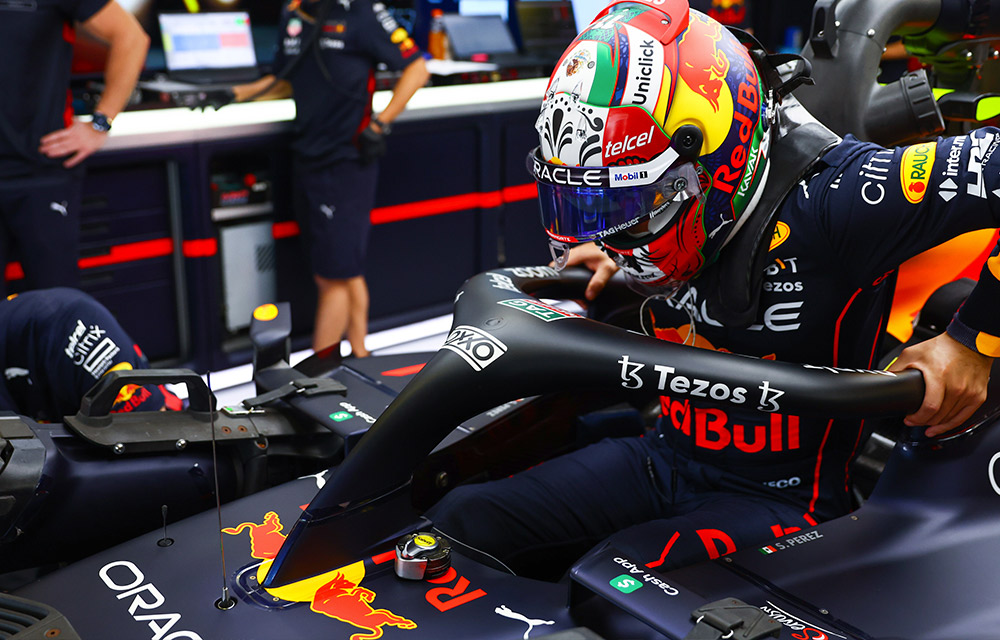 "I was pretty much blind throughout quali. No reference time. No information on my brake balance and lap times. So, it was just a mess.
"When I look back, I nearly got knocked out in Q1 and Q2, so to be P4 is not the end of the world, but I really believe we could have been in the fight for pole position."
The crowd will still have plenty to cheer about tomorrow, as it's a long run down to Turn 1, and anything can happen 👀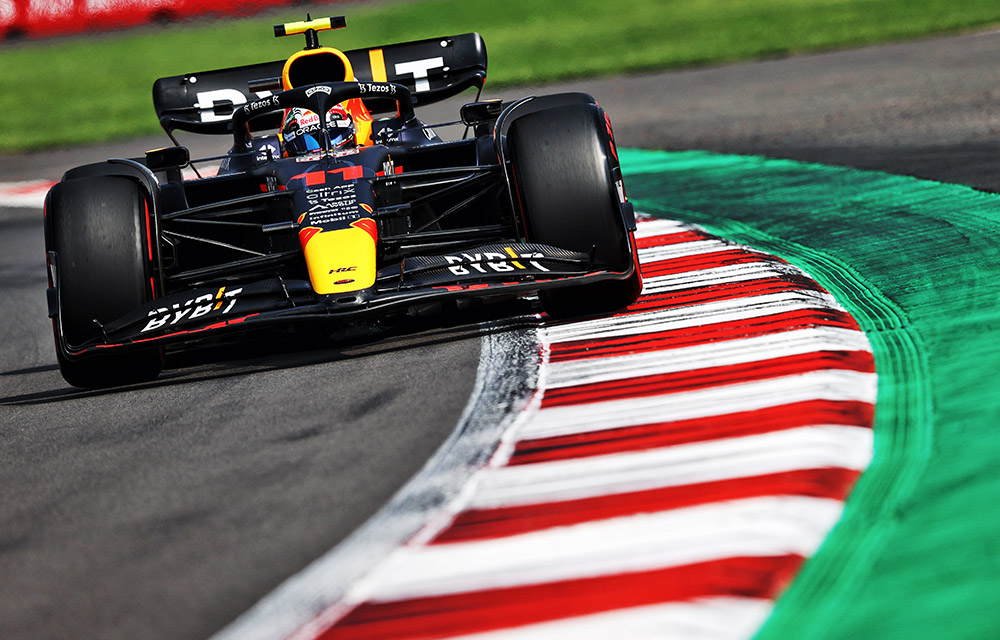 "It's a great crowd to have, and I am very proud of my country and what they do for F1 is a massive event," Sergio added.
Just imagine what the crowds would be like if we got a Checo win 🤯