The 2022 F1 season started strong for Sergio Perez, including a stunning pole position in Saudi Arabia and a great victory in Monaco. However, his recent run of results haven't been as strong as the first half of the year. Until today.
Frequently finding himself on the podium at the start of the season, Perez had hit something of a rough patch recently. His recent results include a sixth place finish in Monza and a fifth place finish in the Netherlands – while his teammate won both races.
However, at the Singapore Grand Prix, Checo was able to silence the doubters by delivering one of, if not, THE best race of his career 👏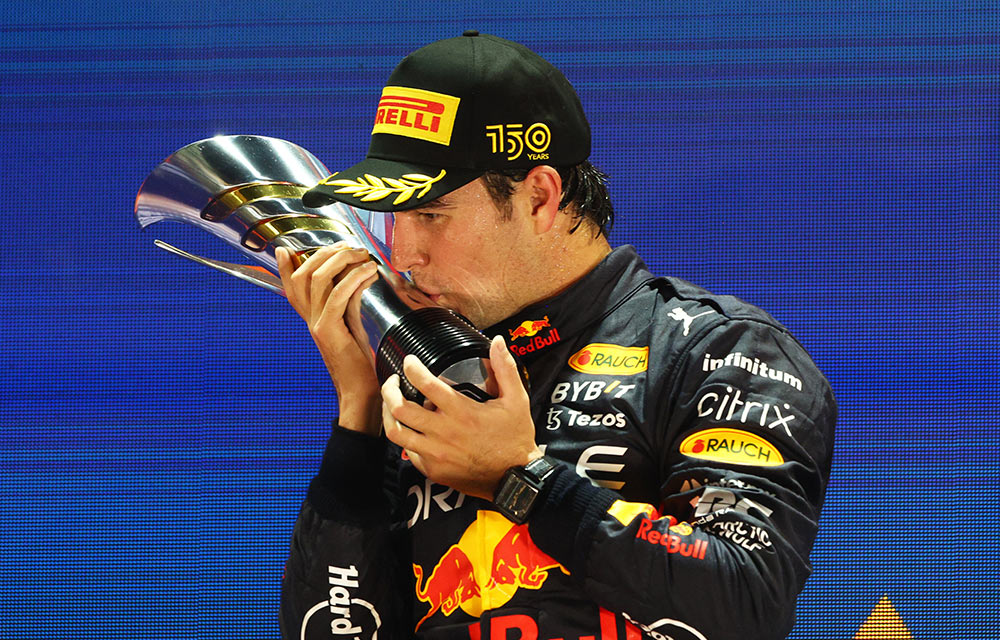 "This win is super special for me because I've had a bit of a rough patch in the last few races," Perez explained in the post-race press conference.
"The media in F1 makes it a lot bigger, maybe because I'm Mexican, and if I'm not two races in a row in the podium then I'm having the worst season ever and Red Bull should drop me.
"All that sort of stuff that you get to see.
"Just nice to get that win and not a reminder to anyone of how good I am, but it's just always good to put this sort of performance and just keep going. Keep working really hard."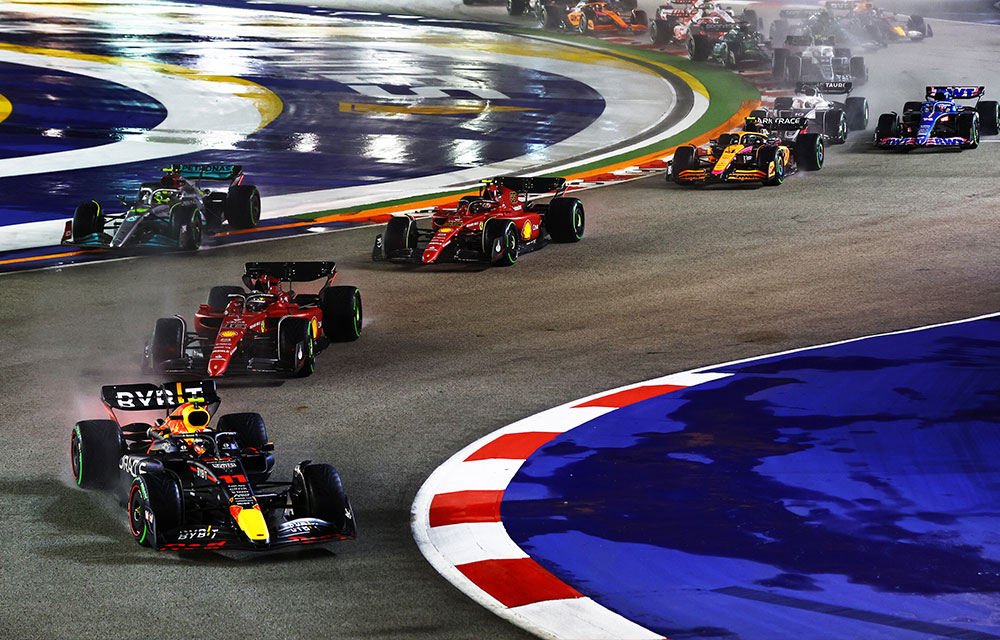 Reminds us of a famous radio message from Valtteri Bottas after his win at the 2020 Russian GP: "A nice moment to thank my critics. To whom it may concern, fuck you".
It certainly was a great result for Perez, who managed to take the lead of the race from the first corner and stay there even with Charles Leclerc breathing down his neck.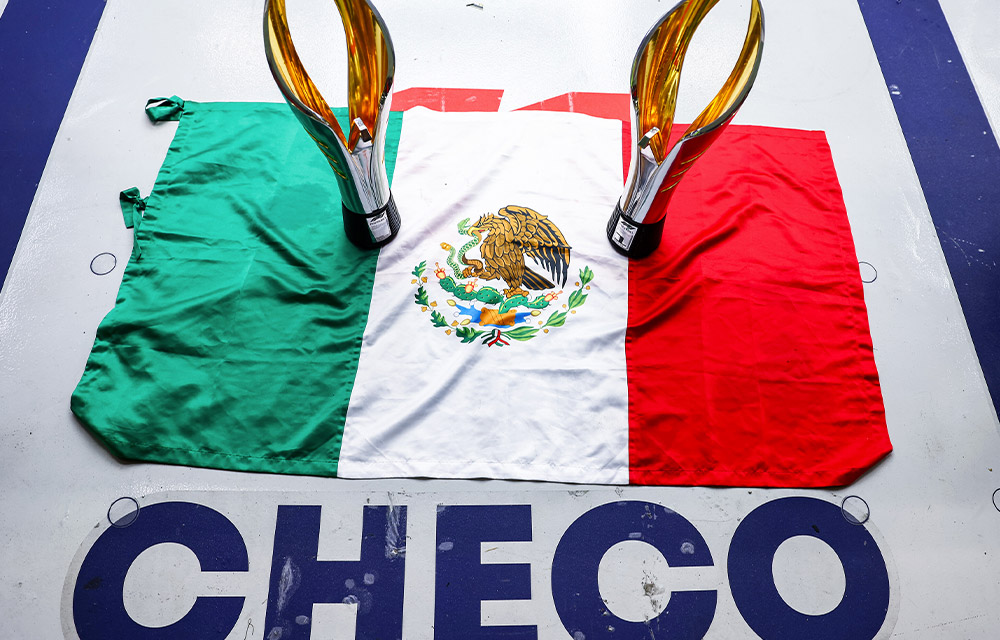 After being told he was going to be investigated after the race for a safety car infringement, he also made up a huge gap to Leclerc in the final moments of the race in case a penalty came his way – which it did (but he kept the win).  All this whilst reporting an issue with the driveability of the engine.
Among all the drama, his teammate Max Verstappen finished P7.
Do you think this has been the best race of Perez's career? Comment below.