Checo fans, you can take a sigh of relief. The FIA have decided not to penalise the race winner, or his teammate Max Verstappen, for an alleged breach of the regulations during the chaotic Monaco GP. 
Shortly after Perez claimed his third F1 career victory, his first in the iconic principality, Ferrari confirmed that they were protesting the result as they believed both Red Bull drivers had failed to stay to the right of the yellow line at the pit exit during the race.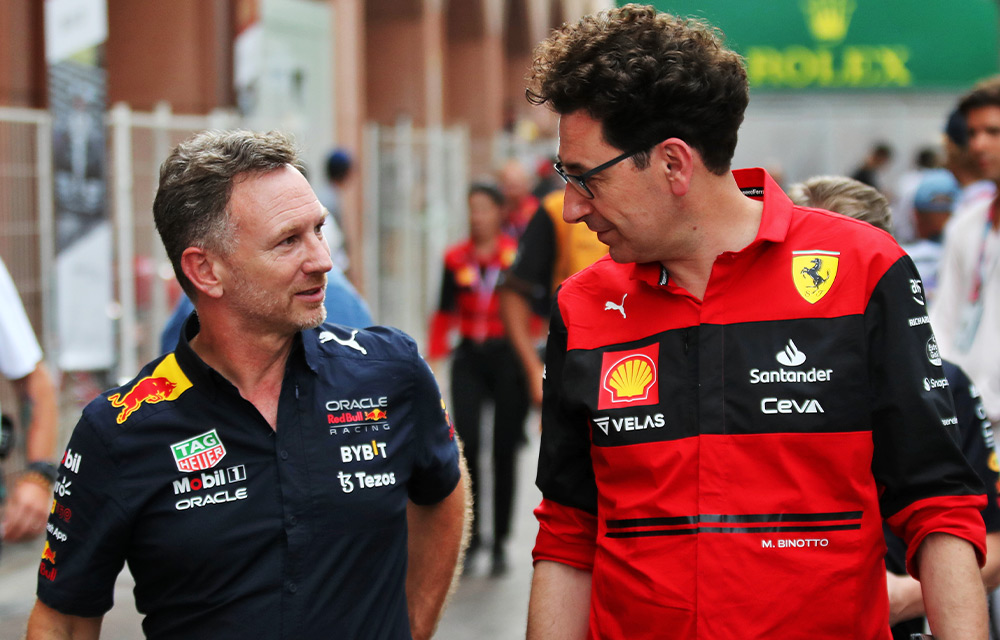 Speaking to Sky Sports after the race, Ferrari boss Mattia Binotto stated, "we believe that there was a clear breach of the regulations by the two Red Bulls going on the yellow line exiting the pits".
Both Perez and Verstappen were summoned for the offence, but the protests have been dismissed and will not impact the race result. 
This is a breaking news story and will be updated.