Team orders. They are a bit like Marmite. As a fan, you either love them or hate them. But on the final lap of the Sao Paulo Grand Prix, we found out that Max Verstappen isn't the biggest fan of them either, even when his teammate is in a Championship fight for second. Awkward.
On Lap 67, Max Verstappen, who was cruising behind his teammate on fresher tyres, was asked to go around him to chase down Alonso and Leclerc and take some points away from them. Understandable, right?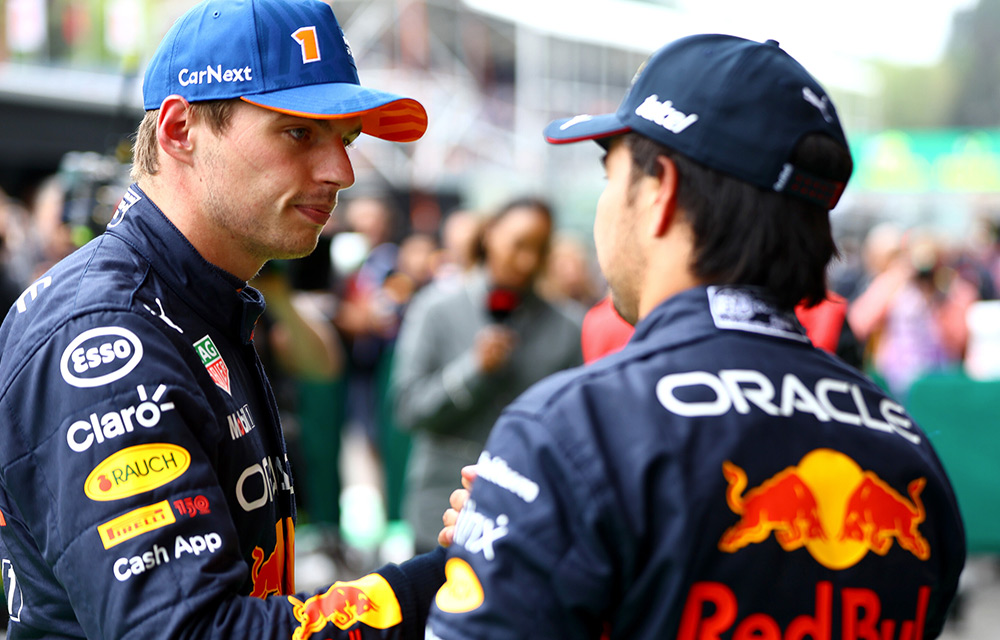 Unfortunately for Max, he could not hunt them down and, with Checo still behind him, he was asked to switch positions back, especially since Perez is currently in a fight for 2nd in the championship.
But that didn't quite suit Max. Despite already winning the World Championship this year, he responded to his engineer, saying, "I have already said before not to ask me that. Are we clear about that?" Ouch.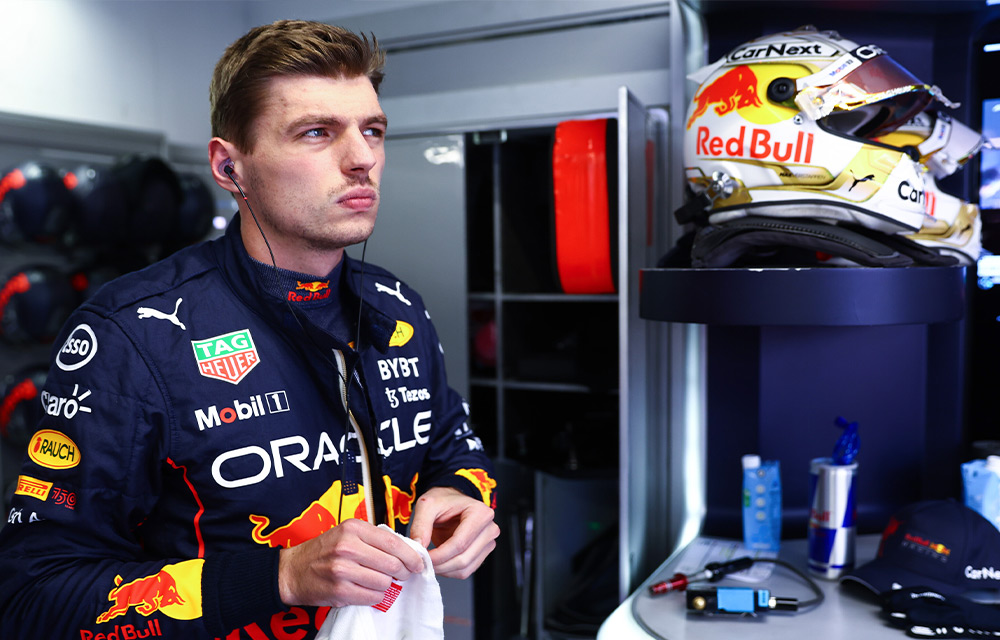 He continues, "I have given my reasons, and I stand by it."
After realising that Perez was not getting the place back, he was met with apologies from Christian Horner and told that it would be discussed in the debrief after the race. Frustrated, Sergio says, "Yeah, this shows who he really is." 😳
Wouldn't you love to be a fly on the wall in the Red Bull motorhome?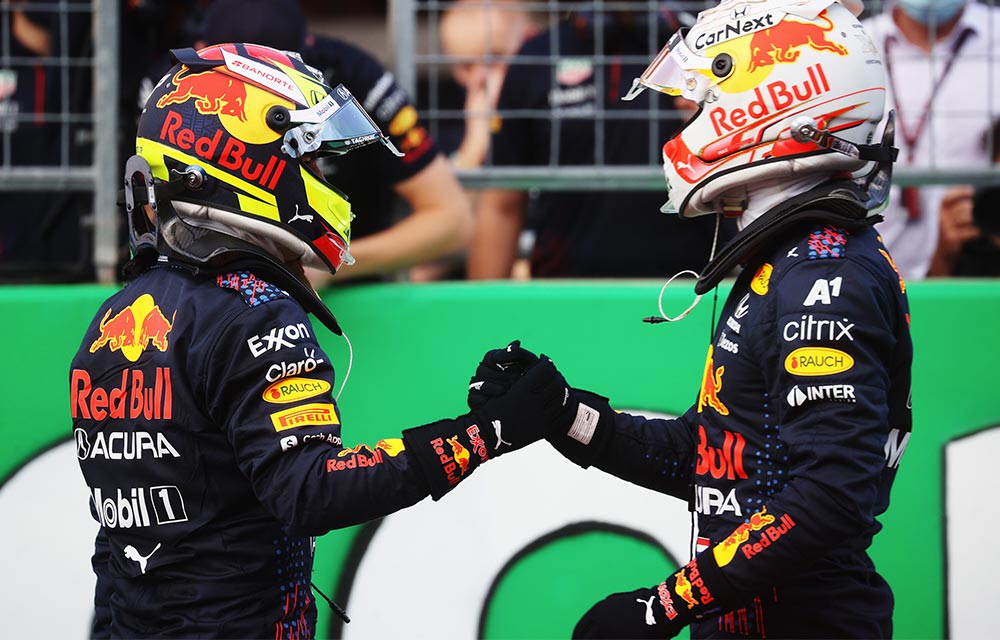 Fans took to Twitter to express their dismay, stating that although Perez is the 'number two driver', he has done a lot to help Verstappen over the past two seasons. Most famously, fighting and defending Lewis to give Max a decent enough gap in Abu Dhabi last year.
And it seems as though Perez agrees.
He says, "I've done a lot for him in the past, there's no secret about it."
He continues, "Obviously, I'm disappointed, especially after all I have done. But I'm sure we are all grown-ups, and we will move forward as a team."
Should Max have switched positions with Perez to help his championship standings?