It's always a wholesome moment when a driver gets a home win. You can tell how special the occasion is, and the crowd normally goes WILDDD 🙌 A driver who will be hoping to get himself a victory on home soil this weekend is Sergio Perez.
The Mexican driver managed to secure a podium position, the first Mexican to do so at their home race, and the vibes around the circuit were immaculate. His dad celebrating his achievement remained one of the best moments of last season.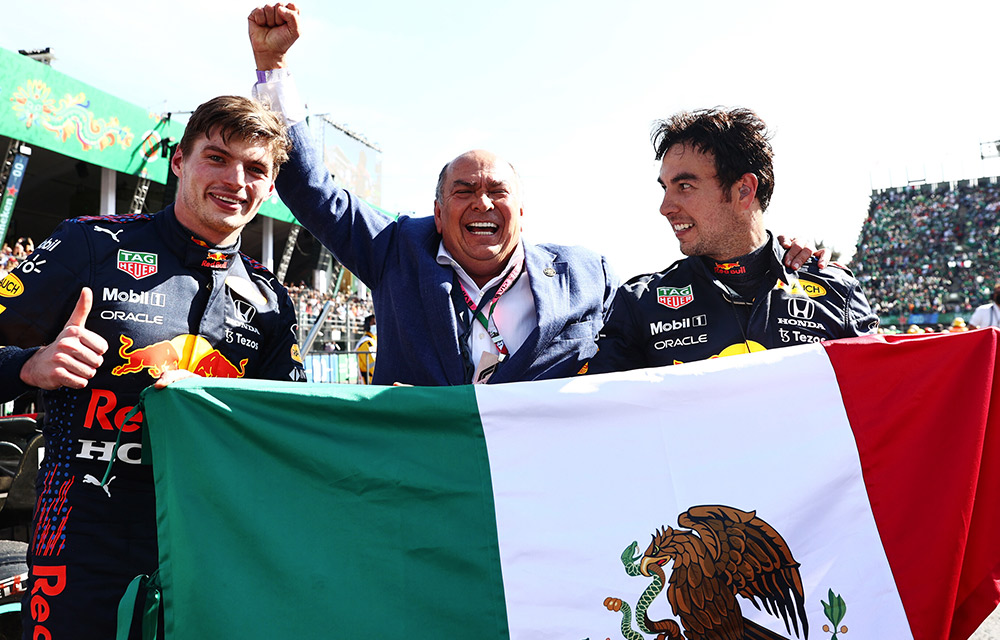 Naturally, Sergio is always targeting bigger and better results, but he's said he doesn't want to be gifted the win now his teammate has wrapped up the Drivers' Championship.
"I don't need to be given anything. I have achieved everything without any gifts for so many years," Perez told the media outlet ESPN.
"In the end, I don't think about it. I think about my job, about being perfect this weekend and looking for that victory.
"We all want to win."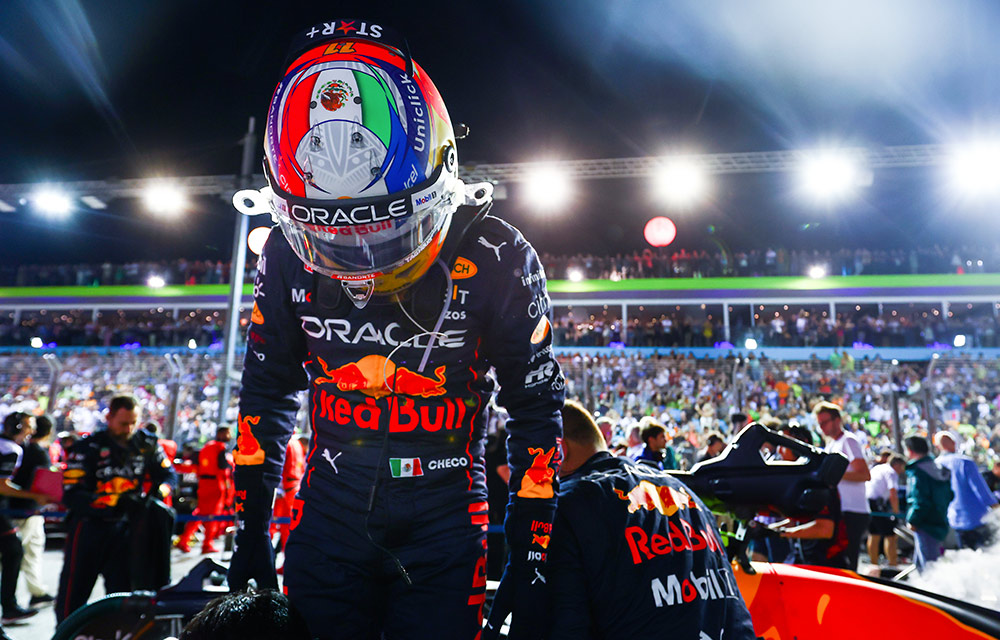 Despite the Drivers' and Constructors' Championship being wrapped for the 2022 season, Perez is still hoping to beat Ferrari's Charles Leclerc to second in the standings. He's just two points behind Leclerc, with three races and a Sprint event to go 👀
Do you think Sergio can win at home this weekend? Comment below.