From Miami to Qatar, Saudi Arabia to Las Vegas, the F1 calendar has ballooned in recent years. Back in 2009, drivers raced at 17 circuits across 16 countries, while this season is scheduled to feature a record-breaking 23 races in (at least) 20 different countries. 
With the South African GP eyeing up a potential return and F1 CEO Stefano Domenicali claiming the sport could easily have a 30 races because of its popularity, the size of the calendar has become a huge talking point.
For Sergio Perez though, enough is enough. The Red Bull driver has admitted he's prepared to quit F1 if the calendar continues to get any bigger.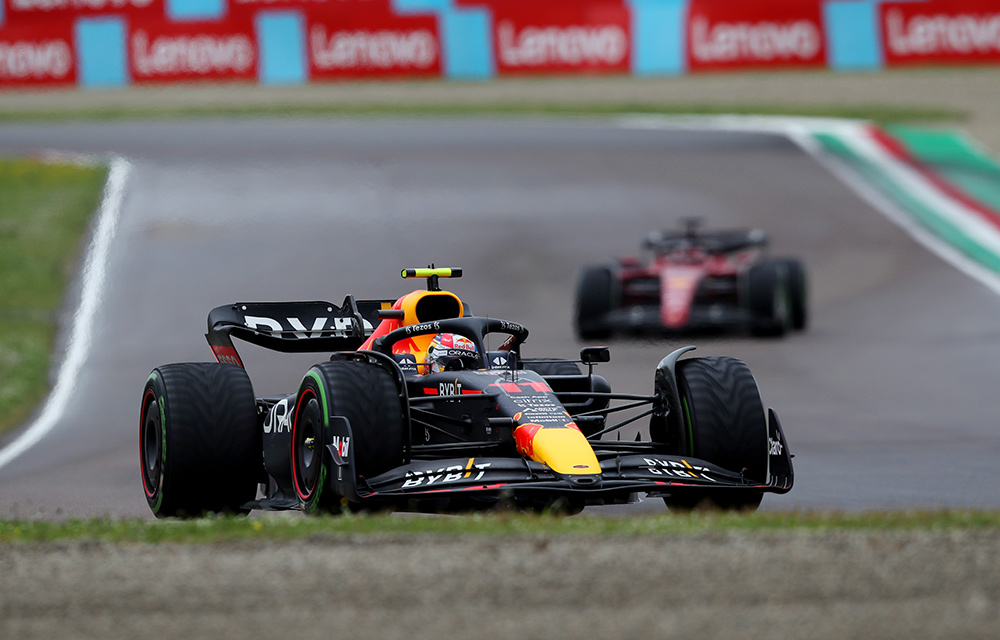 "There's a very big demand. But on the other hand, having too many races is a no-go — at least for me," he told The Athletic.
"Right now, you're basically (immersed in) it because we have so many races. We have simulator sessions before each event. We have a partner events.
"So we basically we have zero time for ourselves and for our families. I have a couple of young children (with a third on the way). I think if the calendar (expands) more, then I definitely will not do it."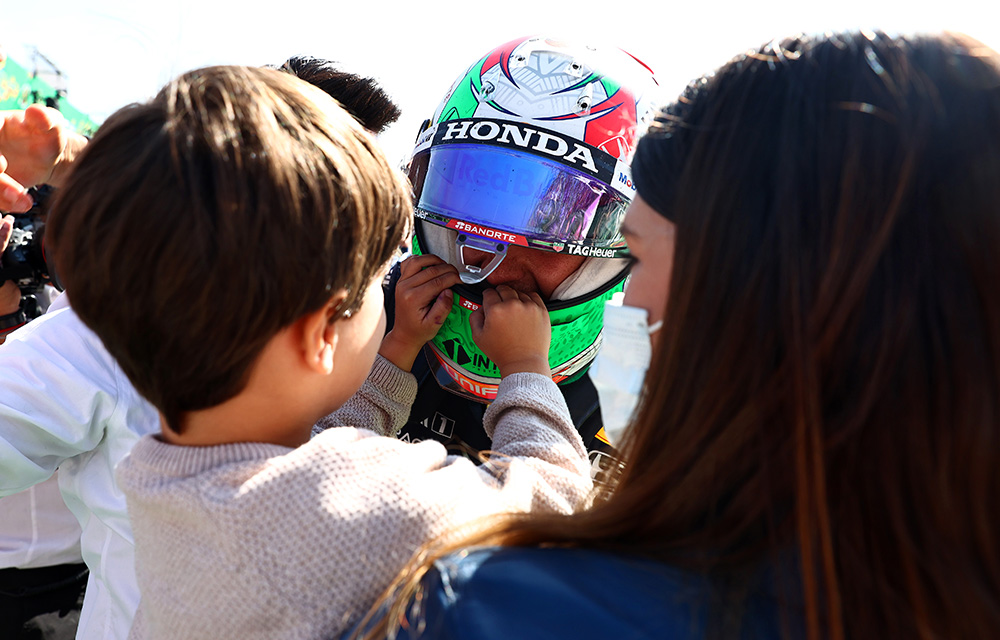 As much as we all love to watch our favourite drivers in action, the amount of races forces team members to make enormous sacrifices to make each weekend possible, including not seeing family for months on end.
Whether it's jet-setting to different sides of the world for each round or potentially losing some fan-favourite races, at some point the calendar is going to hit a breaking point as F1's bosses try to capitalise on the sport's ever-growing popularity worldwide.
How many races should F1 have each season? Let us know your thoughts in the comments below.