Since yesterday's Spanish Grand Prix, team orders have been a big talking point. Sergio Perez of Red Bull was asked twice during the race to let teammate Max Verstappen through but revealed that he'd been told he would get the position back on one of those occasions. He didn't.
"Well, on the first stint, when I let Max by, I was told that I was going to get it back," Checo told media after yesterday's race. "And we knew we were on different strategies."
Verstappen was the victim of a gust of wind early on in the race, which sent him into the gravel at Turn 4, knocking him down two places to fourth. This incident let George Russell and Sergio fly past him, but just two laps later, Perez was made to give the third-place position to Max to fight Russell.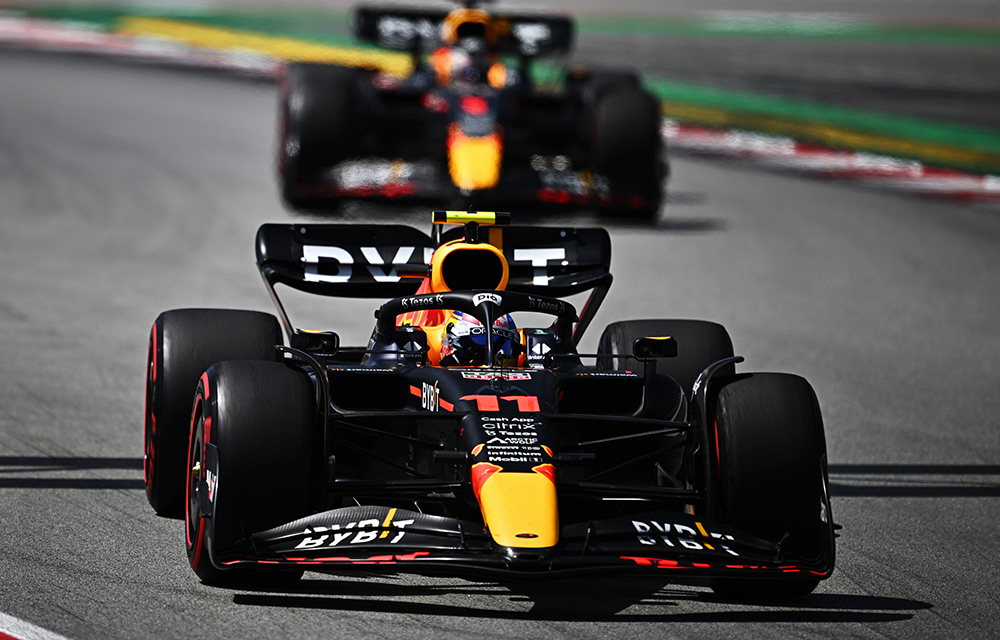 Max had issues with DRS, which meant he found it challenging to pass the Merc of Russell, but Checo was still held back whilst Verstappen gave it his best shot.
"When I was back on it, I felt like I could have gone through and probably given a better shot at my strategy to make it work," Perez claimed.
"But at the end of the day, it turned out to be the three-stop the way to go today."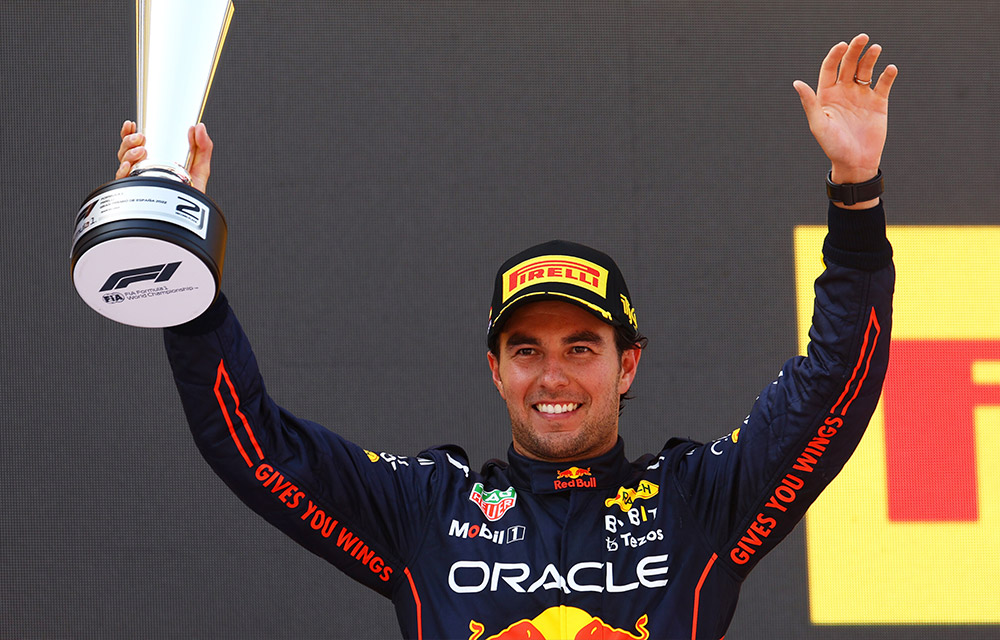 Red Bull also gave a similar team order later on in the race when Sergio was leading, where he was asked to let Max through because he was 'quicker' and on a different strategy.
"That's very unfair but OK," Sergio responded.
Perez after being told to let Verstappen through if he's quicker: "That's very unfair, but ok." #SpanishGP #WTF1 pic.twitter.com/VzLlR0soq4

— WTF1 (@wtf1official) May 22, 2022
"I think what was clear was that the three-stop was a better race, race time, and the various strategies," Perez added after the race.
"I think if I went in that direction, I would have won the race."
Do you think Sergio could have won the race? Let us know in the comments below.