Remember a couple of months ago when Ricciardo released a statement on Instagram, dedicating his heart and soul to his future with McLaren? Well, it's now been revealed that Oscar Piastri had already signed a contract with the papaya team when Ricciardo made that post.
After the long-awaited results from the Contract Recognition Board came through, siding in McLaren's favour, it was quickly noted that some of the dates didn't quite add up.
"That the only Contract to be recognised by the Board is the Contract between McLaren Racing Limited and Mr Piastri dated 4 July 2022," a statement, shared by the FIA, said.
However, on the 13th of July 2022, just nine days later, Ricciardo announced that despite many rumours surrounding his future, he remained dedicated to McLaren and would continue with the team for 2023.
— Daniel Ricciardo (@danielricciardo) July 13, 2022
The CRB then added that "Mr Piastri is entitled to drive for McLaren Racing Limited for the 2023 and 2024 seasons", which could indicate that the contract he signed was one for a full-time race seat 😳
Or it could mean Piastri would get a reserve role next year and a race seat in 2024 had McLaren failed to shift Ricciardo from his contract early.
It's all rather messy, and according to Ricciardo, he wasn't fully clued up on what McLaren had planned for its future driver line-up.
When asked if he knew about the 4th of July deal, Ricciardo said that it was "the first [he'd] heard".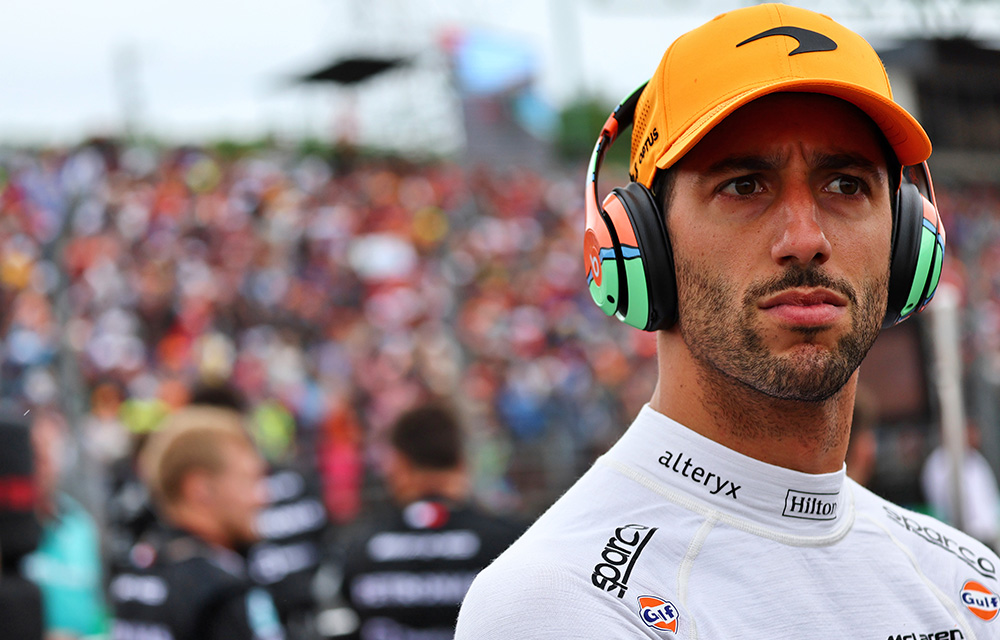 "I'm not aware of the timelines and this and that, and what the team's discussing.
"To be honest, already before that date, let's say months, we were already discussing my… not my future, but of course where we could improve to try to have a better future with the team.
"So, I'm aware there were going to be talks ongoing, so in terms of timelines, it's not, it's also – I guess what the team does let's say preparing Oscar, that's not also my business in terms of what day they spoke, this or that.
"If that's the case, so be it, it's not really my decision to make."
We hope DR can find a space on the grid next year 🤞