Ok, so nothing will probably top 'Carlando' for McLaren bromances, but perhaps Oscar Piastri and Lando Norris might come close next season. 
The two will be teammates next season, and the new-to-be F1 rookie has been chatting to the Pitstop podcast about how excited he is to race Lando at the team.
"I'm looking forward to spending time with him and racing with him. Obviously, I think he's an extremely fast guy – probably one of the quickest on the grid so, you know, it's going to be a challenge to beat him, but I think it's gonna be a good challenge."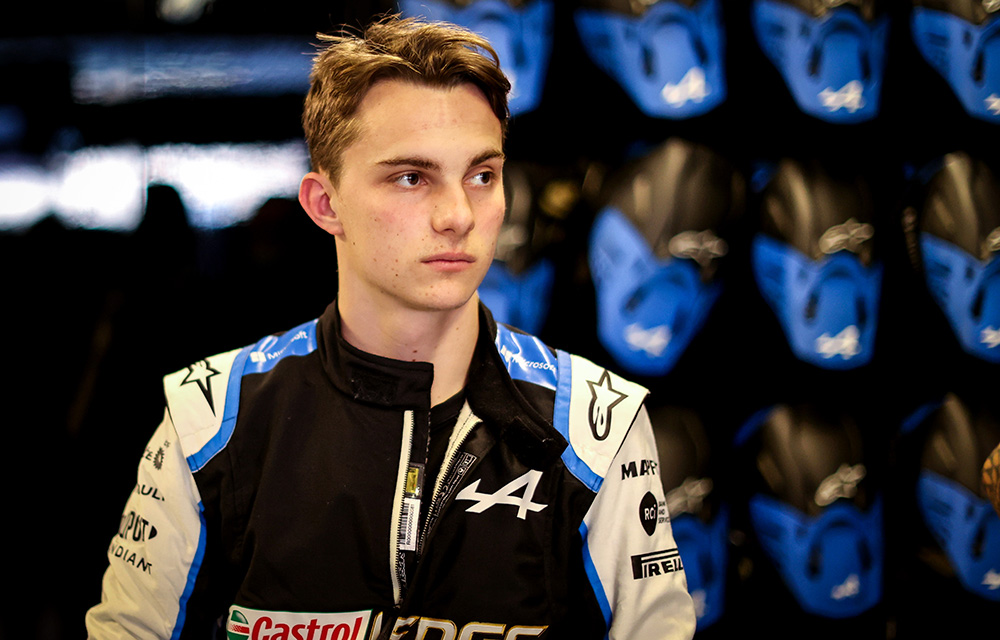 Piastri also spoke about McLaren's decision to invest in youth and his hopes that he will be able to help push McLaren further up the grid.
"It's nice to have two young guys in there who can hopefully build the future and move forward with McLaren."
Funnily enough, Piastri and Norris are very similar in age, despite Lando heading into his fifth (yes, fifth) season of F1 in 2023. So, while it's true to say that McLaren is investing in youth, there will, nevertheless, be a sizeable gap in experience between the two drivers.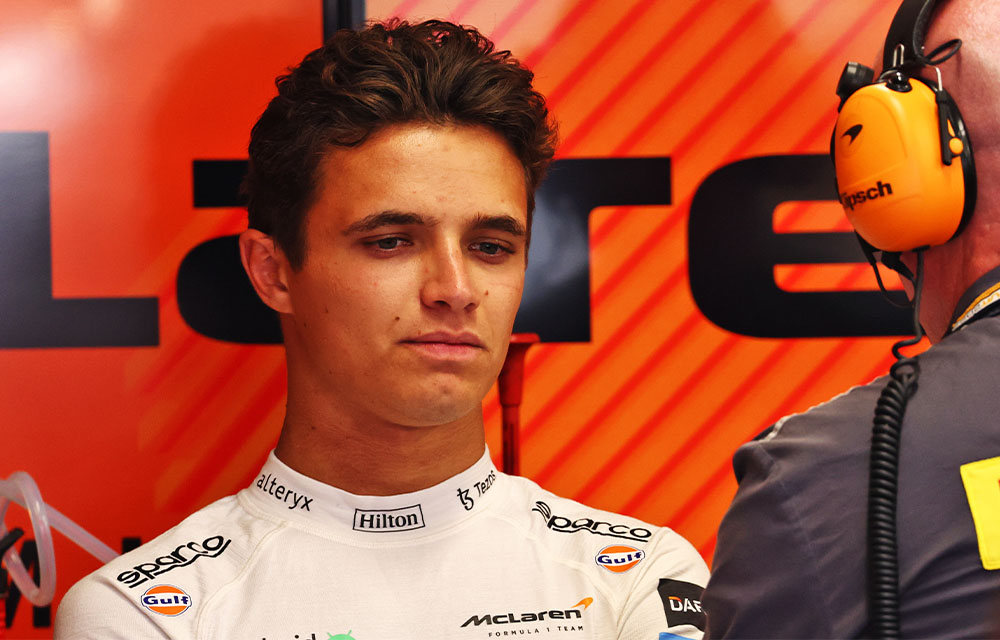 It will be fascinating to see how quickly the former F3 and F2 champ gets back up to speed with racing, having spent this year on the sidelines.
Who do you think will come out on top at McLaren next season?