Oscar Piastri has finally revealed his version of events leading up to his very public battle to not drive for Alpine in 2023 – and he didn't hold back saying that he made his decision long before Alonso's shock announcement  🍿
It must have felt like déjà vu for Piastri as he claims he had to tell the team "multiple times" that he wouldn't be driving for them in 2023, prior to the public announcement by Alpine last month.
In an interview with Formula 1, Piastri claimed that conversations about his future with the team were forced in front of other Alpine team members who weren't yet aware that he would be leaving the team for McLaren.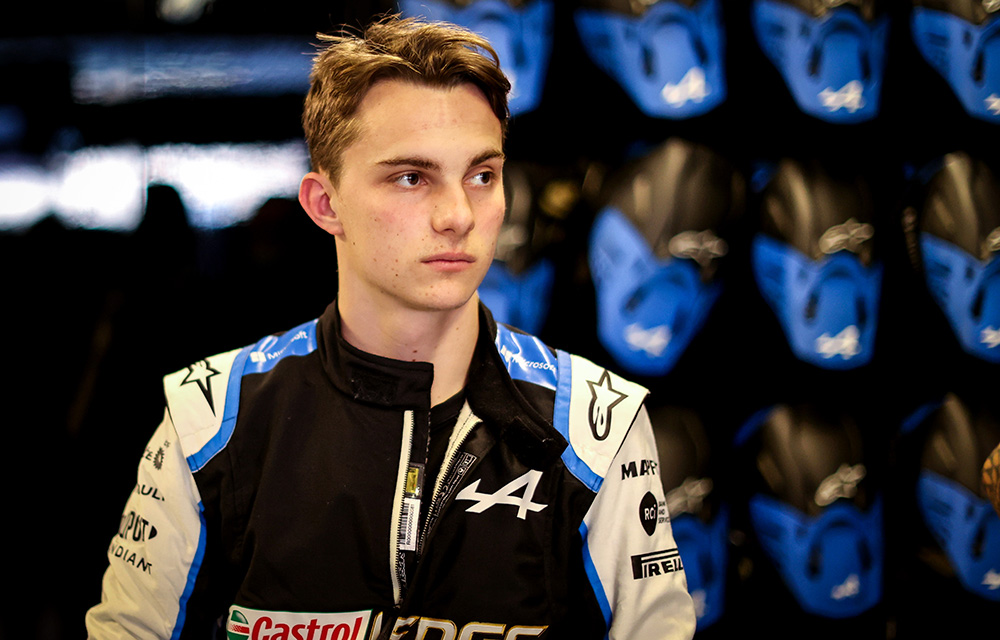 "My decision was made well in advance [of Alonso's departure], which made Alpine's announcement probably even more confusing and upsetting because we had told the team that I wasn't going to continue," he said.
"It was quite upsetting as the announcement was false and it also denied me the opportunity to properly say goodbye to everyone at Enstone."
Alpine team boss Otmar Szafnauer previously stated that Piastri "smiled and was thankful" having been told the announcement was being made, but Piastri had a wholly different version of events.
I understand that, without my agreement, Alpine F1 have put out a press release late this afternoon that I am driving for them next year. This is wrong and I have not signed a contract with Alpine for 2023. I will not be driving for Alpine next year.

— Oscar Piastri (@OscarPiastri) August 2, 2022
"That was a bizarre and frankly upsetting episode. It was done publicly in front of some members of the team who were oblivious to the situation and I didn't want to cause a scene in front of them.
"Once we were in private, I told Otmar what our position was and what he had been told multiple times before that. It was very surprising to me to make that announcement."
Szafnauer, for his part, disputed Piastri's recollection in the Saturday press conference – claiming the conversation took place in the Alpine sim room, with just Szafnauer, Piastri and a simulator technician present.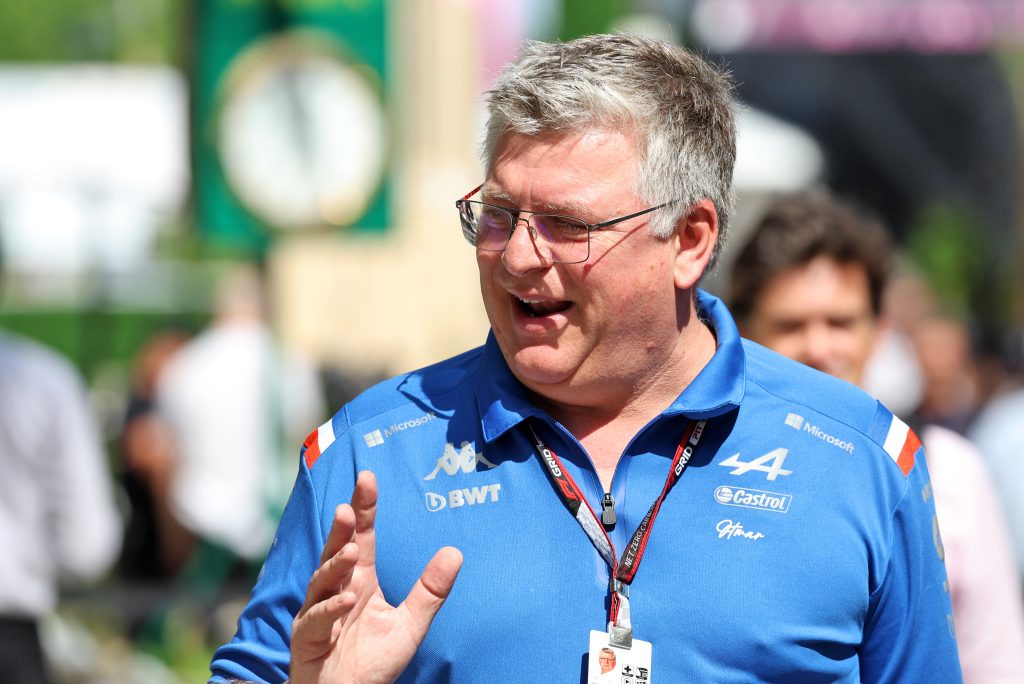 On the now-famous tweet, Piastri said: "It [signing with McLaren in F1] was the biggest moment of my career and probably my life up to now. To have that falsely announced was something my management and I felt we had to correct and there was also potential legal implications if we didn't deny the announcement.
"It was not intended to be pointed or in any way anything more than factual."
Do you think Oscar's McLaren move is a good choice?