We think we need to rewind the Azerbaijan GP weekend and go and give Oscar Piastri the appreciation he deserves, as the poor lad has been suffering from a bout of illness all weekend. Honestly, we'll never know how the drivers get through the weekends feeling like utter cr*p.  
It's been relatively hush-hush until towards the end of the weekend, but after Oscar crossed the line at the Azerbaijan Sprint race, his race engineer described his performance as a big effort "given everything else that's been going on this weekend".
As reported by The Race, it's understood that he'd been suffering from food poisoning. Probably the worst kind of illness you could have whilst driving around a circuit for a couple of hours at high speeds 🤢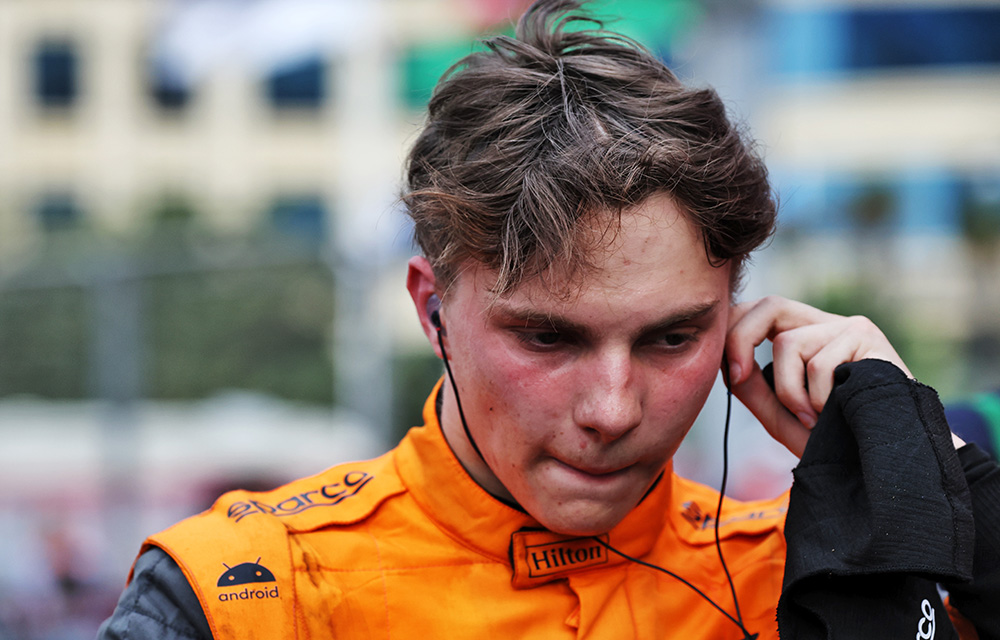 After the main event on Sunday, Oscar finished just outside of the points in 11th, and given how he's been feeling, we'd call that a success.
When talking to the media, including The Race, he said: "I think the adrenaline is still kicking in a little bit, and I felt a bit better this morning, and I think through the race, it didn't impact me too much. I'm a lot lighter than I was at the start of the weekend, but I was okay."
He was asked how physically demanding the weekend has been, he replied: "It's been very difficult physically, especially yesterday, I think I've had about four pieces of toast for the whole weekend, so need to go get some food back in me before Miami."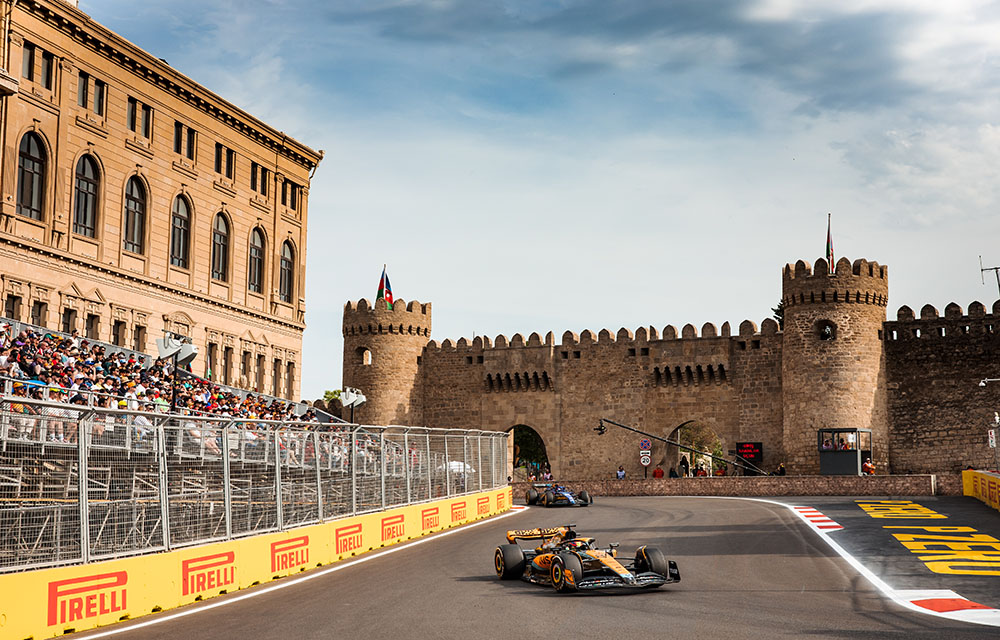 Illness aside, the weekend has probably been more tiring for most of the drivers – one single practice session, two qualifying sessions and two races is a lot. 
Given the circumstances, Oscar should be very pleased with his performance this weekend. And for the love of god, someone needs to get him some food. At the very least, a whole loaf of bread 🍞
Good job, Oscar!