We honestly didn't think any pairing would come close to topping Carlando as an F1 bromance. Then, Pierre Gasly and Yuki Tsunoda came along…
Despite the imminent separation as Gasly swaps AlphaTauri for Alpine, the two drivers seem closer than ever, and we're heartbroken they'll soon stop being teammates. *Sniffs* Who's cutting onions? 😭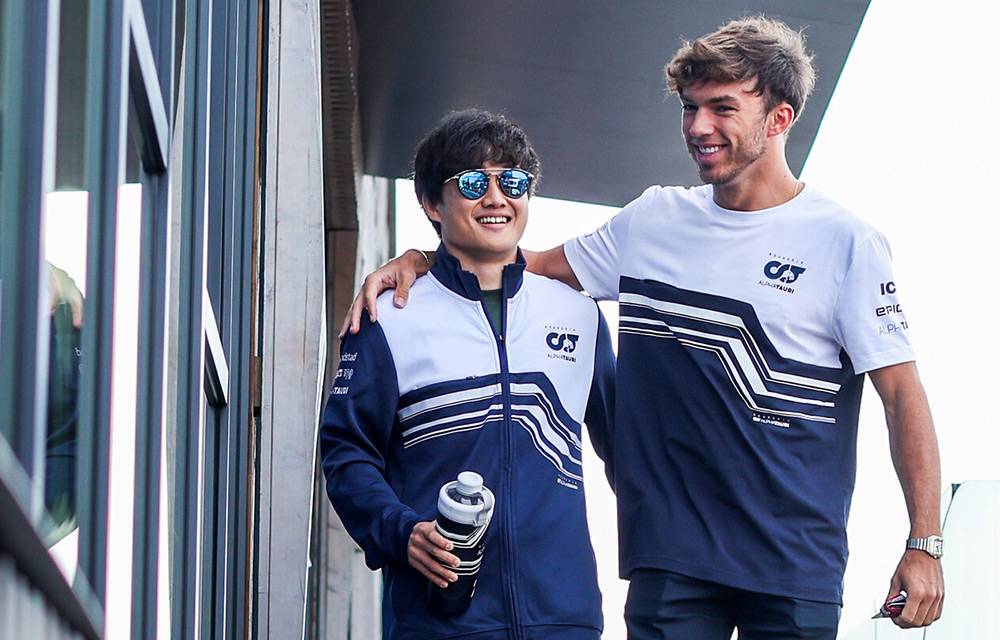 Every driver must put themselves first. It's simply the nature of the beast. That's why it can be difficult to maintain friendships between teammates in F1, as we've seen before with Lewis Hamilton and Nico Rosberg. Oof. 
But every now and again an F1 bromance blossoms, and this season it's fallen to Pierre and Yuki to show us the love. 💙
Their bond has grown stronger through the two seasons they've spent together, and at the recent Mexican Grand Prix they proved that nothing can stand in their way.
In an attempt to prank Yuki, two men of similar physical stature – dressed in identical clothing and with helmets on – stood next to him. One was Pierre, one was an imposter.
"ah, this is Pierre, i can smell it!" 😂

nothing gets past @yukitsunoda07's nose! pic.twitter.com/9YjBDAiP3Y

— Scuderia AlphaTauri (@AlphaTauriF1) October 27, 2022
Yuki quite literally sniffed out his teammate and said, "Ah, this is Pierre. I can smell it!" 😂
Any friendship which can pass the smell test is a friendship worth saving in our eyes.
Pierre was asked if he and Yuki will remain close after Pierre leaves AlphaTauri at the end of 2022. SPOILER: It's good news!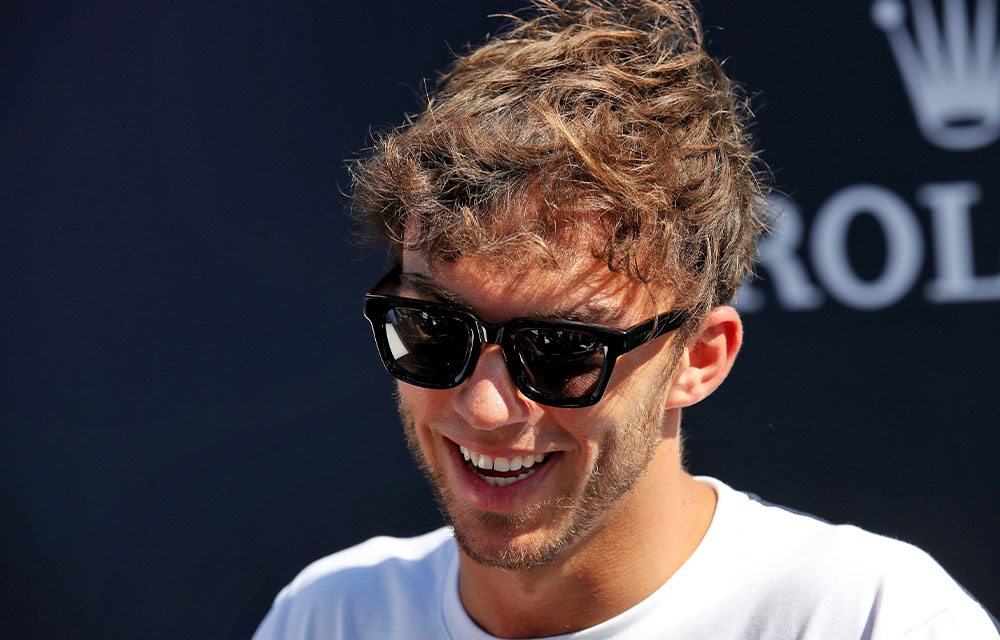 "He doesn't live that far from my house in Milan so I'm sure we will get some more time off-season to catch up," Gasly said.
"He is a unique character, he's got a great sense of humour, no filter, which can be quite surprising at times.
"He's a great human being, I really enjoyed these last two years, also seeing him evolve within the team, also as a person.
"[He's] definitely someone I appreciate and I happily call a friend."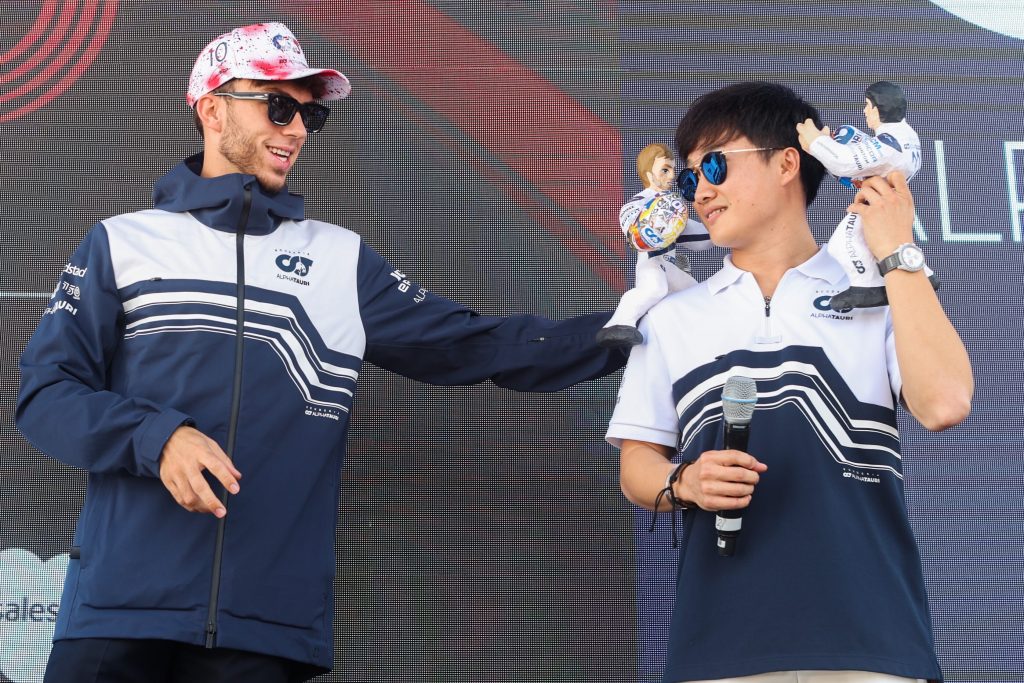 We hope their adventures outside the paddock are fully documented on Instagram for all to see. Now, we need a name for them. Puki? Yukierre? We'll work on it…
Is Pierre and Yuki's friendship the best on the current grid?