Sorry readers, it's another Aston Martin hype story. But this proves that it isn't just fans that are surprised by the huge step forward that the team have made, so are their fellow competitors! 
Their Bahrain Grand Prix performance provided more than we were ever expecting. Although they weren't quite racing alongside the ever-dominant Red Bull, they were most definitely the second-fastest car on the track.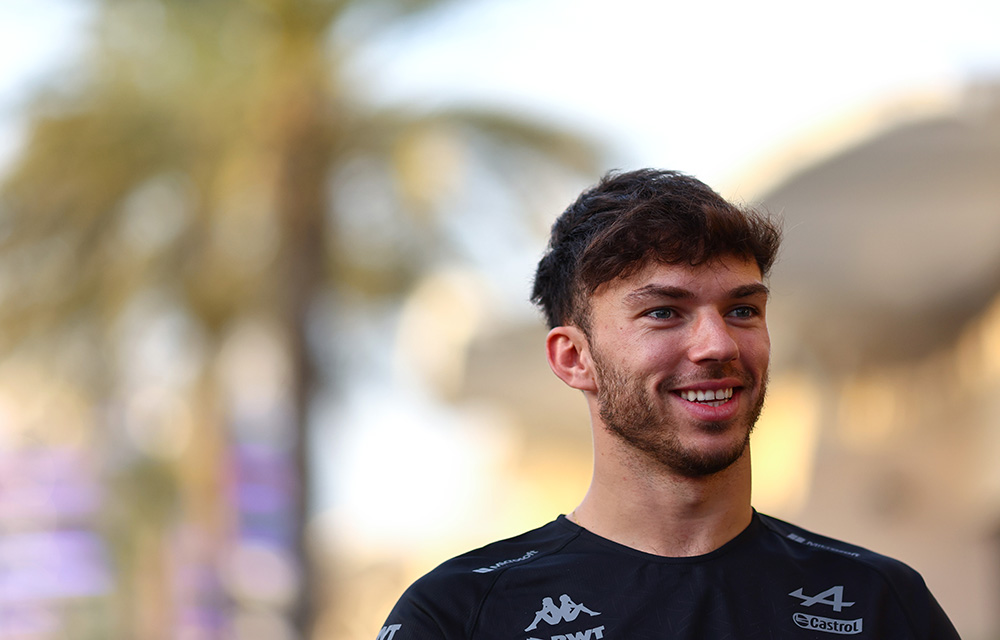 Among their midfield rivals, who have spent years trying to fill the gap between themselves and the top three, teams like McLaren and Alpine must be pretty miffed at Aston Martin's progress in such a short time 🙃
However, Alpine's Pierre Gasly thinks it's a good form of motivation. He said: "Is it a surprise to find that much performance over one winter? Yes, it is.
"I will say that on another note, it's also a sort of source of motivation because it just shows us a midfield team that we beat last year, they managed to be almost not a pole contender but being able to get a podium of their first race.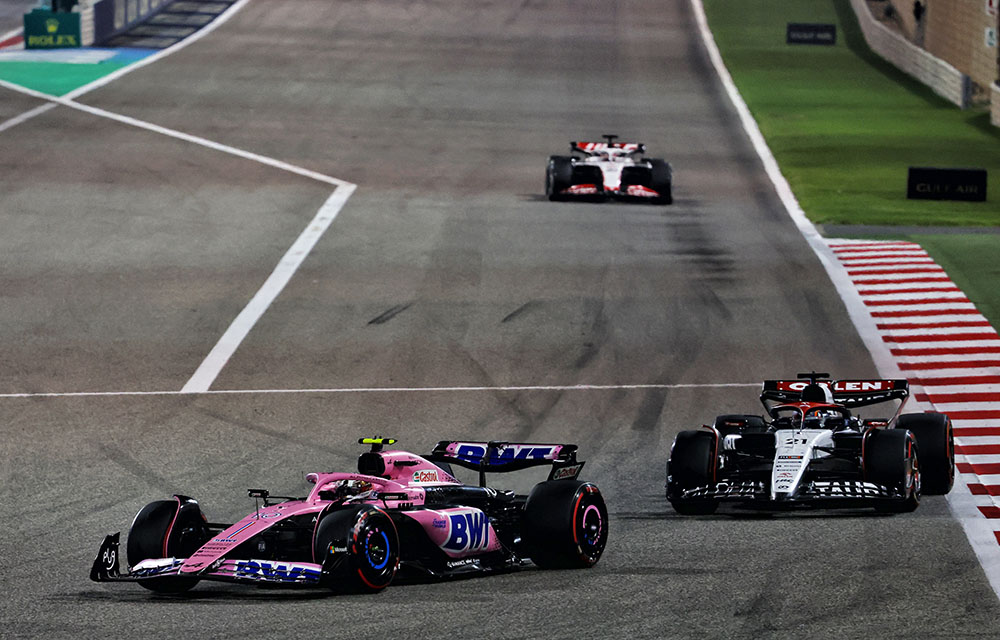 "So it just showed that it's possible to cross that bridge from the midfield to the top teams with work and development. So I think that's more like the way we're looking at it.
"And that's where we want to head towards. But obviously, they did a fantastic job, and you can't take that away from them."
We totally understand where Pierre is coming from, but we're still sat here thinking, 'HOW DID THEY DO THAT!' 😂
Are you happy that Aston Martin have found a way to close the gap?