Nelson Piquet has issued an official statement in the wake of his racist comments about Mercedes driver Lewis Hamilton, claiming there have been some misinterpretations. 
The comments in question were made during an interview with the Motorsports Talk channel in 2021 and resurfaced shortly before this year's British Grand Prix.
In a statement, Piquet says that what he said was "ill-thought-out" and that he will "make no defence for it". However, he went on to "clarify that the term used is one that has widely and historically been used colloquially in Brazillian Portuguese as a synonym for 'guy' or person' and was never intended to offend".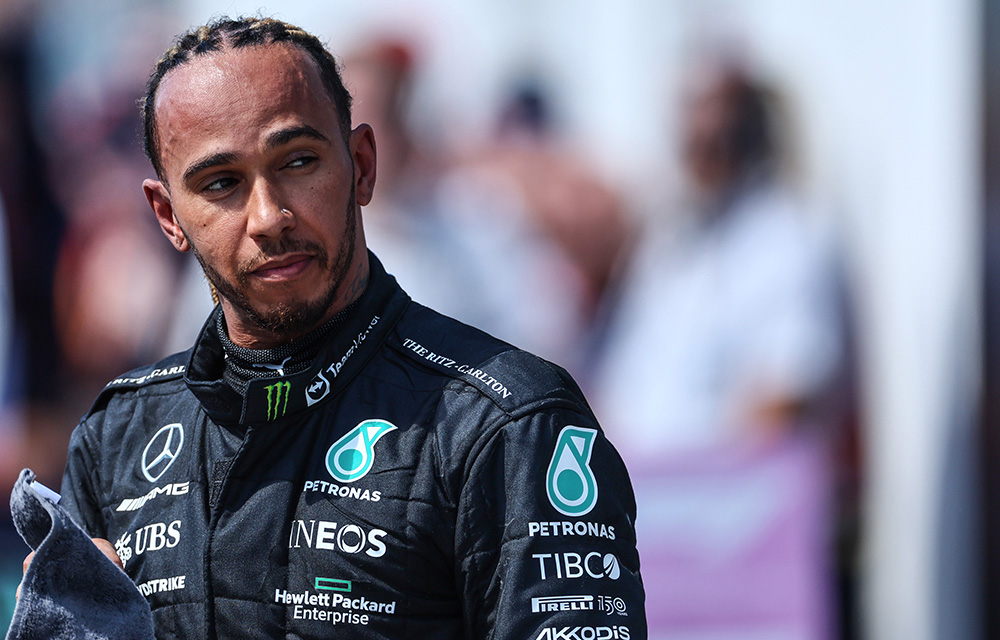 The three-time F1 world champion then continued to "apologise wholeheartedly" for his actions and stated: "I would never use the word I have been accused of in some translations". 
"I strongly condemn any suggestion that the word was used by me with the aim of belittling a driver because of his skin colour."
The 69-year-old added: "Discrimination has no place in F1 or society, and I am happy to clarify my thoughts in that respect."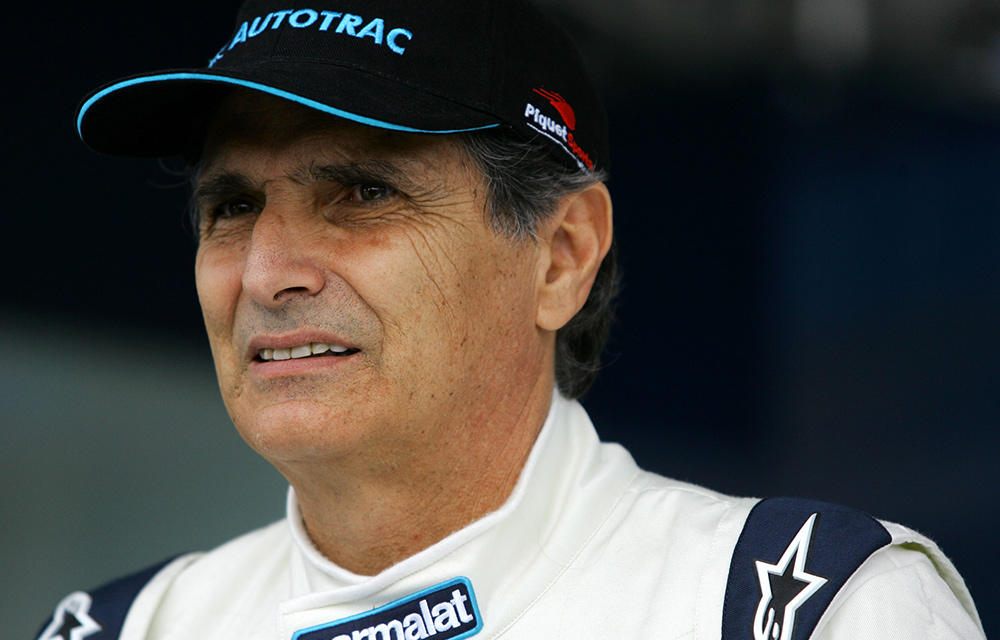 Sources in F1 have also told the BBC that Piquet will not be allowed back into the F1 paddock after the comments he had made against Hamilton – who, together with other F1 drivers, issued statements to condemn racist speech.
Hamilton issued a pretty legendary reply on Twitter soon after the interview surfaced and then said: "It's more than a language. These archaic mindsets need to change and have no place in our sport."
Imagine https://t.co/jzRsAI2uuA

— Lewis Hamilton (@LewisHamilton) June 28, 2022
George Russell spoke out in support of his teammate, stating that Hamilton had "done more for the sport than any driver in history" and called for people to "stand together against discrimination of any kind".
Several drivers have also shared their support for Hamilton, with Ferrari's Charles Leclerc saying that the comments made toward Hamilton "should not be tolerated" and prompted F1 to "push for a more diverse and inclusive sport".