F1's sole tyre supplier Pirelli have the never-ending challenge of playing a Goldilocks-like role when developing the latest tyre compounds. They can't be too soft or too hard, nor overheat or fail to stay up to temperature.
To do this, they not only provide tyres for the races but run several in-season tests to help improve them or prepare for changes, such as the debut of the 18-inch tyres this season.
However, they're facing one major problem – the calendar. A jam-packed 23-race schedule and plenty of fly-away races means that the situation has become a "nightmare" for their boss Mario Isola.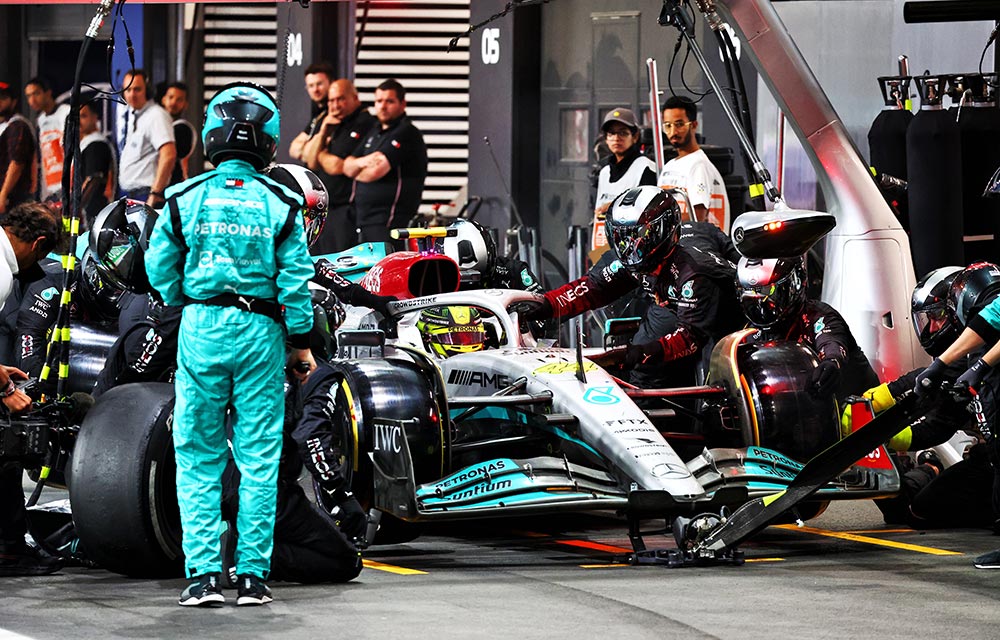 Pirelli's Head of Motorsport admitted that it's becoming harder for them to find time to fit these tests in, as they typically take place after the European races.
"The logistics is a nightmare, honestly, because with the 23 races and races in Europe, overseas and back in Europe and again overseas, it's a lot more difficult than in the past," he told RaceFans.
"The room to accommodate tests is not very big. But we are trying to do that in the best possible way."
The first in-season test is due to take place after Imola next week, but Pirelli still haven't finalised a full plan for the rest of the 2022 season.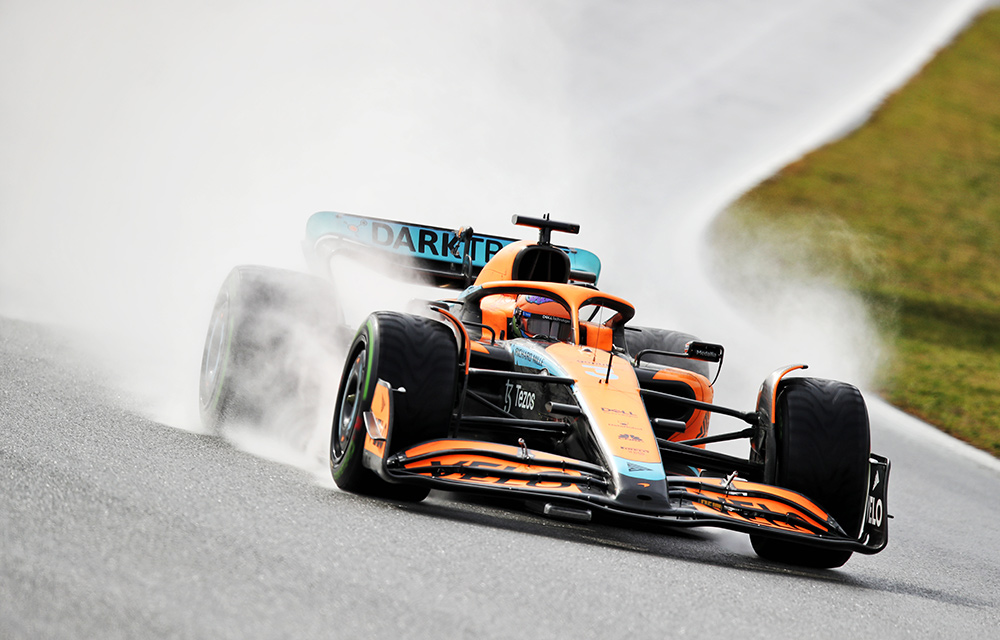 What makes things even more difficult is that they have to use specific tracks, such as Paul Ricard with its sprinklers for wet weather testing. F1 attempted to test the wet weather tyres in Barcelona, but the track didn't take long to dry up. Not ideal!
The $140m budget cap is also proving to be a big stumbling block for Pirelli, as some teams may be unable to afford to take part in the test. Williams were noticeably absent from the entirety of last season's tests for the new 18-inch tyres as they didn't have enough budget left to cover the costs.
Are 23 races a season too many? Let us know your thoughts in the comments below.