As you might know by now, it's not just the F1 cars that have a new look in 2022. Pirelli has swapped the 13-inch wheels for 18-inch ones, with these new tyres designed to reduce overheating and be less prone to degradation.
The knock-on effect is that we could be facing more one-stop races this season, something which Pirelli boss Mario Isola doesn't think is an issue if it provides more on-track action.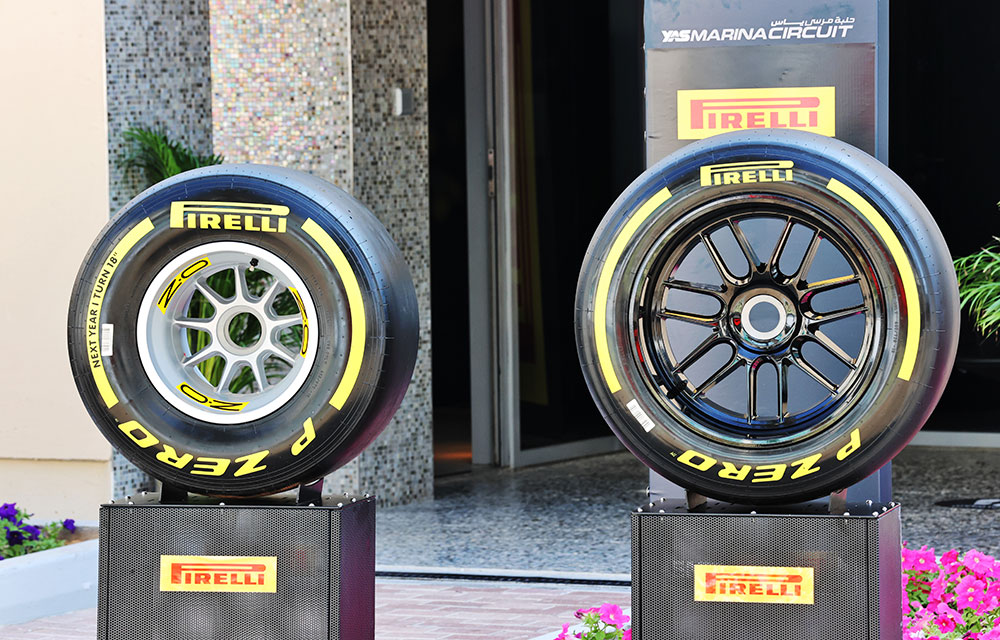 "I hope we don't have less strategic variability because the idea and the way in which we have designed the tyres is exactly to continue to have a different strategy mix of one and two stops," he told RaceFans.net.
"It is also true that with a new product, with less degradation, it is possible that we have less pit stops – so we have the majority of the races on one stop."
Currently, the rules state that each driver must use at least two different tyre compounds during a race, forcing them into at least one stop. However, the top teams seem less willing to try out a risky strategy or mix things up, choosing instead to pit around the same time to cover each other off.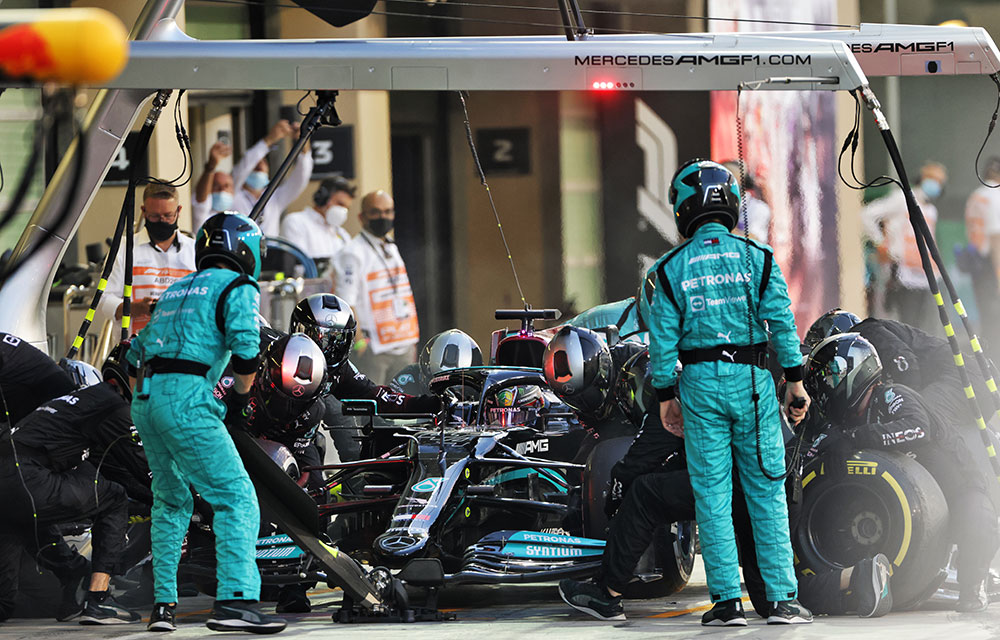 For example, if we took a look at Lewis Hamilton last season, eight out of the 22 races were one-stops for the Mercedes.
However, this is a trade-off Isola seems happy to accept in order to give fans what they want, plenty of battles between drivers up and down the grid.
"As I always say, for me, it is not an issue as long as we have good races and action on track," he added.
"So if we have drivers that can push to overtake, we have a lot of action. When overtaking is too easy, it's not good [bit] it's important that the driver is putting a lot of effort in trying to overtake. That is exactly what spectators want."
Do you think the new 18-inch tyres will give us better racing? Let us know in the comments below.