Okay, we grant you that tyre warm-up is not the most exciting of topics at the best of times, but stay with us on this, as it could be about to get interesting in F1. 
Observant fans will have noticed that the introduction of this season's new wheels with 18-inch rims has caused issues with maintaining tyre heat, and therefore grip. 
Mercedes, once the dominant powerhouse of the turbo-hybrid era, has struggled with this in particular. But with F1 planning to ban the electric tyre warmers used to heat them up entirely from 2024, these issues could be about to get a whole lot worse. 
Ahead of the switch, teams tested lower-temp 50°C tyre warmers in addition to new specification 2023 Pirelli tyres during FP2 in Mexico.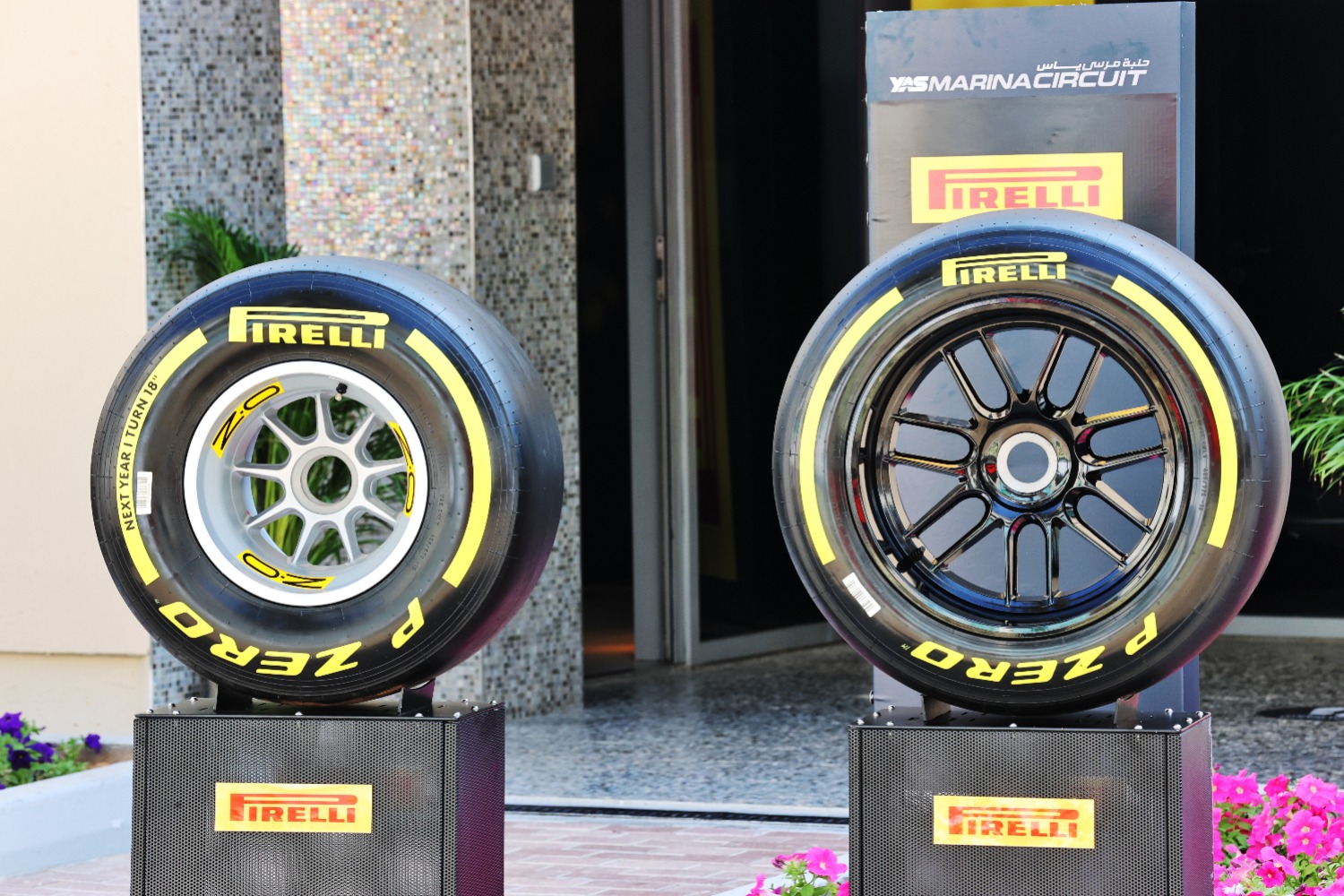 However, while the FIA has made a big song and dance over the eco-benefits of binning off tyre blankets, Pirelli's Motorsport Director Mario Isola, admitted to Sky Sports that he's "a little scared" about the move. 
"There is a risk of flat spots, and that the first lap after pit stops are very slow, [plus] we could have graining, so we need to pay attention," he said. 
"That's why our request was to ban blankets, but to do that step-by-step, to ensure that we're going in the right direction, without penalising the show."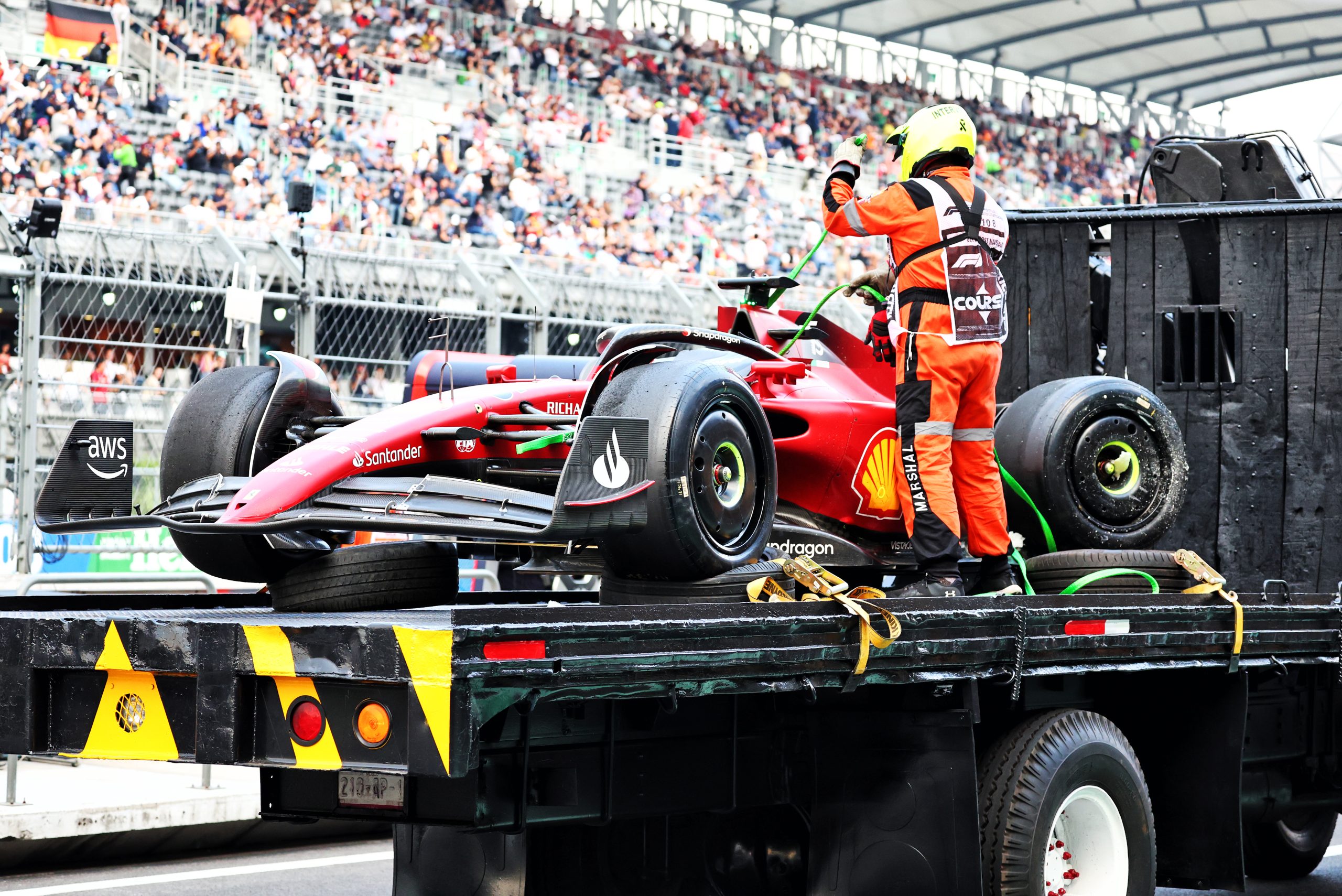 Already, two years ahead of its introduction, the tyre blanket ban has caused a lot of controversy. In Mexico, Max Verstappen told GrandPX that it should be a case of "either we have them or we don't," adding that "everything in between is pointless."
"I'll predict it now: there will be a lot of crashes," he claimed. "You just slide around in the first few laps and the pressures will go through the roof."
Though the idea of banning tyre blankets has been knocking around in F1 for years, it now appears the FIA is serious about putting it to the test, whether drivers like it or not.

What do you think, is banning tyre blankets a good idea or is it a bit too risky?