Four punctures and nearly two weeks later, Pirelli have ruled out tyre defects as the cause of the front-left tyre problems experienced by four drivers at the Qatar Grand Prix.
The primary suspect – the Losail International Circuit. At the time, many including Pirelli's F1 Chief Mario Isola suspected that the circuit's demanding kerbs were at fault and their initial investigation seems to back up those thoughts.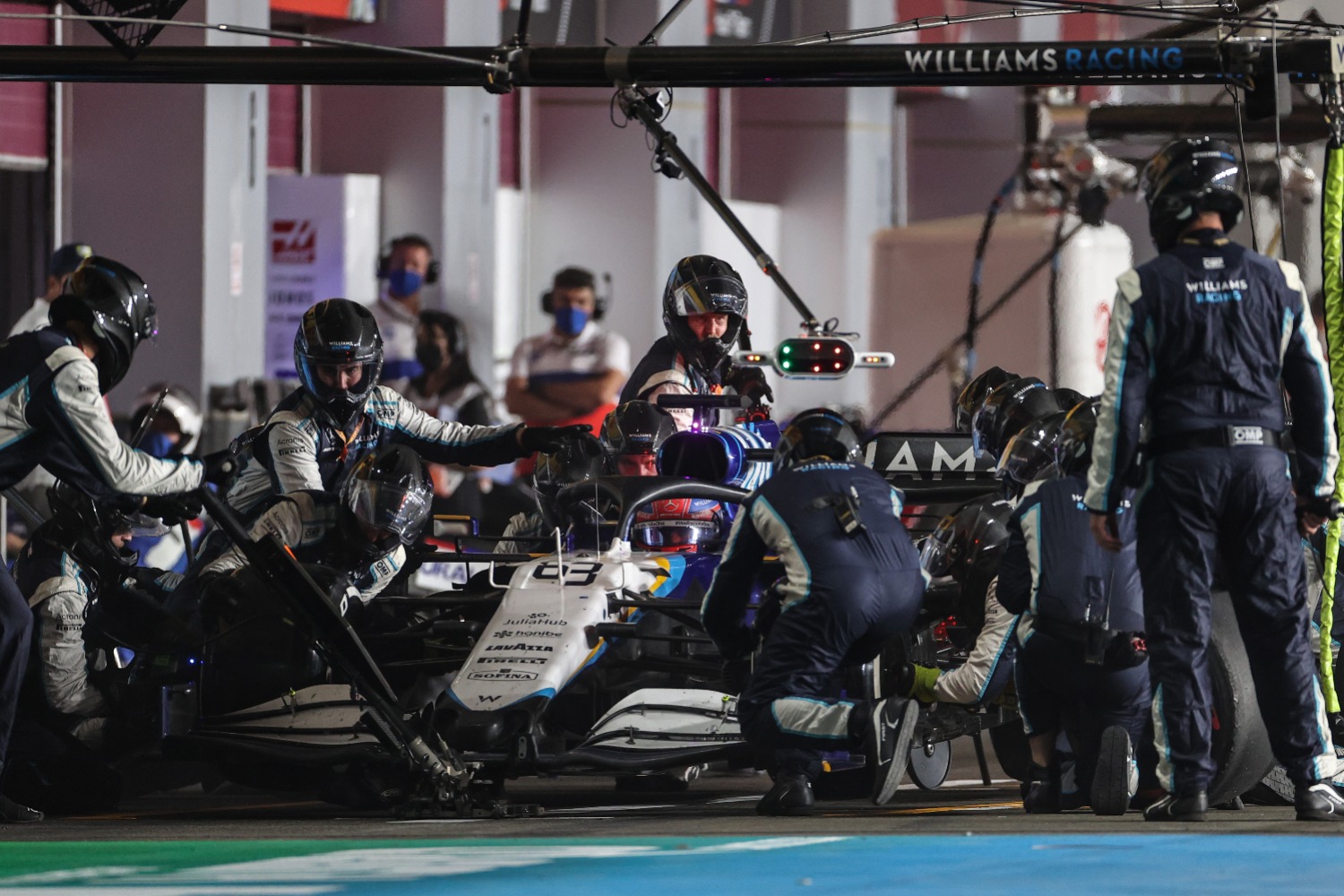 "Based on the findings obtained so far, the origin of the problem is mainly due to the amount of time these tyres were run on the kerbs, at high speed and with considerable lateral and vertical loads: a situation unique to the Losail circuit," Pirelli's statement reads.
"The heavy demand caused by running over these kerbs, which isn't possible to measure from the data available before the race, damaged the tyre construction and led to a loss of pressure in the internal sidewall, which consequently caused the structure to collapse after several seconds."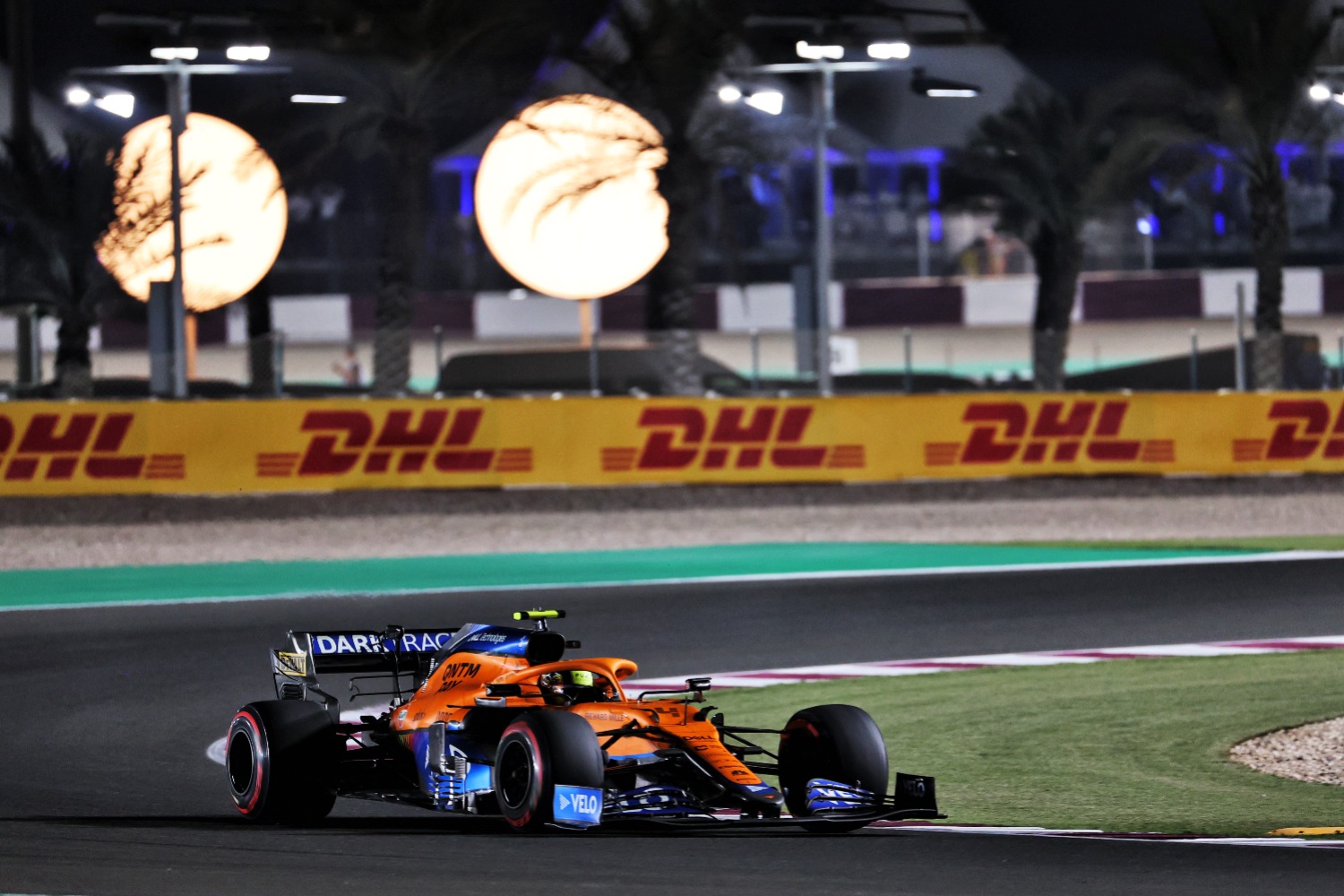 Both Williams drivers of George Russell and Nicholas Latifi, Mercedes' Valtteri Bottas and Lando Norris all had their tyres deflate in the second half of the race and Norris was left particularly unimpressed with Pirelli following the incident.
Unlike the other three drivers whose punctures occurred on hard tyres that had been used for over 30 laps, the McLaren had been running a set of mediums well within their performance window.
However, Pirelli have said that their investigation  "has provided some initial conclusions that exclude any production defects". So guess kerbs and cars don't always go.
Should F1 teams have been more cautious with their tyres in Qatar? Let us know in the comments below.