These poor guys at Ferrari just can't catch a break at the moment…
A lack of pace and another day of strange strategy calls weren't the only reason Carlos Sainz missed out on a podium in Hungary, as he revealed he also found a plastic bag on the side of his Ferrari!
"I just found when I stepped out of the car that there was a plastic sack on the side of the car," said Sainz to media, including The Race.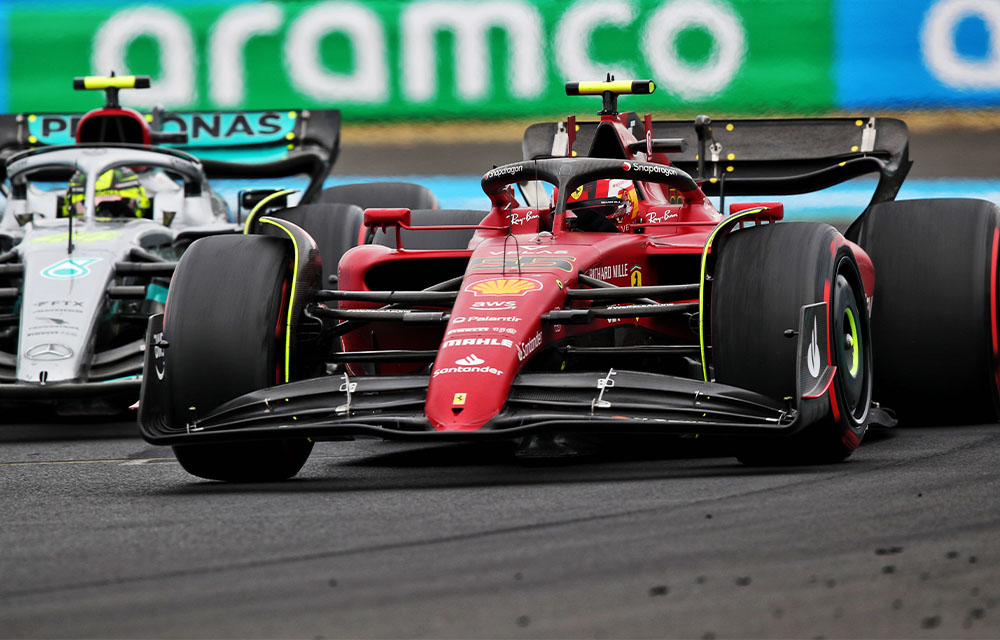 "I don't know if it was costing me downforce because it was quite a big."
It's not clear if the bag cost Sainz any real performance during the race, but he did echo the comments made by Mattia Binotto, who said their car "was not working as expected".
Speaking to Sky Sports, Sainz added, "I don't know what we could have done better on strategy, but I can tell you that when the pace is bad like it was today, the strategy is always difficult".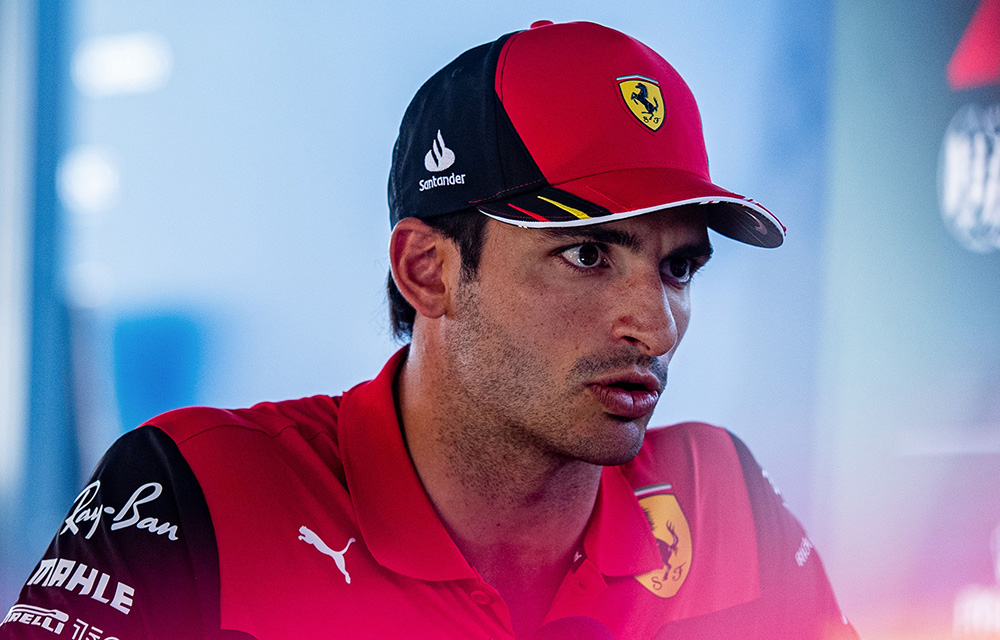 Mind you, we're not surprised to hear Sainz team up with Binotto, as he even defended Ferrari's strategy calls in France and even claimed they're "not a disaster like people seem to say we are."
Not sure Carlos can say the same about Leclerc's weekend in Hungary 😬