Talk about an ugly break-up! Four-time World Champion Alain Prost has called out Alpine's disrespect after news of his split from the team emerged online, pointing the finger at the French team's CEO Laurent Rossi for his departure.
The Frenchman has had an on-off relationship with the team. He won nine races for Renault from 1981 to 1983, narrowly missing on the 1983 title to Brabham's Nelson Piquet and achieved his final championship in Renault-powered Williams in 1993.
When Renault repurchased their former team in 2015, known at the time as Lotus, he returned as a consultant and was appointed a non-executive director in 2019, remaining in the role through the transition to Alpine last year.
However, Prost has now confirmed that he refused the team's offer to continue at the season finale in Abu Dhabi last December.
"I am very disappointed how this [news] has been announced today," Prost remarked in a social media post.
"It was agreed that we would announce together with Alpine F1 Team! No respect sorry! I have refused the offer made to me in Abu Dhabi for the 2022 season because of a personal relationship and I was right! To the Enstone and Viry team I will miss you."
Prost seemed to suggest that the blame for his departure should go squarely on Rossi's shoulders, accusing the Alpine CEO of "jealousy".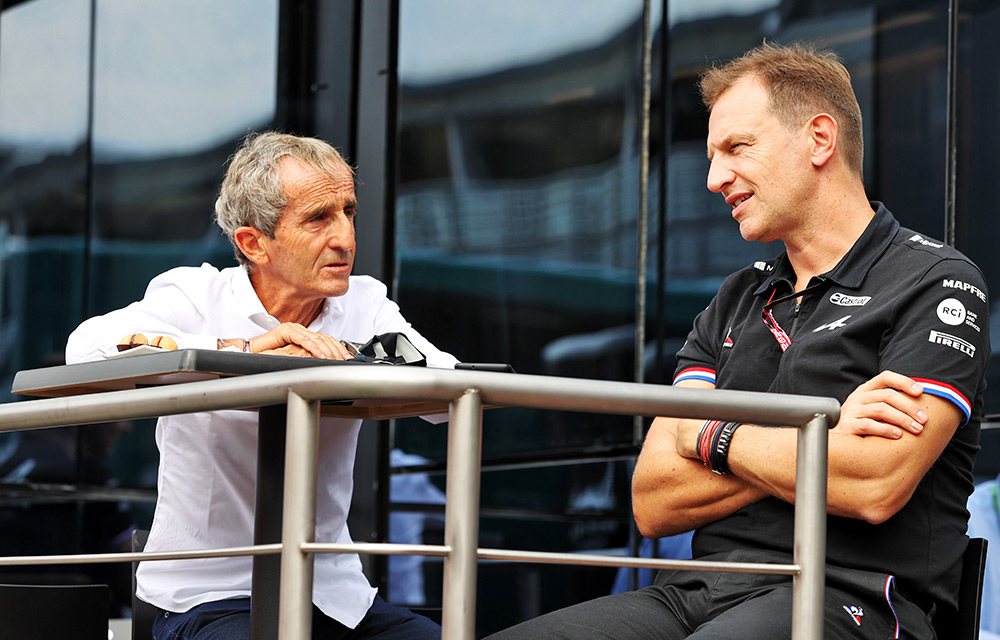 According to the BBC, the 66-year-old told French newspaper L'Equipe that he was "no longer involved in the decisions. 
"Sometimes I did not even share in them at all, but I had to continue to put out the official word.
"What I don't appreciate is the relationship and the lack of respect for people.
"When the team boss doesn't even say hello to you when you arrive at the circuit, it's because there's no more fun. There isn't even any respect anymore. And then it just can't work."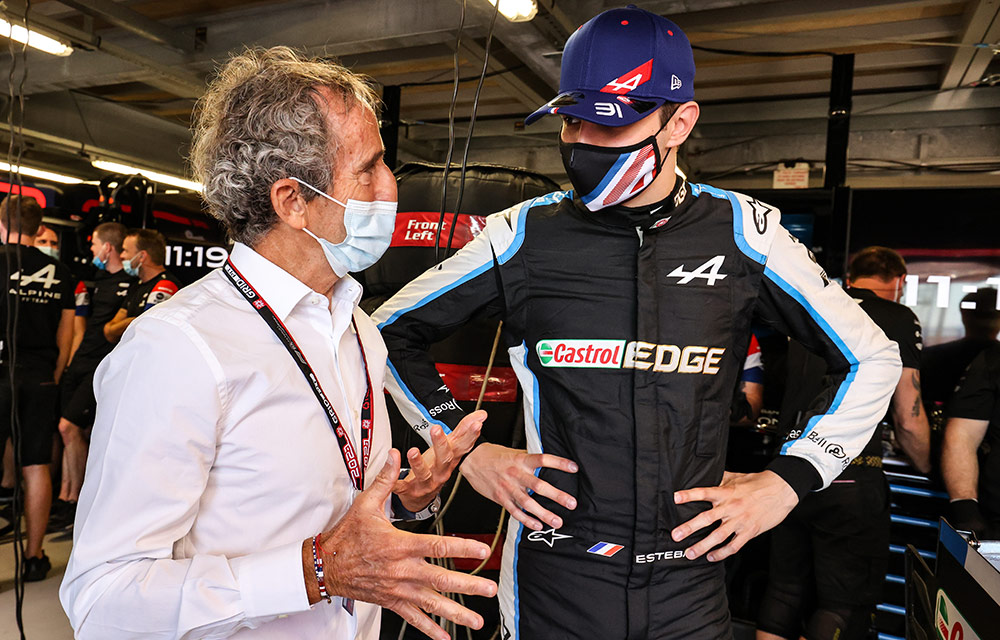 Prost isn't the only member of Alpine's management to have been shown the door off the back of their fifth-placed finish in the Constructors' Championship and ahead of the 2022 season. 
Last week, Executive Director Marcin Budkowski's exit was announced, with former Aston Martin Team Principal Otmar Szafnauer expected to take up the role the following earlier rumours. 
Is this the right move for Alpine? Let us know in the comments below.