Launch season is well and truly upon us, and with new cars, we get new liveries. F1 teams are so secretive these days and often don't even reveal their actual cars, so liveries a lot of the time are the main focus. As a livery obsessive myself, I thought it would be good to critique and rate each 2022 F1 livery as they arrive.
Don't forget liveries are subjective so feel free to disagree and let me know your ratings in the comments. These are just my opinions.
Liveries will also be re-rated once we see them on track rather than just renders.
Haas VF22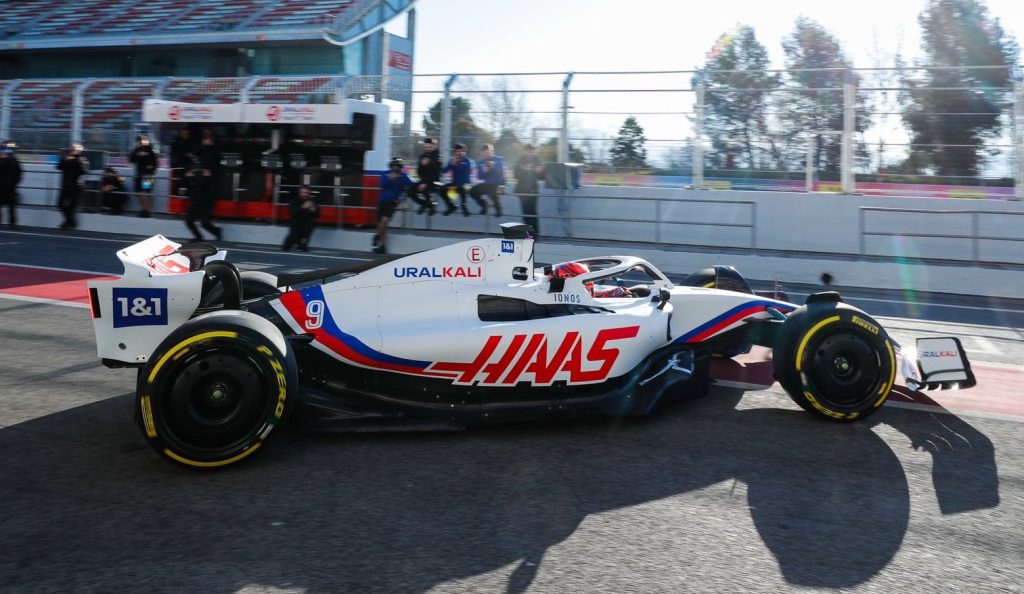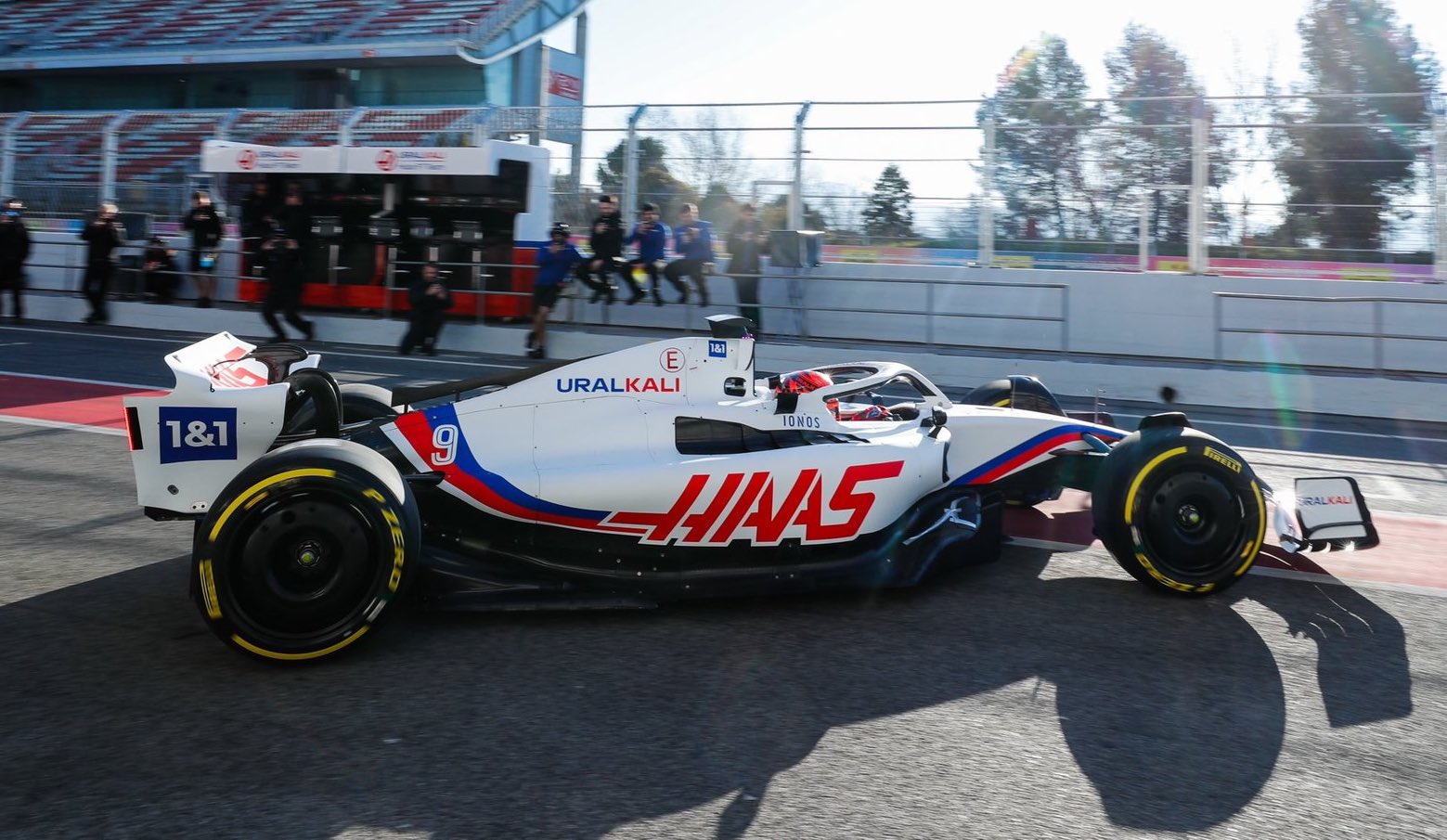 Now we've seen the Haas on track it certainly looks a lot better than the renders. The livery is simple and smart but it is hard to see anything other than a Russian flag which for an American team is still rather odd.
Tommy's Rating: 5/10
Red Bull RB18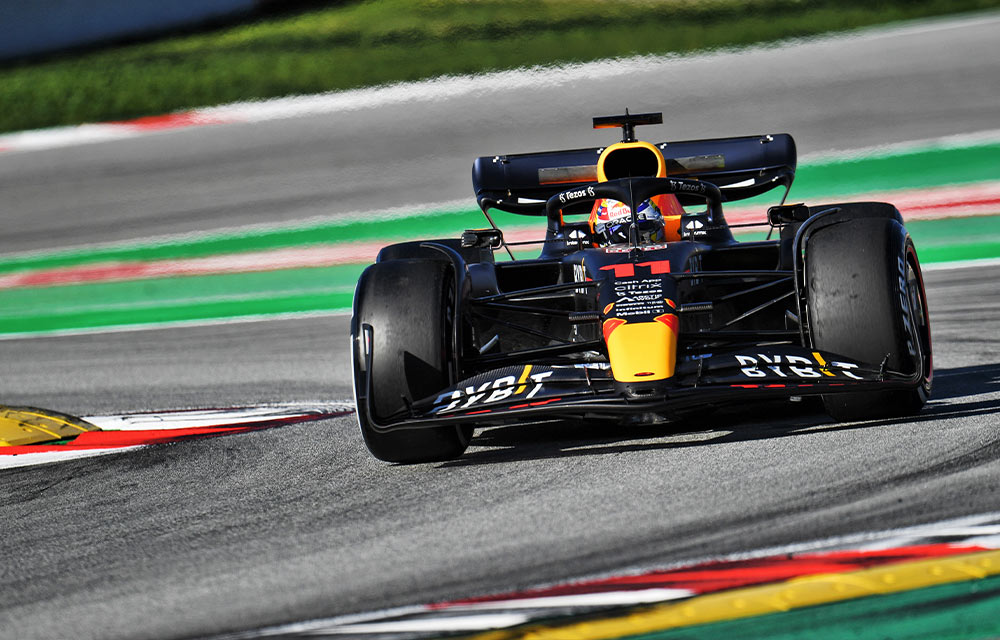 They may have launched it on essentially a show car but we still get an idea of what the Red Bull livery is like and yes it's pretty much the same as always… and that's not a bad thing. The bright Red Bull logo colours pop as always against the dark matte blue and the Oracle title sponsorship is applied nicely, so it's getting the same great rating as last year.
Update: Red Bull have announced a new partnership with Crypto sponsor Bybit which now features heavily on the front and rear wing. It's starting to look very messy so I'm downgrading it from 9/10 to 7.5/10.
Tommy's Rating: 7.5/10
Aston Martin AMR22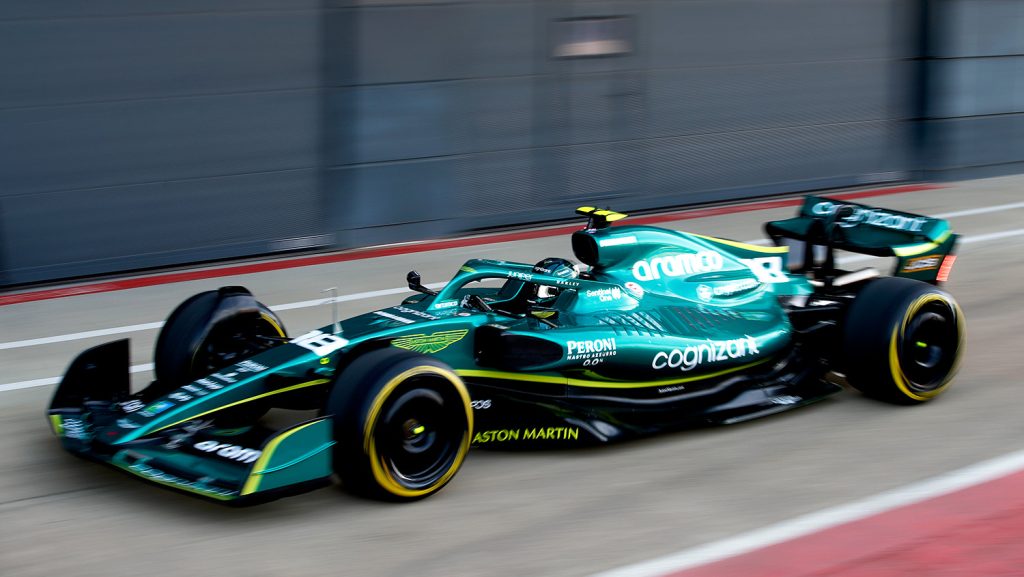 Wow. I wasn't a huge fan of the Aston last year but this they have absolutely nailed. The shade of green is a lot better and already looks nicer on track from what we've seen of the Silverstone shakedown. The AMR green pops nicely and I love how they've put all the Aston logos in the colour too so they're different to the main sponsors.
Tommy's Rating: 10/10
McLaren MCL36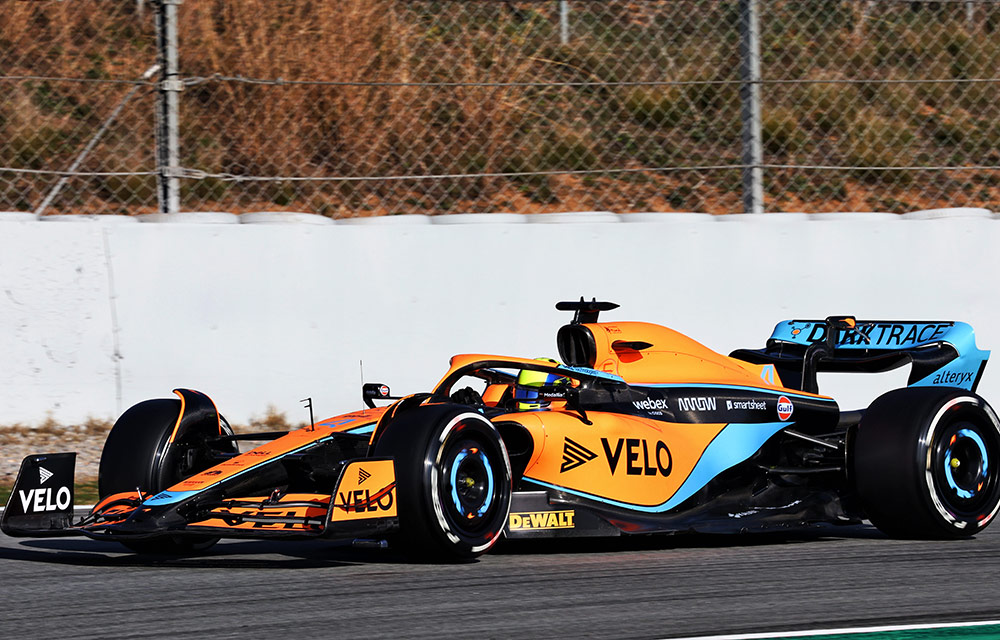 I struggling to make up my mind seeing the McLaren on launch day but now it's been out on track my mind is made up, and I hate it. The livery has somehow managed to make these sleek new cars ugly, the sharp angular shapes make it look disproportionate, the way the blue on the sidepod doesn't line up with the rear wing, the harsh black row of sponsors…. I could go on. Orange and black are my favourite colours but somehow McLaren have managed to make my least favourite livery with them.
Tommy's Rating: 6/10
AlphaTauri AT03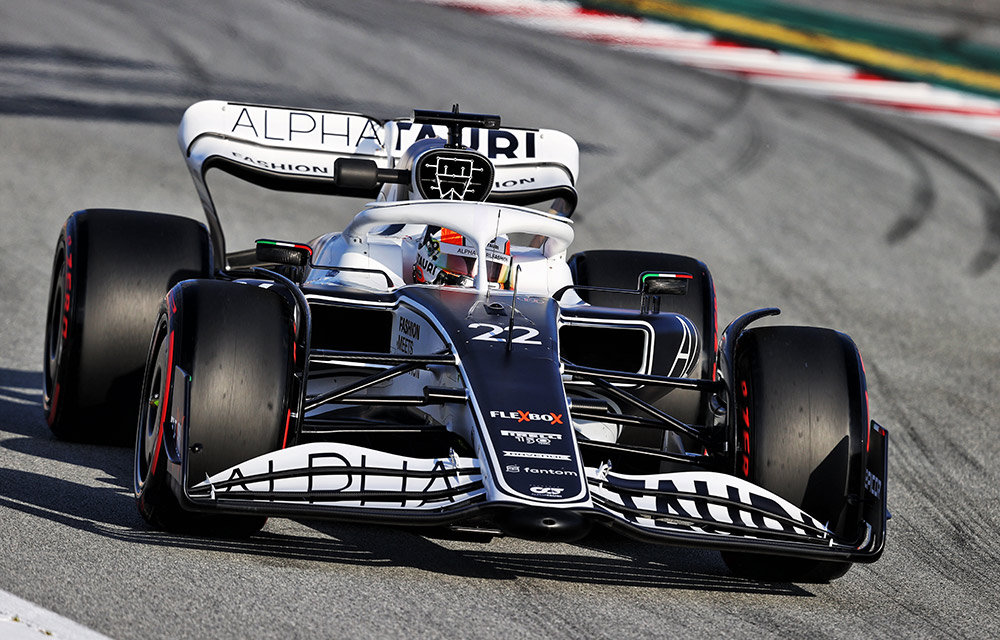 AlphaTauri have tweaked their livery again slightly, and as has been the case every year, they've done a good job. It's sleek and the lines really suit the new car shape, however it's let down slightly by the FlexBox coloured logo and I really miss the pop of red from the Honda logo. Maybe it needs an extra colour in there to add a bit of spice but overall it's still a great looking car.
Tommy's Rating: 8/10
Williams FW44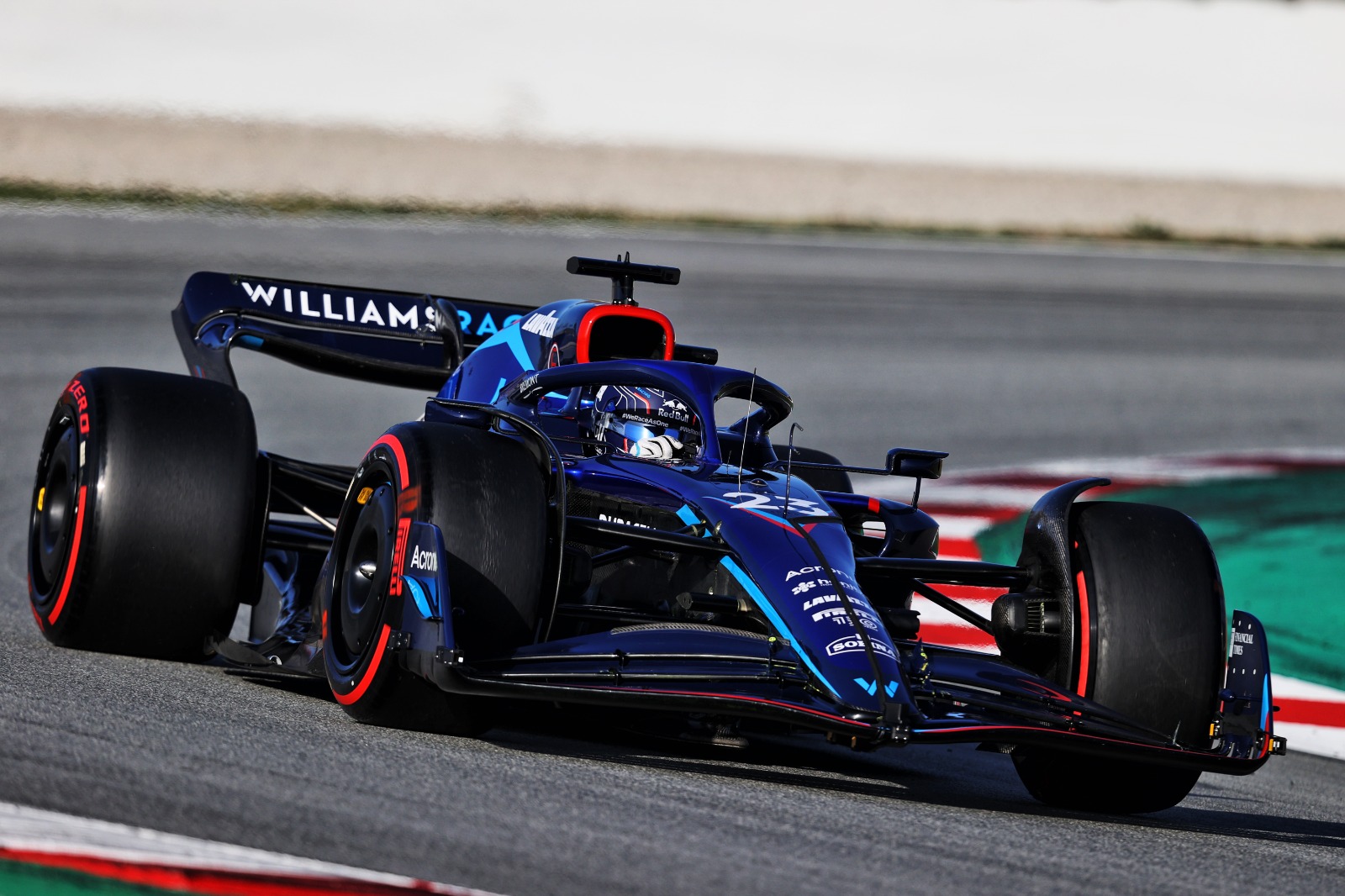 Last year Williams had the worst livery in the history of the sport in my opinion, this year they've gone for a similar vibe but done it so, so, SO much better. I like the mix of different blues but for me the red looks out of place, either way it's still a decent enough livery if not spectacular.
Tommy's Rating: 9/10
Ferrari F1-75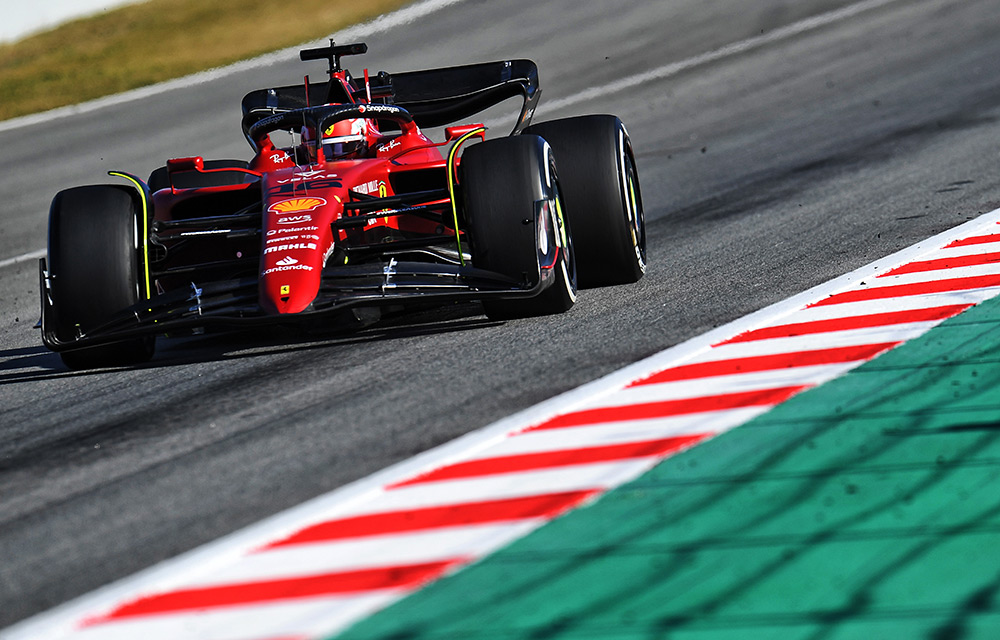 It's red. But damn does it looks good. Gone is the horrible gradient which makes it look like it's wet itself, instead we've got a 90s look with the darker red and black wings. The only thing that lets it down a bit are the difficult to read black numbers but it's so, so good it's still a god-tier livery.
Tommy's Rating: 10/10
Mercedes W13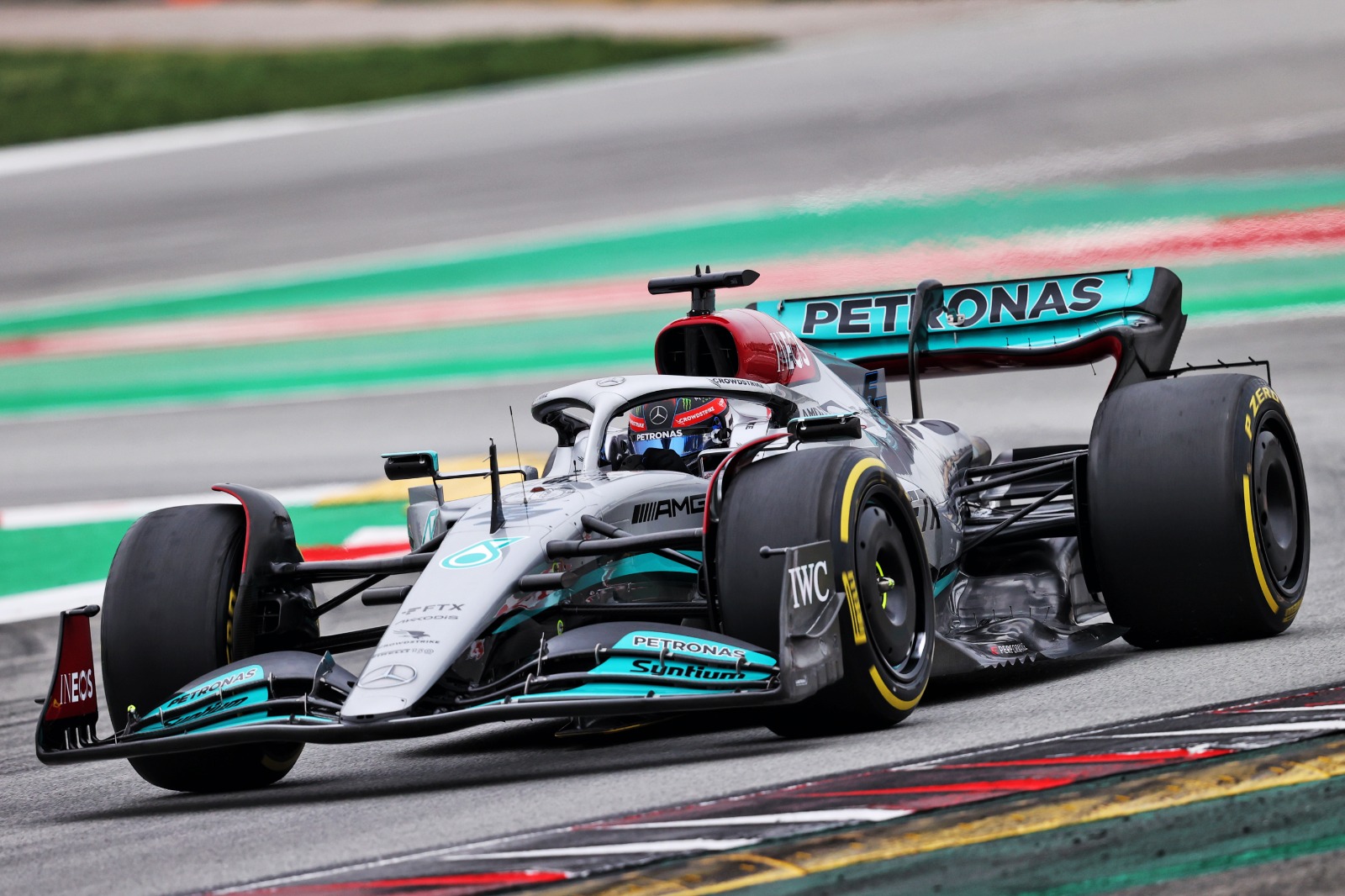 With Mercedes returning to silver, the renders they released looked great and almost chrome. But if we see the real car, the matte silver just looks a bit flat and grey. That being said seeing it on track it's definitely not bad, I just prefer how the black worked. It's not easy trying to mix silver, black, Petronas turquoise and Ineos red but they've done it probably the best they could so fair play to them.
Tommy's Rating: 7.5/10
Alpine A522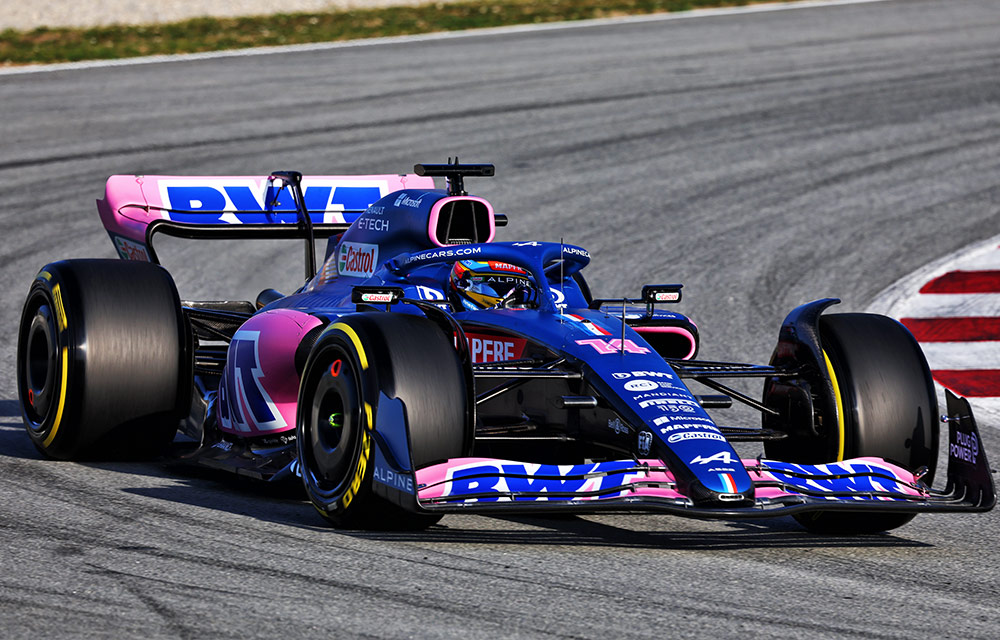 I really wanted to like this but I just don't. I was excited to see BWT pink on the Alpine as I think it goes well with Alpine blue but once you throw in the French flag, the red box for Mapfre, a full colour Castrol logo… there is SO much going on and it's just too much. I wish they'd have been able to blend the BWT pink and Alpine blue better but instead it just looks like a last minute pink colour block over last year's Alpine.
Tommy's Rating: 6/10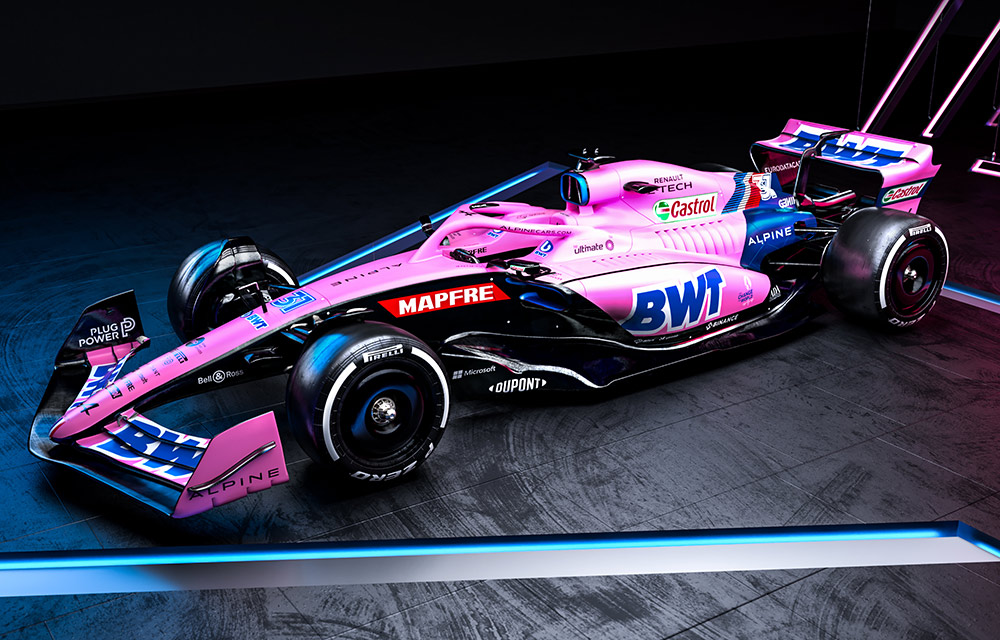 As for the second special pink livery, it's very full on but I prefer it to the blue on. Sure it looks like a Racing Point tribute but it does at least look like one livery rather than two.
Tommy's Rating: 7/10
Alfa Romeo C42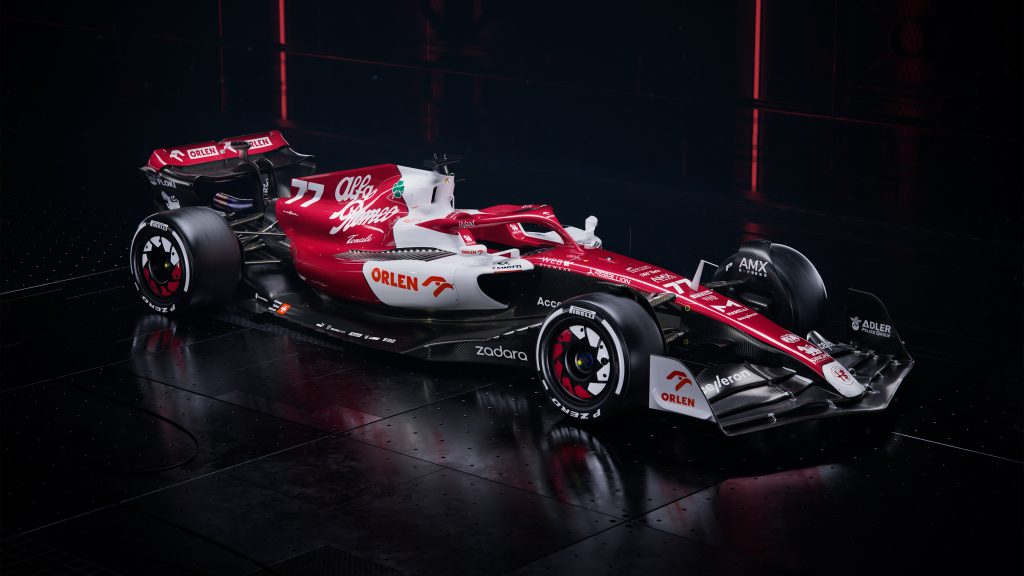 The new Alfa Romeo look is very nice. The retro lines and logo really suit these 2022 cars and they also get extra marks for being the only team to make the wheel covers look good. Well done Alfa.
Tommy's Rating: 8/10
This article will be updated throughout car launch season.