Arguably the most successful team at bringing up and coming young talents into F1, Red Bull is also probably the most cut-throat of them all, using sister team Toro Rosso/AlphaTauri to test their potential.
Seven drivers on the grid this season got their start of the grid thanks to their backing, including world champions Max Verstappen and Sebastian Vettel.
Despite their success with the likes of Daniel Ricciardo, the struggles Pierre Gasly and Alex Albon faced on their promotions to the senior team, and their brutal demotions left many questioning whether Red Bull's hunger for quick success had backfired.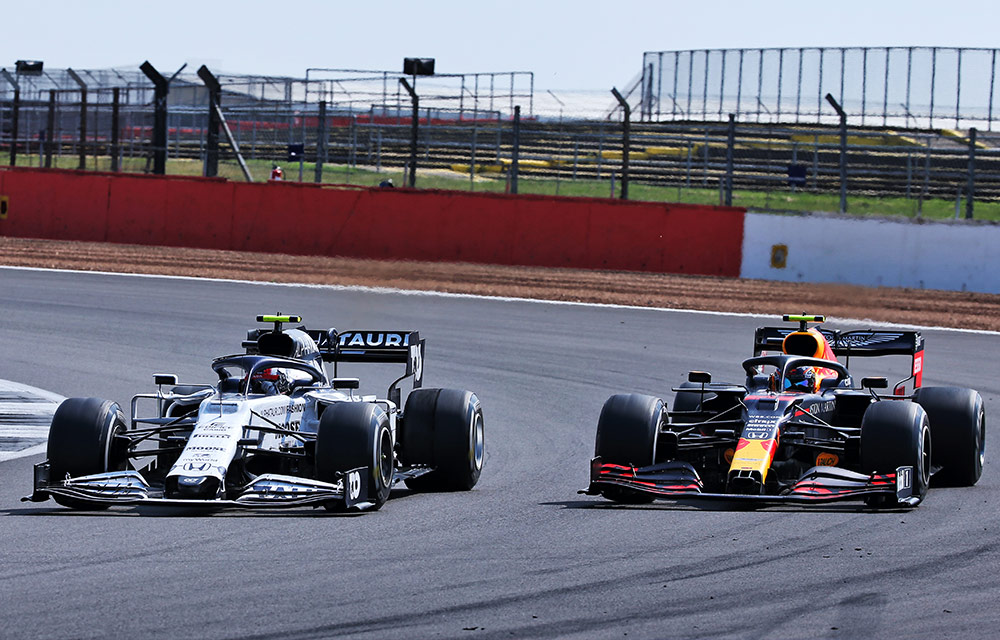 Their Sporting Director Jonathan Wheatley has admitted the team had to learn lessons from the difficulties they faced in 2019 and 2020 and reckons Gasly is primed for promotion to a championship-contending seat once again.
"We learned a huge amount of things from Alex; we learned how to help support a younger driver who's having a difficult time," he said on the Jack Threlfall Show.
"[It was the] same with Pierre before that. Look at the confidence Pierre has got again now he's back in a slightly smaller team!
"I think, honestly, Pierre is ready to make the next step up now."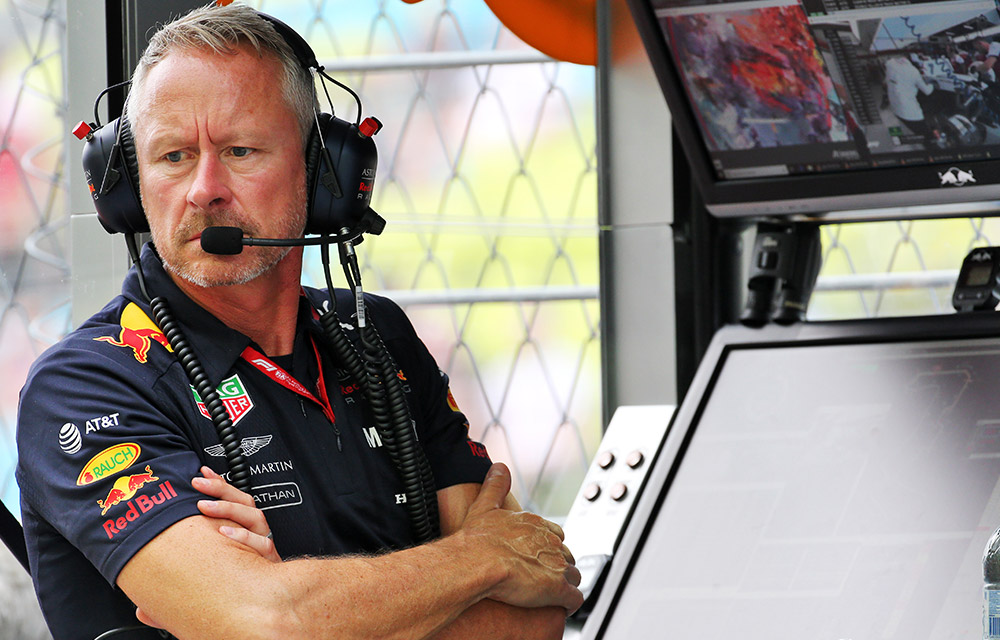 Albon was dropped by Red Bull but remained their reserve driver in 2021, using him to help coach AlphaTauri's Yuki Tsunoda. After securing himself a seat at Williams for this season, Alex will be returning to the F1 grid again.
Meanwhile, Gasly has become a standout performer and is eager to be promoted to a championship-contending seat again.
"Alex is an extraordinary young man," Wheatley explained.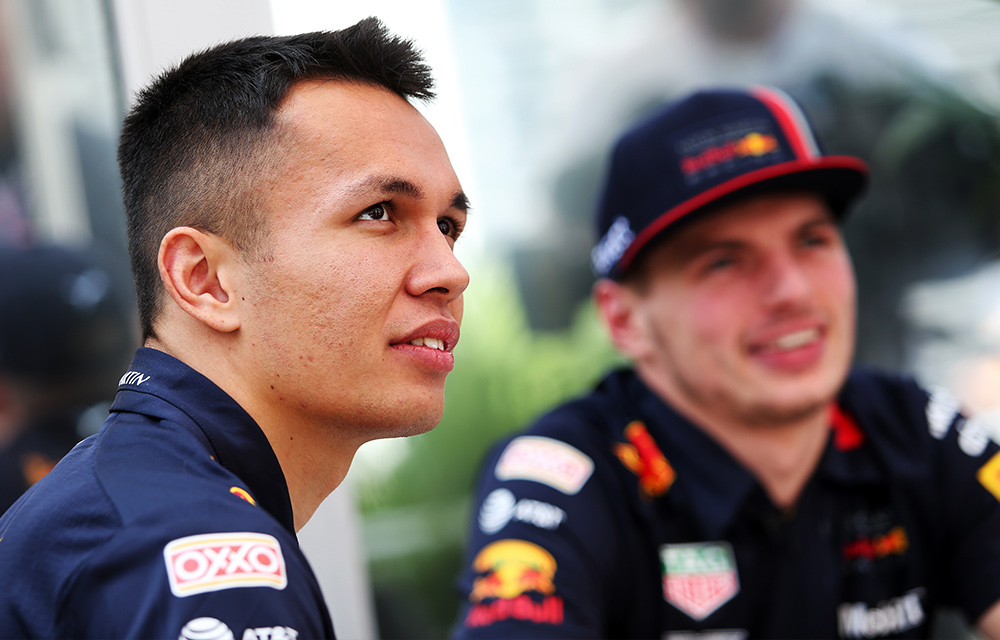 "[A] fantastic driver, really seriously fast driver. But, a bit like Pierre, [it's] very difficult to come into a team with Max Verstappen as your teammate.
"We can see now that Max is another extraordinary talent. But Alex and his dedication and the fact that he never once let his emotions overcome him. I think it just shows resilience in the guy."
Should Gasly or Albon be promoted to Red Bull in 2023? Let us know your thoughts in the comments below.