AlphaTauri was rattled during the final day of pre-season testing, with reports coming out of Germany that Red Bull's shareholders may force them into a difficult decision. A decision between relocating to England or selling the team altogether. 
The passing of Red Bull co-founder Dietrich Mateschitz had people questioning if AlphaTauri would survive in its current state. Now, in a story originally reported by AMuS, Red Bull's management is apparently weighing up the options.
The sport's popularity is as high as it's ever been; reaching more countries as its calendar grows, and expanding into the US with its huge untapped potential as a market. With the cost cap coming into the sport as well, teams have never been cheaper to run, which could be appealing to a potential buyer. Not like F1's lacked any of those lately… *Michael Andretti enters the chat*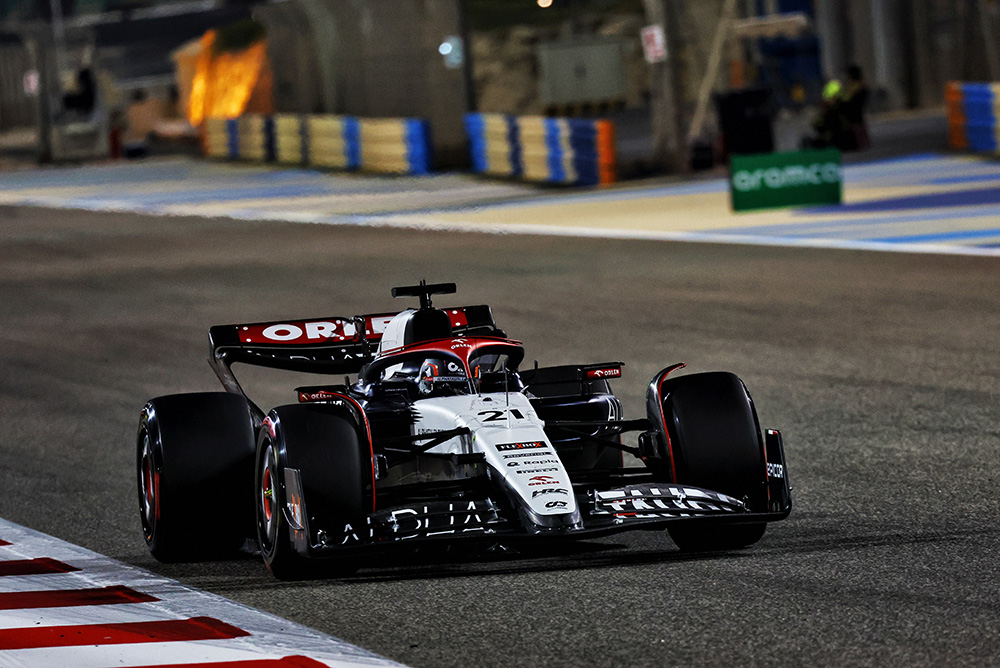 The other option is potentially relocating the team. AlphaTauri struggled last season, finishing 9th in the Constructors' Championship, their joint worst-ever finish for them since Red Bull bought them in 2005. Back when they called Minardi. Remember them?
Red Bull may consider relocating the team to England to closer link them to the main team as a way to get them back up the leaderboard, especially given over 100 of AlphaTauri's staff are based in the UK. It just might give them a chance of actually flogging those £300 jumpers…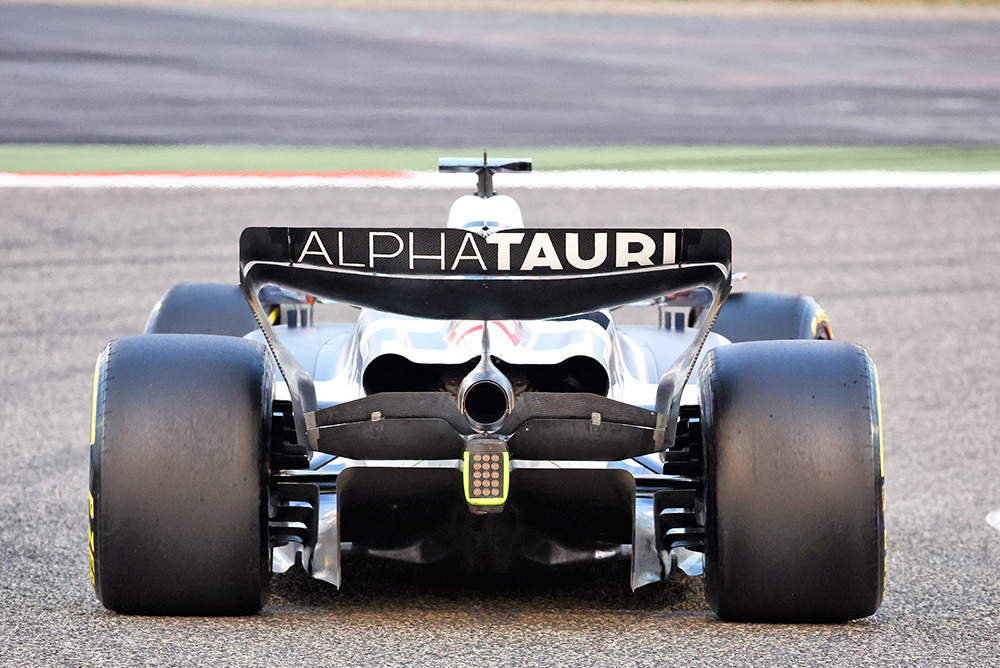 AlphaTauri and their team boss Franz Tost were asked about the story during the final day of testing, but for now, both parties have refused to comment on the speculation.
What do you think Red Bull should do with AlphaTauri?