So, it's official. Red Bull HAVE gone over the limit set in the 2021 budget cap. The FIA have completed their review of last year's financial regulations and determined that the team home to two-time world champion Max Verstappen did breach the rules.
It was widely rumoured that this could be the case, with Aston Martin's name also being dragged into the conversation. However, the FIA have now confirmed that Aston Martin has a only a Procedural Breach, whereas Red Bull Racing are in Procedural and Minor Overspend Breaches.
So, what next? Well, the FIA have made it clear that there's no penalty decided yet when it comes to Red Bull or Aston Martin. They're still deciding the appropriate course of action, and more information will be communicated at a later date.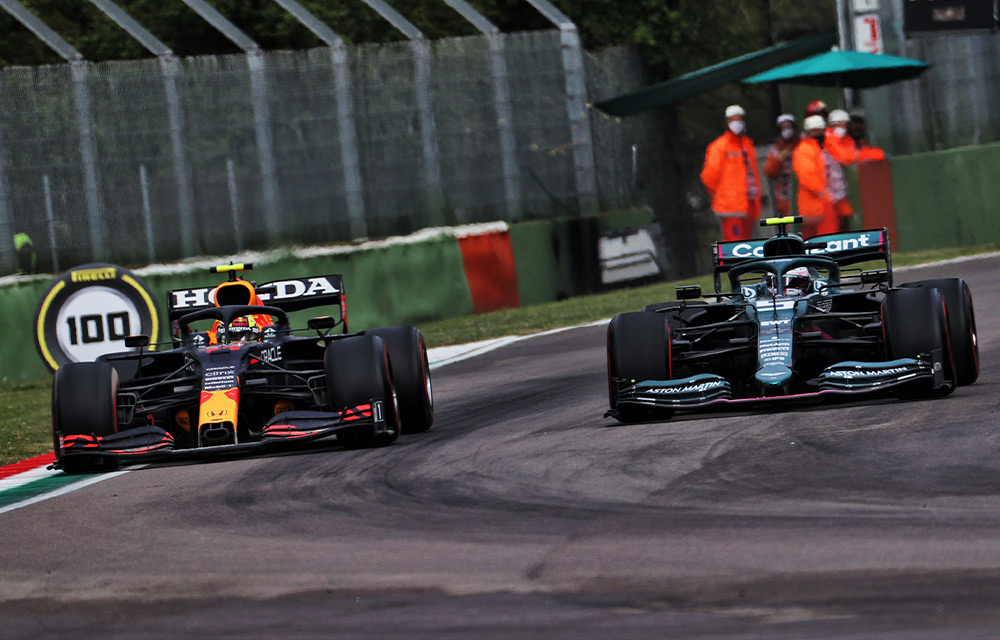 "The review of the Reporting Documentation submitted has been an intensive and thorough process, and all Competitors gave their full support in providing the required information to assess their financial situation during this first year of the Financial Regulations," a statement reads. "The FIA Cost Cap Administration notes that all Competitors acted at all times in a spirit of good faith and cooperation throughout the process.
"The FIA would also note that with respect to this first year of the application of the Financial Regulations the intervention of the FIA Cost Cap Administration has been limited to reviewing the submissions made by the Competitors and that no full formal investigations were launched.
"The FIA Cost Cap Administration is currently determining the appropriate course of action to be taken under the Financial Regulations with respect to Aston Martin and Red Bull and further information will be communicated in compliance with the Regulations."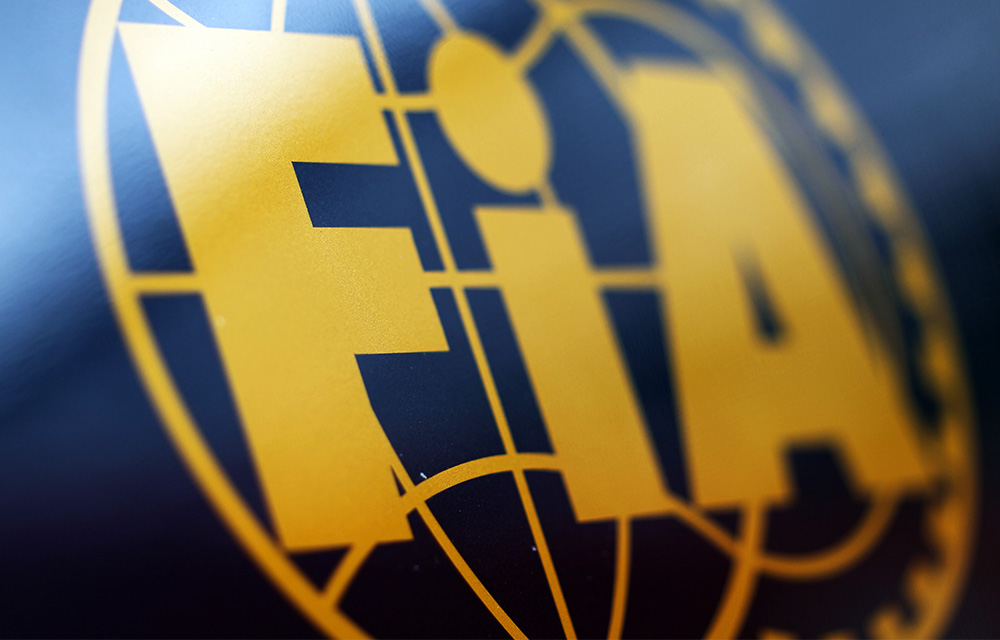 The statement also references Williams Racing, which "has complied with the Financial Regulations in respect of the 2021 Reporting Period with the exception of a previous Procedural Breach (in regard to which the Cost Cap Administration entered into an ABA with Williams in May 2022. This Procedural Breach was then remediated by Williams in a timely, cooperative and transparent manner)."
It's all rather complicated terminology, but basically, Red Bull have exceeded the budget cap set for the 2021 season. A "minor" breach is believed to be up to 5% more than what's allowed, and as a result, they'll likely be punished for this.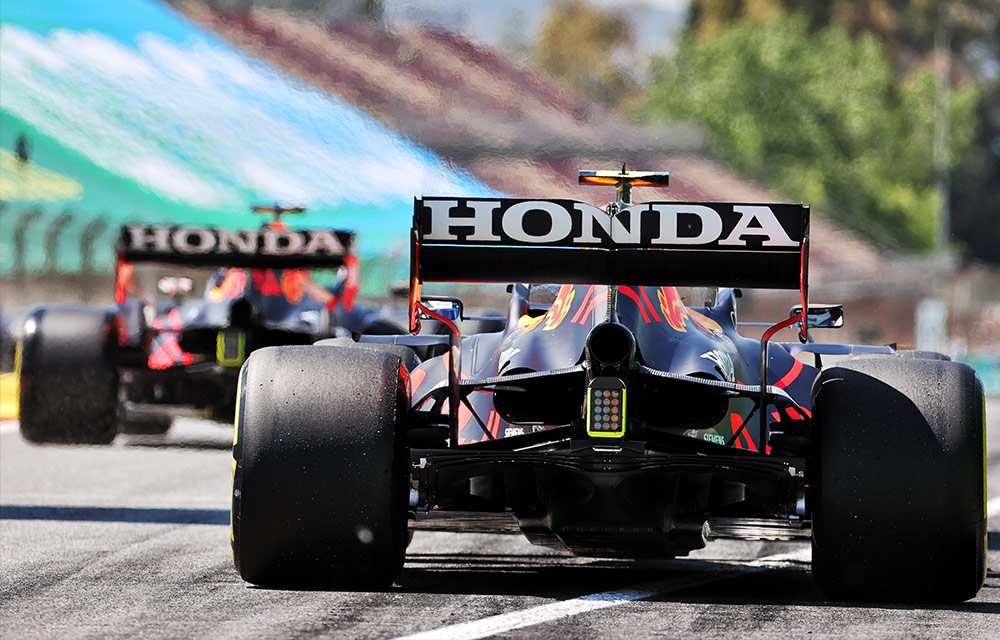 Punishments could look like taking championship points away from teams and drivers, suspensions from one or more stages of competition, or a reduction of the cost cap amount they're allowed to spend, among other things.
We'll now have to wait for another announcement to see what they decide to enforce.
Either way, it's not great news for Red Bull Racing 😬