Red Bull Racing have now responded to the FIA's statement, which confirmed they'd breached the 2021 F1 cost cap. The findings by F1's governing body state that the team has both Procedural and Minor Overspend Breaches.
Although there are no details yet of what the penalty for the offence is, as this is new ground for the championship, Red Bull have been quick to release a statement saying they're surprised and disappointed by the findings.
— Oracle Red Bull Racing (@redbullracing) October 10, 2022
The team joined F1 in 2005 and has had great success, most recently taking Max Verstappen to his second world championship. The first of those championships for Verstappen occurred last season, another reason this result is BIG news.
Rumours of this breach have been circulating for the past two weeks, with the FIA now sharing that Red Bull have had a "minor" overspend which is up to 5% of the limit – an estimated cost of around $7.25million at the most.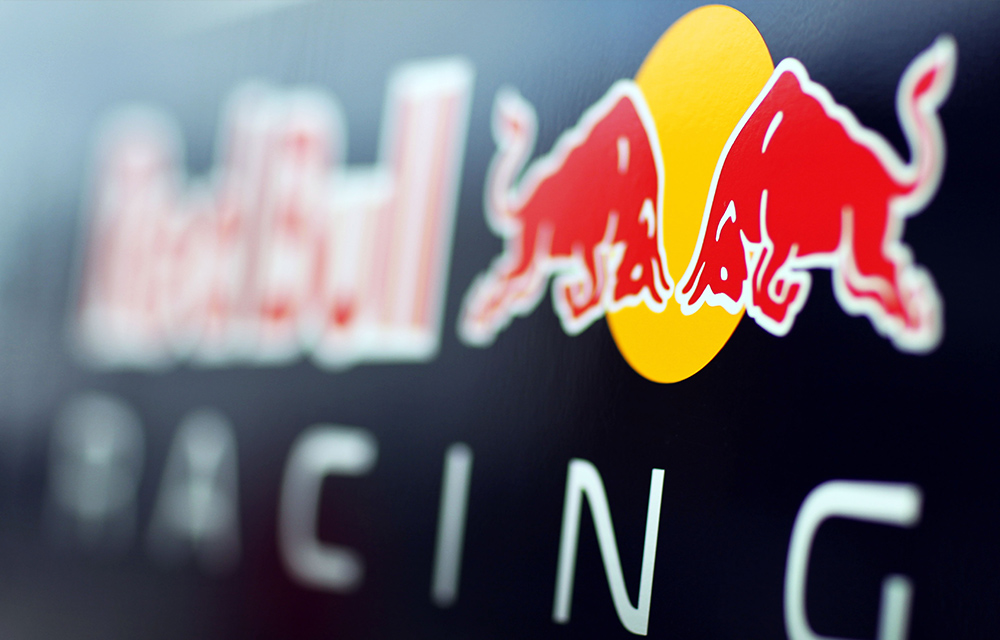 Aston Martin also has a Procedural Breach in the FIA findings.
The next questions are which penalties will be applied to the team, and HOW this information was leaked in the first place!
What do you think the penalty should be?