So, who had bets on the Red Bull livery barely changing for 2023? Some things just seem right in the world, and Red Bull keeping the same design for eternity is absolutely one of them. You can't mess with a classic. 
Hello, RB19 – but not really. 
Sergio Perez and two-time World Champion Max Verstappen will once again be behind the wheel of their new challenger, wanting to secure another home run in terms of championships this season.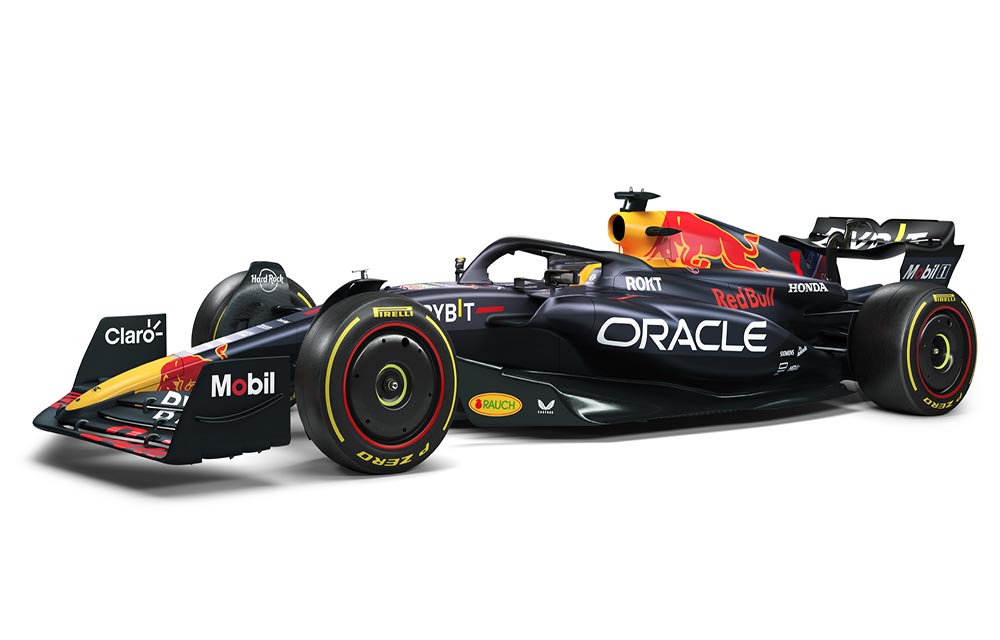 The team shared a few images of their 2023 livery on social media and hosted their online season launch in New York. We're not shocked, just disappointed 😅
What do you think of Red Bull's 'new' look?