What does it say about F1 when even Christian Horner, the team principal of Red Bull, is also questioning his own team's dominance? Are we doomed? Do we hand the trophies over now? 😂 
There are definitely two ways of viewing Red Bull's superiority right now:
"Oh my goodness, that Red Bull is quick, what on earth have they done to the car?"
"WHY CAN'T ANYONE CATCH UP TO THEM? THEY NEED TO FIX THEIR CARS!"
And well, Horner is of the latter opinion. After the Miami Grand Prix, where the team achieved yet another one-two, their fourth of the season, he started to ask himself where Red Bull's rival teams were.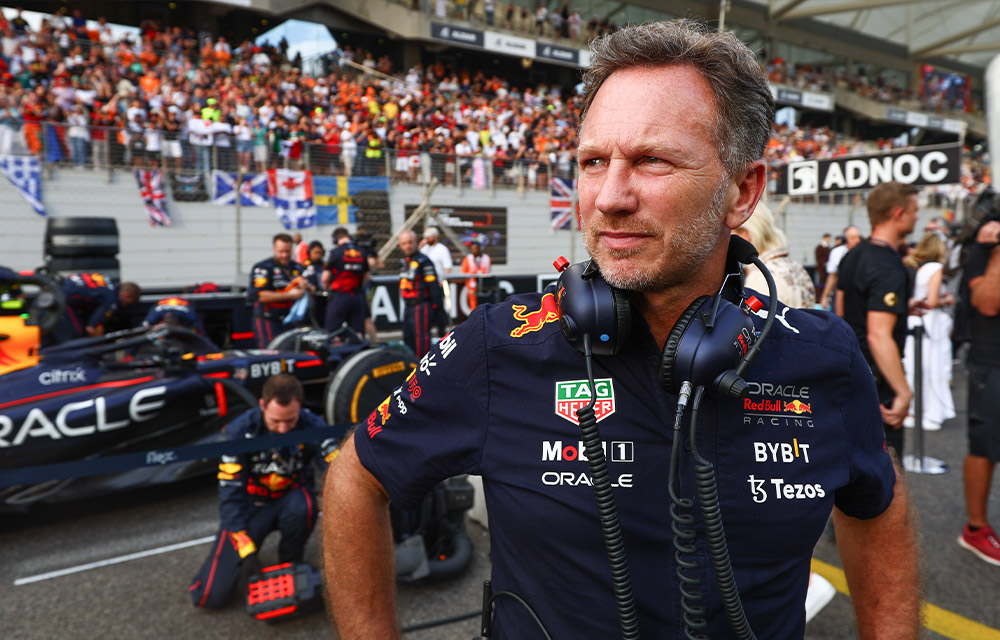 Speaking to Sky Sports F1 after the race, he said: "Five races, five wins plus the sprint, and four one-two finishes – we've never had a start like this, and we're kind of wondering, 'Where are the others?'. We've made a normal step, we think, over the winter, and it's more, where did Ferrari and Mercedes go?
"I'm sure they're working on big upgrades for Europe, and with the penalty [on windtunnel time for breaching the cost cap], we have to develop the car later in the year, it's important we have to get as much fresh air between ourselves and the opposition at this stage."
As Horner mentioned, Mercedes is set to introduce a big upgrade for the Emilia Romagna Grand Prix at Imola in a few weeks, one which the team and their fans have been pinning their hopes on for a turnaround.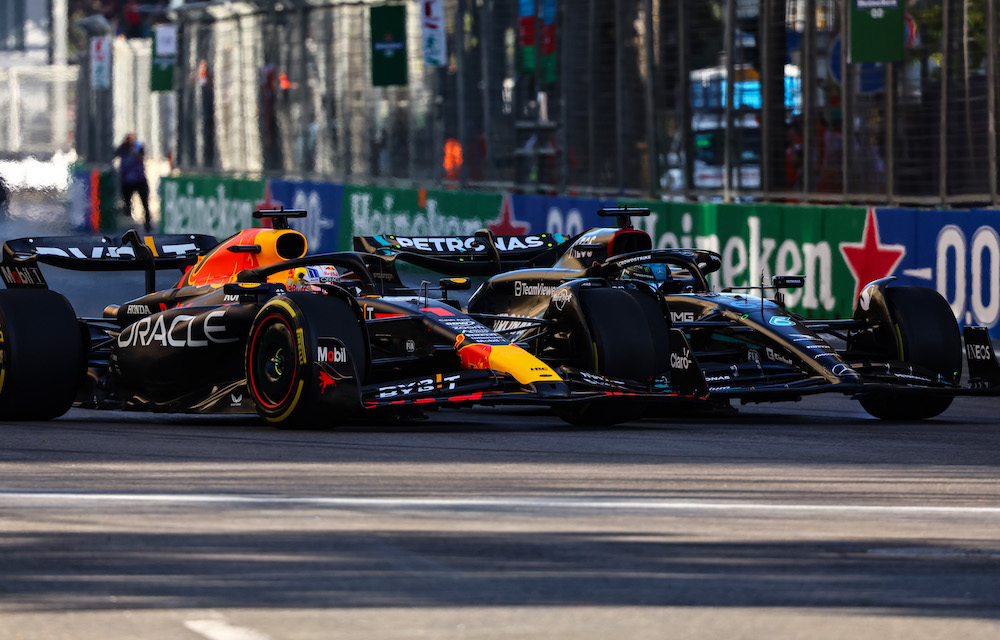 Talking to the media including The Race, Toto Wolff spoke about what we can expect from their Imola operation. He said: "We are chasing downforce, and we're trying to do the best possible job in terms of mechanical platform.
"And so what we're doing is we're introducing a new bodywork, and we're introducing a new floor, and we're doing a new front suspension that's pretty large."
Hmm, be careful what you wish for, Christian!
Do you think Mercedes' upgrades can bring them closer to Red Bull?