The 2022 car wasn't the only thing Max Verstappen and Sergio Perez unveiled at Red Bull's launch today. Eagle-eyed fans might have spotted the team's new name and a different brand pop up on the side of the RB18, Oracle. 
You might be wondering who Oracle are. Don't worry. We were too.
It's evident that money talks in F1, but this US-based technology company's deal with Red Bull looks to be one of the biggest in F1 history and also in all sports right now. Sheeeeesh. 
Introducing the lean, mean, #RB18 🔥 #F1 pic.twitter.com/8RldKjT4cE

— Oracle Red Bull Racing (@redbullracing) February 9, 2022
Although the specific details haven't been revealed, the Associated Press reports that the five-year deal could be worth around $100 million a year. That's a WHOPPING $500 million!
By comparison, Mercedes' title sponsors, Malaysian oil giant Petronas reportedly shell out $75 million annually, according to Forbes.
Along with their branding on the RB18, Red Bull are tweaking their name to include their latest title sponsor, becoming Oracle Red Bull Racing. Last season, the Milton Keynes-based team had no title sponsor, previously occupied Aston Martin and Infiniti.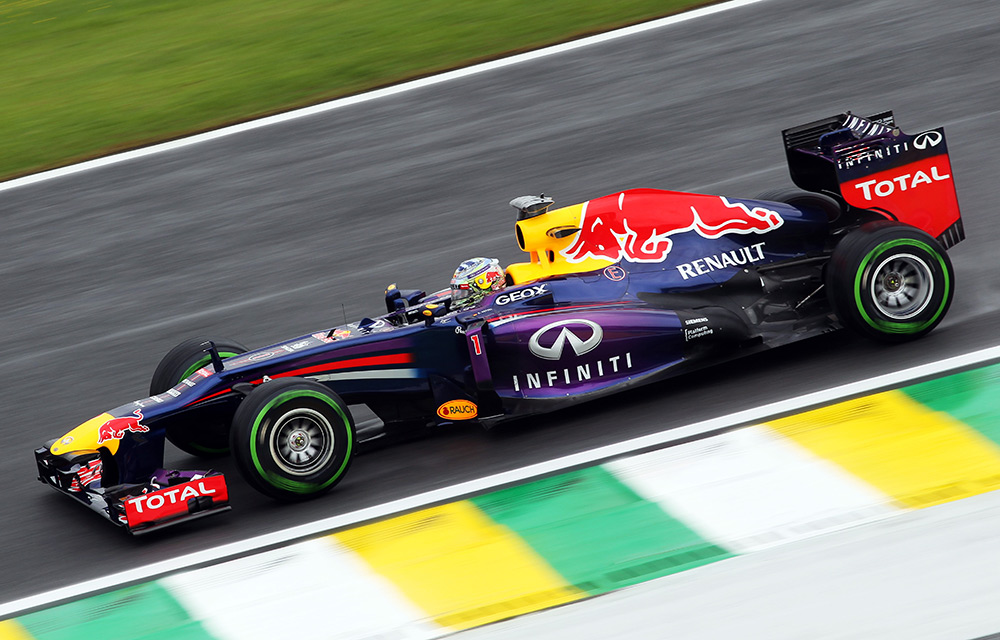 Red Bull aren't the only team to have revealed a new title sponsor ahead of the 2022 season. Ahead of their launch tomorrow, Aston Martin have announced a multi-year deal with Aramco.
The Saudi Arabian oil company will become a joint title sponsor, with the team being renamed the Aston Martin Aramco Cognizant Formula One team. Crikey, that's a mouthful!
Had you heard of Red Bull's new title sponsor before today? Let us know in the comments below.