McLaren fans, cover your ears, eyes and probably your mouths because there might be a couple of swear words after hearing this news. Remember the not-so-great relationship between McLaren and Honda? Yeah, like toxic exes, they may get back together. 
The Race has revealed that early talks have happened between McLaren and Honda about pairing up again in 2026.
Unless you've been living under a rock, you'll have seen that Red Bull Powertrains has struck up a deal with Ford, where they'll partner together on the development of the next-gen hybrid power units that supply engines for both Alpha Tauri and Red Bull.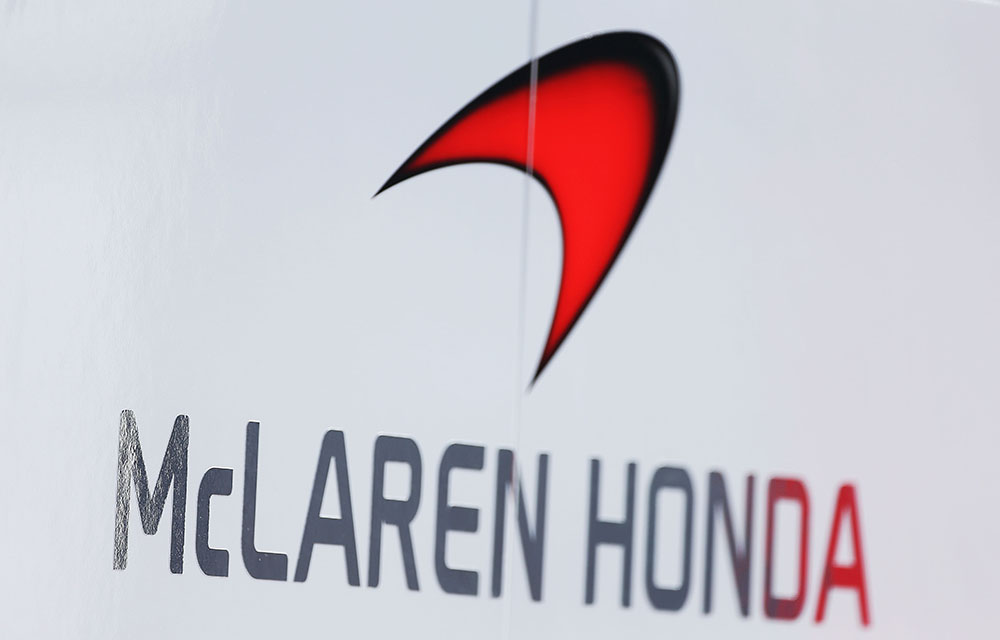 Alongside that, you may have noticed that Honda was on the list of manufacturers registered to supply engines in a couple of years. Although registering doesn't mean it's a binding agreement, it did leave fans wondering what their plans are for 2026.
Suggestions included bringing in their own team and backing Andretti with their hopeful entrant onto the grid. But it seems like a McHonda return really could happen.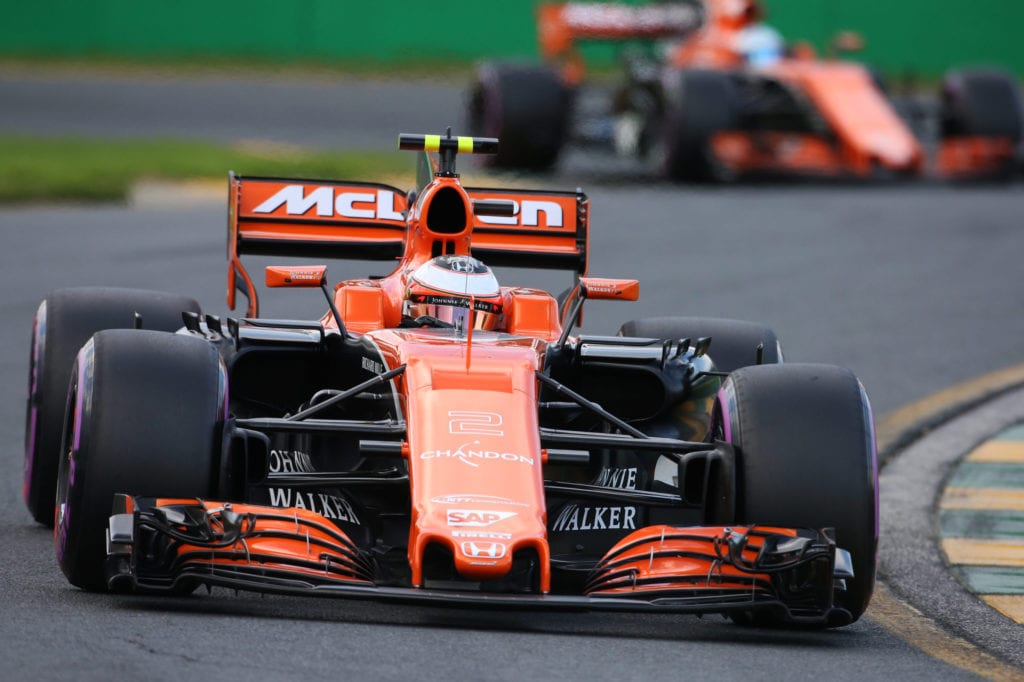 Any conversations over a reunion are believed to be in an extremely early phase as Honda weighs up committing to being an engine supplier under the new regulations and who it may partner with.
McLaren and Honda worked together at the start of the V6 turbo-hybrid era from 2015 to 2017, and let's say it didn't end well. Their partnership actually ended early because of poor engine performance and reliability which led to increased tensions. Zak Brown, CEO of McLaren Racing, is probably looking at all of his options available. For example, he's understood to have visited the Red Bull Powertrains facility, too.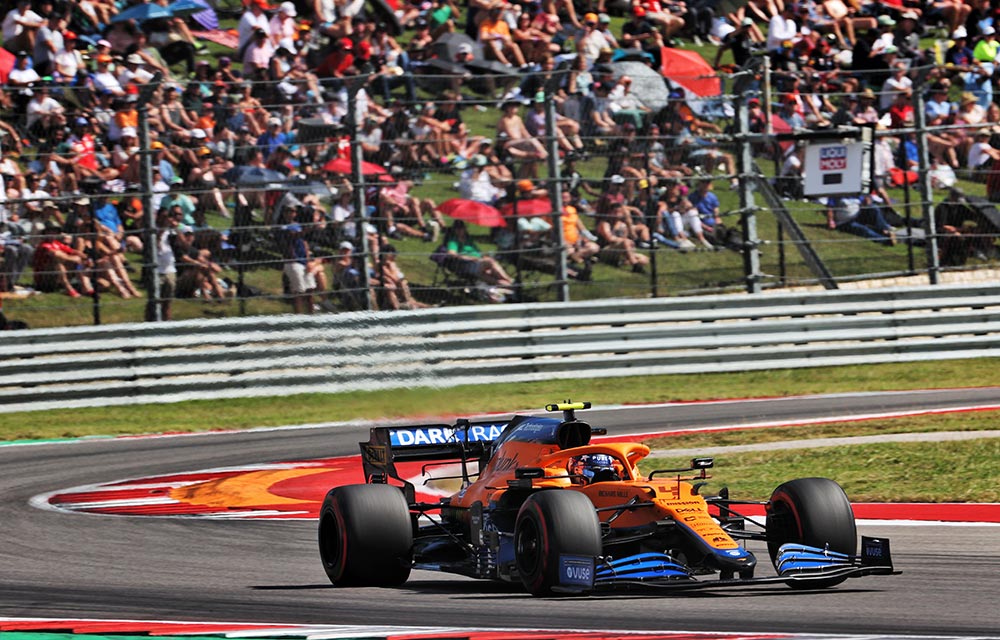 It could also be possible that these talks are a huge decoy, and McLaren could simply continue with their current supplier, Mercedes – a partnership that was revived in 2021 and has been relatively successful.
If things do go forward, they could be very different than before. But, previous experiences do not give me much hope 🥲
Do you think McLaren and Honda would make a good partnership again?