Find me an F1 fan that doesn't love Daniel Ricciardo – I dare ya. The man is one of the most-loved personalities in the paddock, which is why it's been so tough to watch his struggles at McLaren.
Of course, there was the wicked win in Monza last season but, generally, his recent performances haven't been as expected, with some fans recently suggesting his F1 seat could be under threat.
Zak Brown even dipped into the conversations to confirm there were "mechanisms" available to end Ricciardo's contract early, which is currently valid until the end of 2023 – though these are thought to be on Ricciardo's side.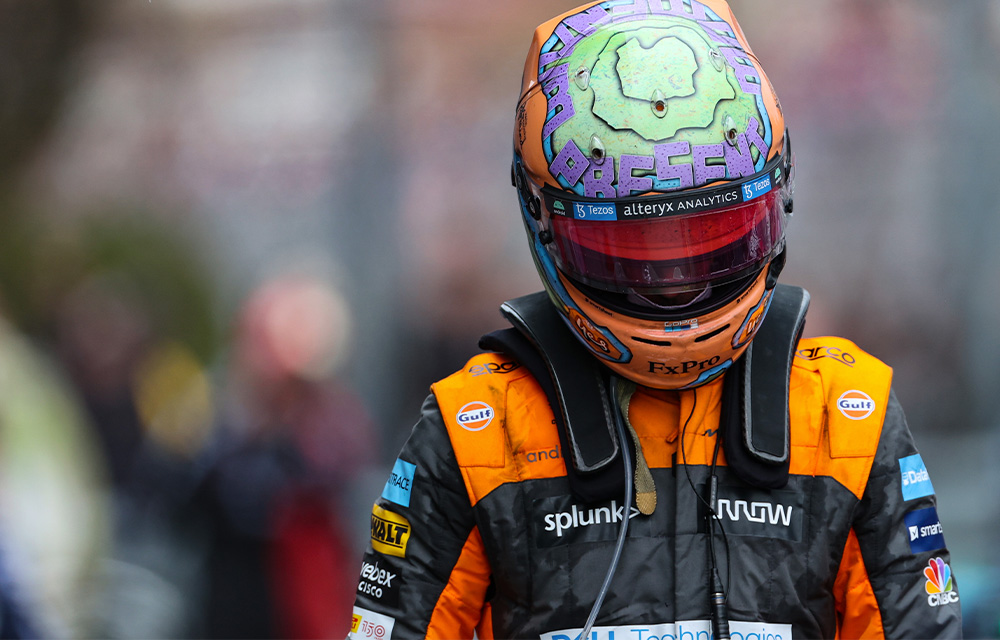 Chatting about the comments fans and media have made about his future, DR said that they existed because "I guess at the end of the day, people care".
"I think it's why I'm probably being talked about finishing 13th [in Monaco] because people know that I can be better. I guess it speaks to my results in the past.
"I guess me, as a driver, people believe in me, simply. I also don't expect an amazing narrative when I cross the line in 13th.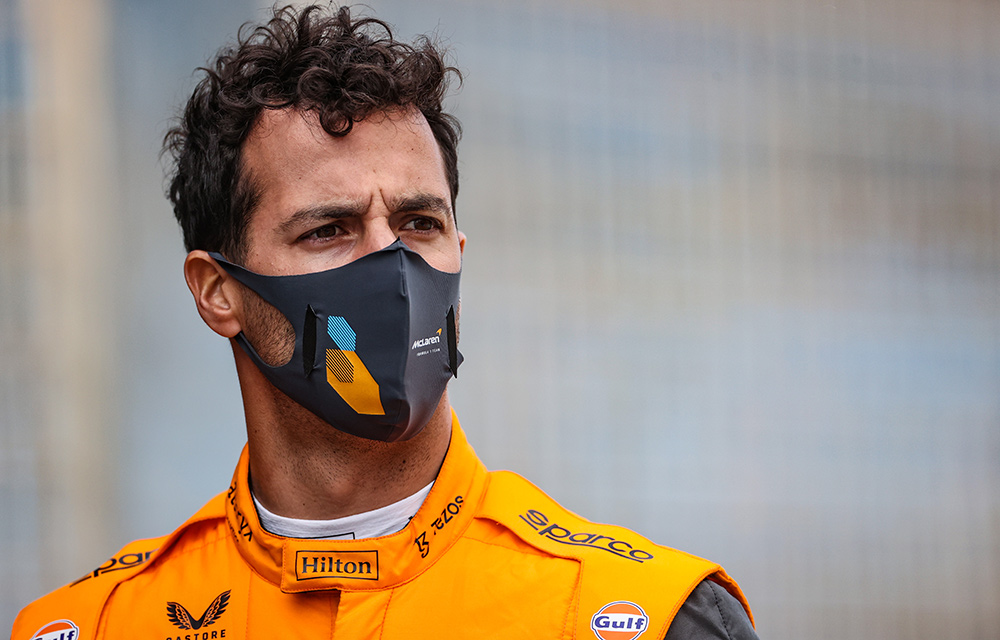 "But yeah, I like pressure. It's a good platform to perform on. And it's also why I signed up to this. I love it.
"Success after struggle always tastes a little sweeter. So that's what I look forward to it."
Daniel was back in the points at the recent Baku GP, managing to finish in eighth place and ahead of his teammate Lando Norris despite some interesting team orders.
Will Ricciardo still be in his McLaren seat for 2023? Let us know what you think in the comments.