It's good to know that even Crofty isn't above a good roasting from the drivers, but he did walk into this one…
During the Thursday press conference before the Hungarian Grand Prix, the Sky Sports commentator asked the drivers about the empty seat at Aston Martin and whether anyone present would be interested in stepping in for Sebastian Vettel in 2023.  Is that Lawrence Stroll in disguise? 🤣
Having announced ALL his future intentions last week, Daniel Ricciardo was the first to chirp up, saying "Yep. Did you hear any of my interviews last week, Crofty?"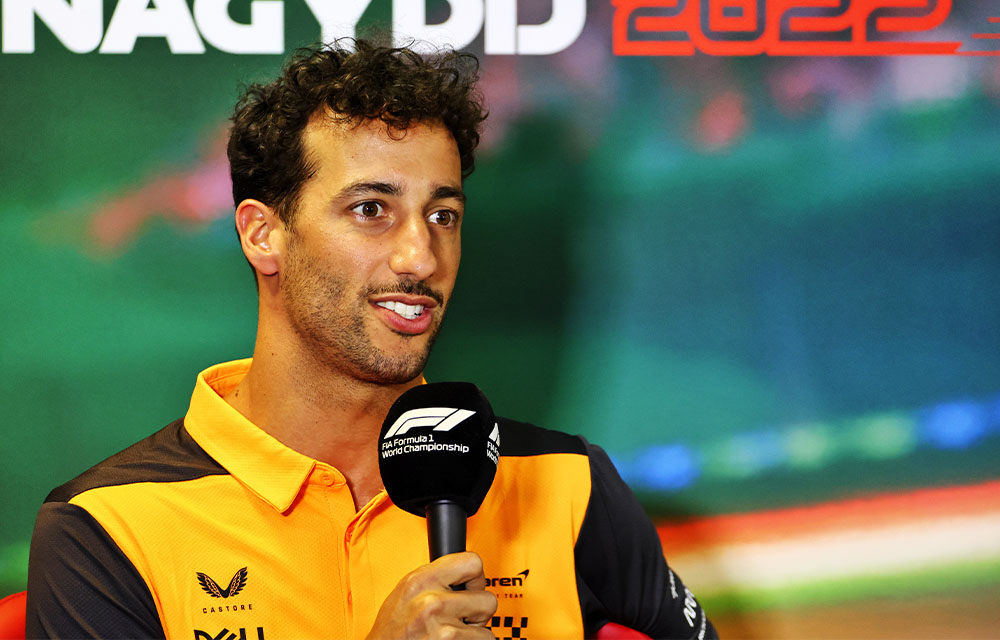 Crofty laughed and said "I did. I heard the bits about you not retiring from Formula 1 and wanting to stay at McLaren. But as I said, obviously you're very happy with your teams, but is there anything that would interest you about that job?"
Ricciardo let him off and continued to say his future is clear, but Alex Albon wasn't going to let Crofty's question slide so easily.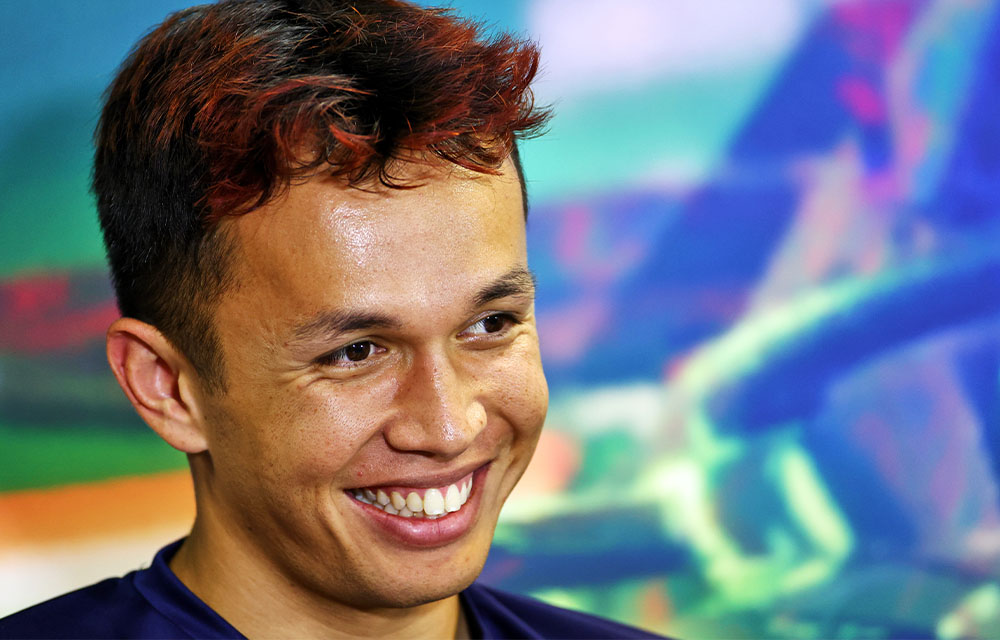 "Amazing question, as always from Crofty," laughed Albon, who went on to say his focus "was on this year" and left it at that.
Valtteri Bottas was also in the press conference and added "I never believed I could say this, but I have a contract. I'm good." 😅
Sounds like Aston Martin are going to have to look elsewhere for their Vettel replacement!