It's happening. Daniel Ricciardo has confirmed he won't be on the F1 grid next year. Although this might not come as a huge surprise, with only two seats available at Haas and Williams next season, it's still a sad reality.
Ricciardo made his F1 debut in 2011 at the British Grand Prix, and during his time in F1 he raced for HRT, Toro Rosso, Red Bull, Renault and McLaren. However, his time with the papaya team will come to a premature end after his disappointing performances and the team signing Oscar Piastri for next year.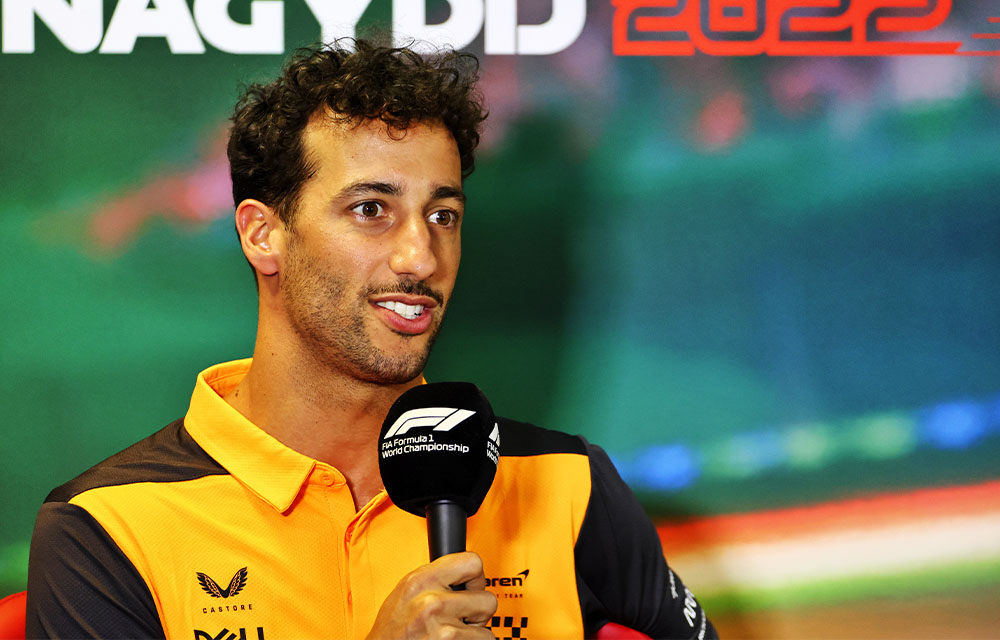 Speaking about his career possibilities, Ricciardo still seems in high spirits about coming back to the grid in 2024.
"I knew they [Gasly and Alpine] were talking for a while, I knew they were interested in Pierre," he told media including The Race after Japan qualifying. "I was prepared for that, and no surprise. We were trying to, let's say navigate our way around that and figure out what was next.
"But I think the reality is now I won't be on the grid in 2023. I think it's now just trying to set up for 2024.
"I think there could be some better opportunities then. So that's really what all this confirms, and now where the sights are set."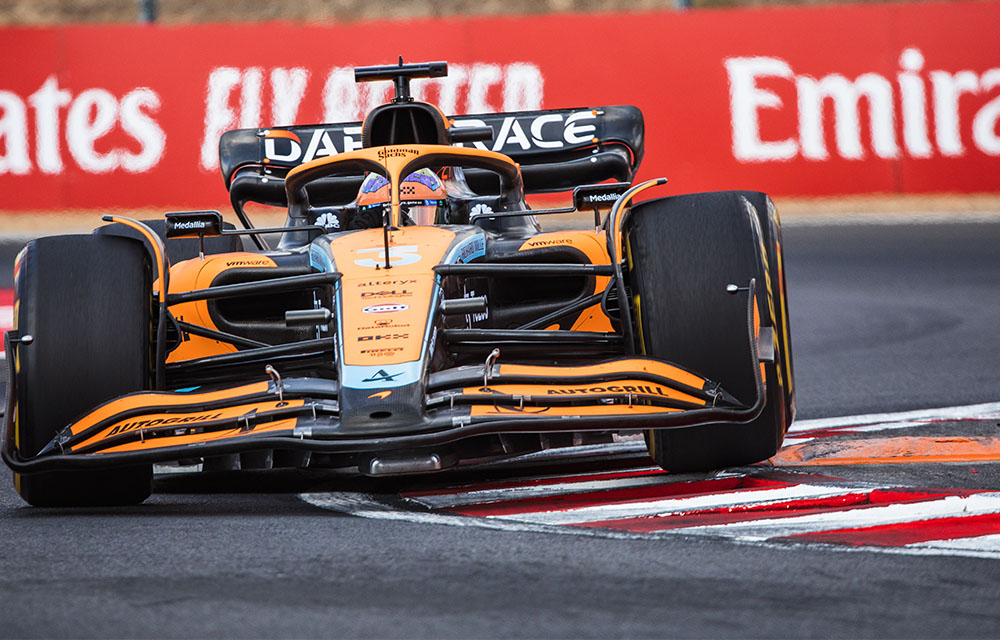 The 33-year-old said he'd be happy to take on a reserve role with a team, something that has come up in conversation before now. Mercedes is a team the Honey Badger was linked to last month, which might also work out well now as one of their current reserves, Nyck de Vries, has just been signed to race with AlphaTauri in 2023.
It's certainly going to feel strange not having him on the grid next year, as he has such a huge personality and is a BIG fan favourite. I mean, come on, everyone has a soft spot for Daniel Ricciardo. Right?
We'll have to wait a little while longer to see what his plans are for 2023, but for now, we're just manifesting his F1 return after a sabbatical year.
We all need DR in our lives 🧡