Three non-points scoring finishes on the bounce is not how Daniel Ricciardo would've wanted the triple-header to go. Once again, he struggled to match the pace of his McLaren teammate Lando Norris and seemed to hit rock bottom in the race.
Starting from 14th and being unable to spot his braking markers into Turn 1, he lost out to both Alfa Romeos and George Russell. Not knowing where the opening corner is not ideal. 😬
A solid first stint on the mediums pulled him back to just outside the top ten. Then suddenly, the McLaren seemed to drop off the face of the earth. Why? Daniel was being forced to save an unusually high amount of fuel after his pit stop on Lap 26.
"I'm glad it's over because we had a very, very painful race actually," Ricciardo told Sky.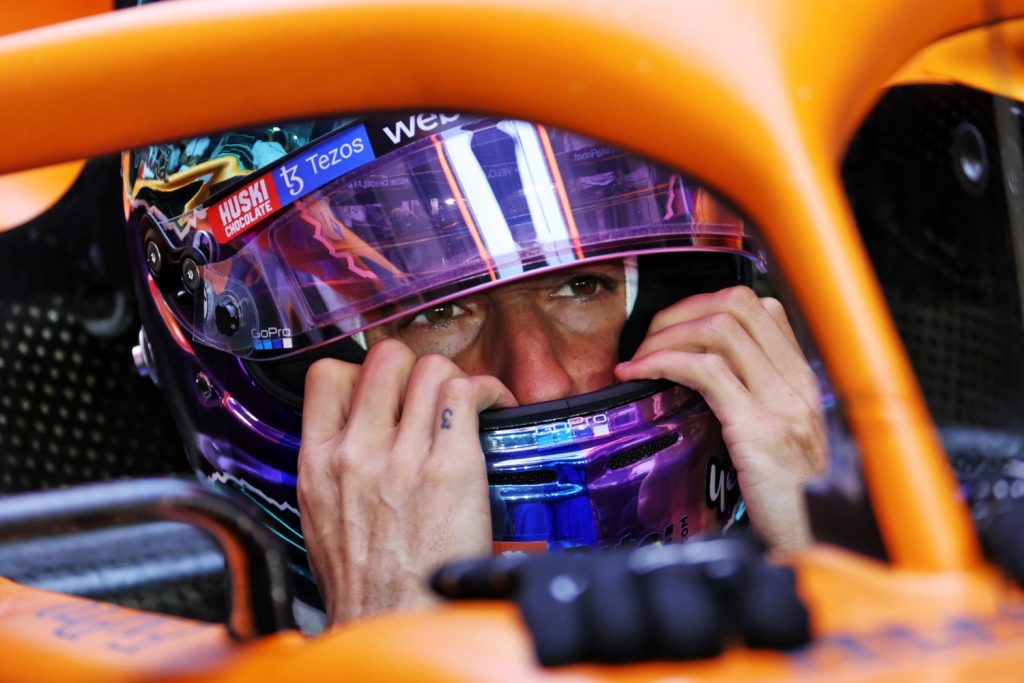 "From very early, I had a fuel warning on the dash, actually on Lap 1, so I ignored it because it's strange to get that already. I was told quite early to save, save, save fuel, and I was saving so much to a point where tyres got cold, brakes got cold.
"We were at times two seconds a lap slower. Basically, we were not going to get it to the end."
Under F1's Sporting Regulations, no car is allowed to use more than 110kg of fuel. Ricciardo could have been disqualified if he failed to provide the one-litre fuel sample after the race like Sebastian Vettel was in Hungary.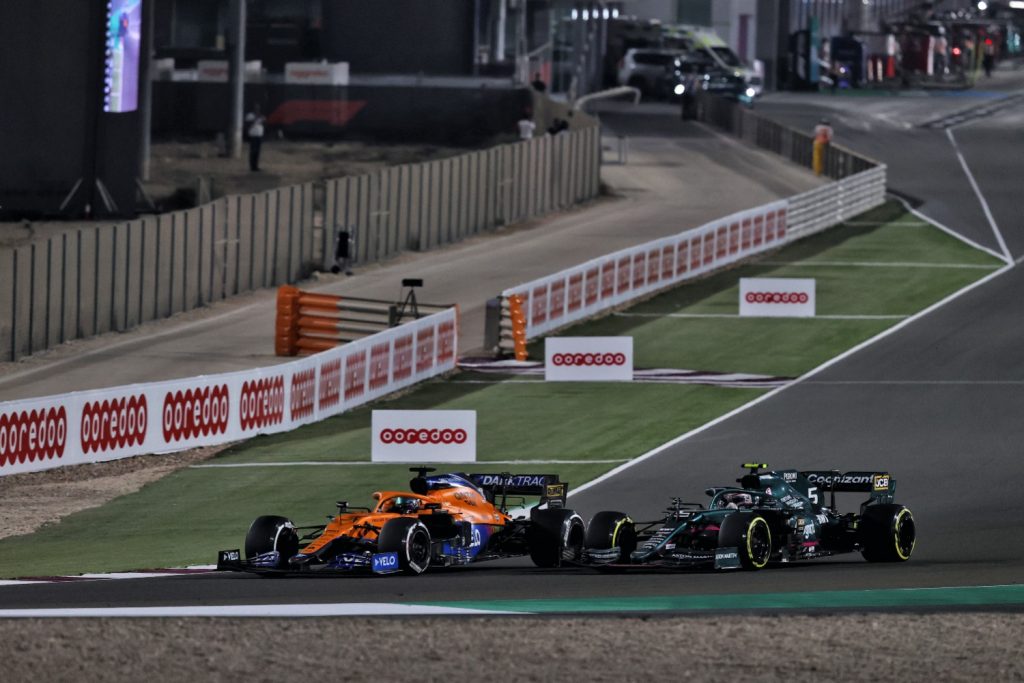 Dropping down to a low of 16th, Daniel managed to claw his way back to finish 12th, but the ever-smiling Aussie seemed pretty downbeat by the whole situation.
"It was kind of pointless doing what we were doing because we were just taking ourselves further out of the race but let's say we were doing it to follow instructions, and then it got to a point where I was told don't save anymore. Then we pushed, and obviously, the race was gone.
"Ultimately, we were a passenger for 75% of the race."
This isn't how the Honey Badger would have wanted to finish on his mascot's home soil.
Can McLaren make a comeback in Jeddah? Let us know in the comments below.