With four races left in 2022, as a Daniel Ricciardo stan, I am starting to panic. We all know he's not got a contract for next season and, with him conceding he won't be on the grid in 2023, the odds of seeing him in an F1 car are not looking good.
That's why, when I heard a rumour that he might just make the switch and become a team's reserve driver in his planned 'sabbatical' year, I felt a little better about the whole situation.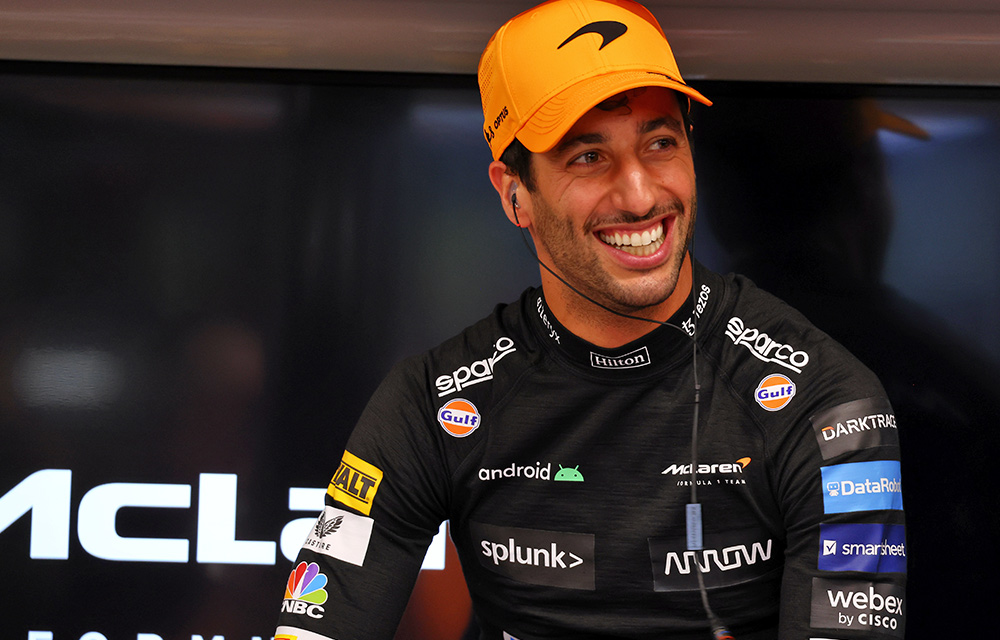 First, it was suggested that he could go to Mercedes. With their reserve Nyck de Vries now off to AlphaTauri and Stoffel Vandoorne keeping busy in Formula E, it seemed a logical fit. However, Sky Sports F1's Ted Kravitz appeared to shut down that idea and instead put Red Bull's name into the mix.
So, what's the deal? Well, at the moment, nothing is signed, the Honey Badger claims.
"For now, everything's just rumours," said Ricciardo. "Am I talking? Yes, but there's no pen on paper or anything like that.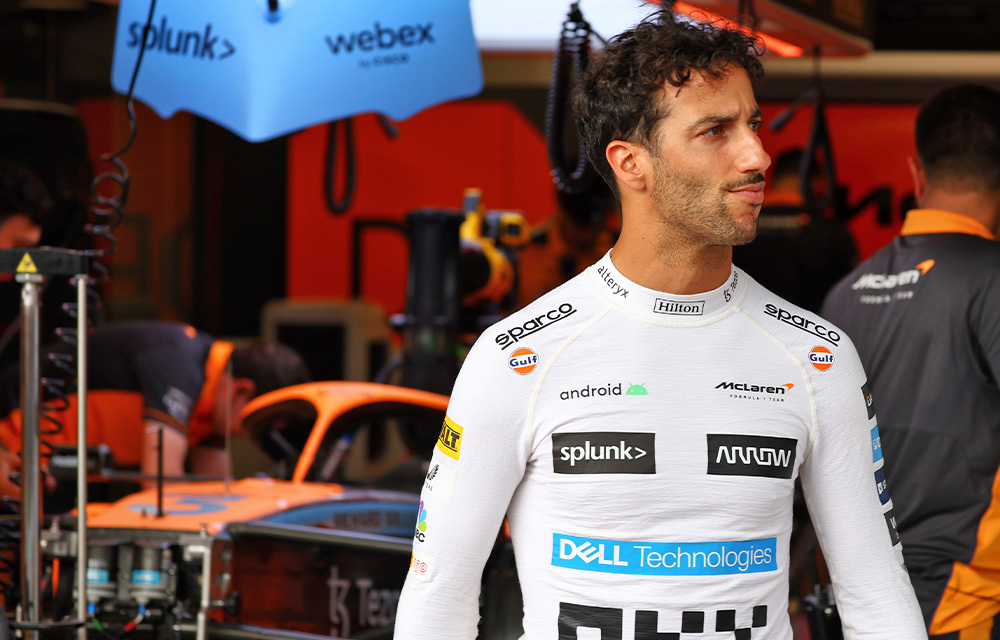 "I won't be racing on the grid. I will still be around because I still have ambitions for 2024, so I won't completely disconnect from the sport, but obviously, nothing's guaranteed for 2024.
"I don't have a seat that I can say I'm definitely going to be driving, but I'll still be around and trying to put work into being back."
It might not be much, but it's hope. Hope is all we need.