Fresh from yesterday's announcement that he wouldn't continue with McLaren after this season, Daniel Ricciardo has been Spa's man of the moment. And given the split and the fact he's not yet got a 'Plan B', or another F1 drive lined up, there's one option being suggested.
When asked if he'd be down for taking a sabbatical and staying out of F1 for a while, he replied: "If it made sense, yes."
"[F1] is the only racing I'm interested in at this stage of my career. F1 is what I love, and it's where I see myself if I'm doing any racing.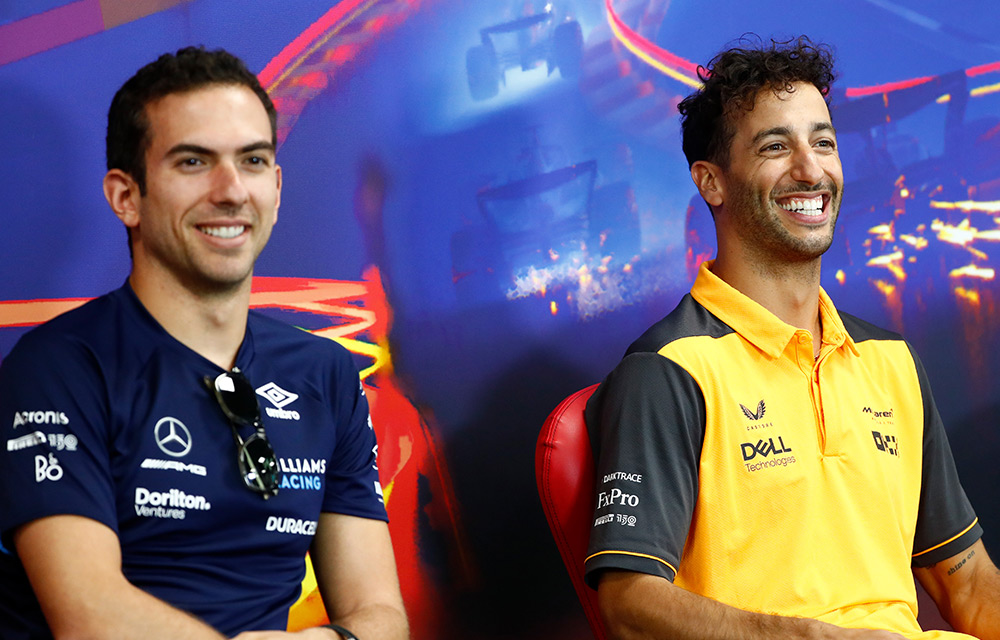 "But if the stars don't align and it doesn't make perfect sense next year, and if it means taking that time off to reset or re-evaluate, then if that's the right thing to do then I'm willing to."
His current boss, Zak Brown, revealed that the opportunity to race in IndyCar was suggested to DR, but that he wasn't interested.
There are still plenty of seats available to Ricciardo, but he'll need to be quick as there are many names being linked to rides at teams like Alpine and Haas.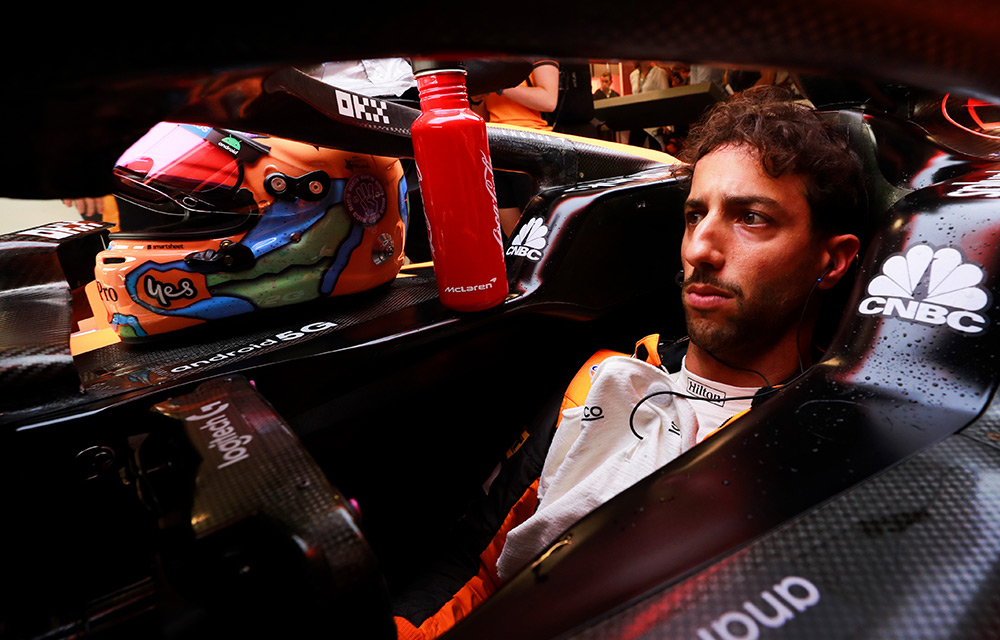 "I never said I want to just be a driver to make up the numbers. If I'm here, I want to be here for a purpose.
"I don't know what that means yet for the future, but if it's the right opportunity, then this is where I want to be."
Do you think a sabbatical would be a good move for Daniel? Let us know in the comments.