Albert Park's had a pretty big makeover since the last time we took a trip down under. Since the race moved from Adelaide to Melbourne in 1996, the track has remained virtually unchanged for 25 years, using the same stretch of public roads.
Fortunately, back in 2019, the Australian Grand Prix's organisers began redesigning the increasingly outdated circuit. Speaking in episode one of a four-part video series called 'The Evolution of Albert Park: The Brand New F1 Australian Grand Prix Circuit', Ricciardo revealed that he had a hand in shaping some of the changes to his home race.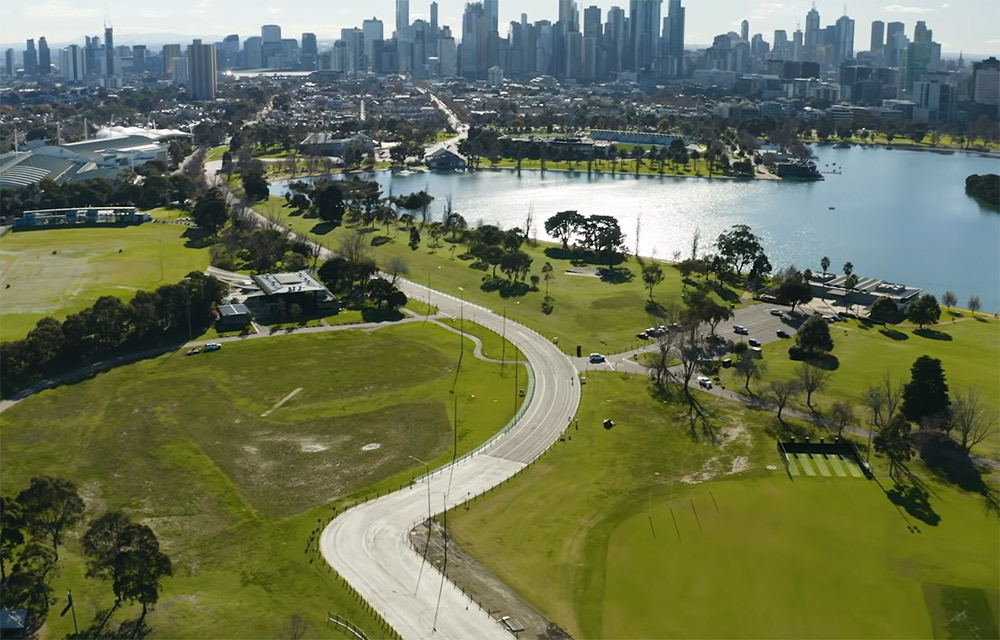 "That's what I was really happy with, that a bunch of us drivers were consulted on this. We were allowed to give our thoughts and input," he stated.
"Every driver, we might not all be aligned, but I think the purpose of this is to make the Sunday better. I had that in mind when I gave my input."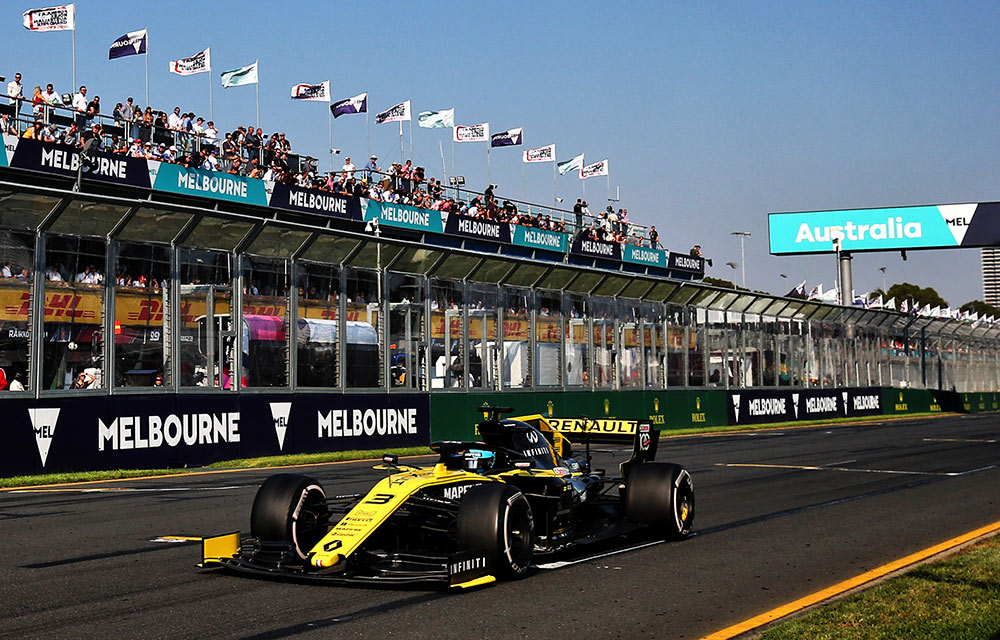 Having not hosted a race since 2019 because of the pandemic, we're going to see the updated circuit alongside the new cars.
With several corners widened or removed and a fourth DRS zone added, times are predicted to be around five seconds a lap quicker than before, and everyone's favourite Aussie is ready to put on a show.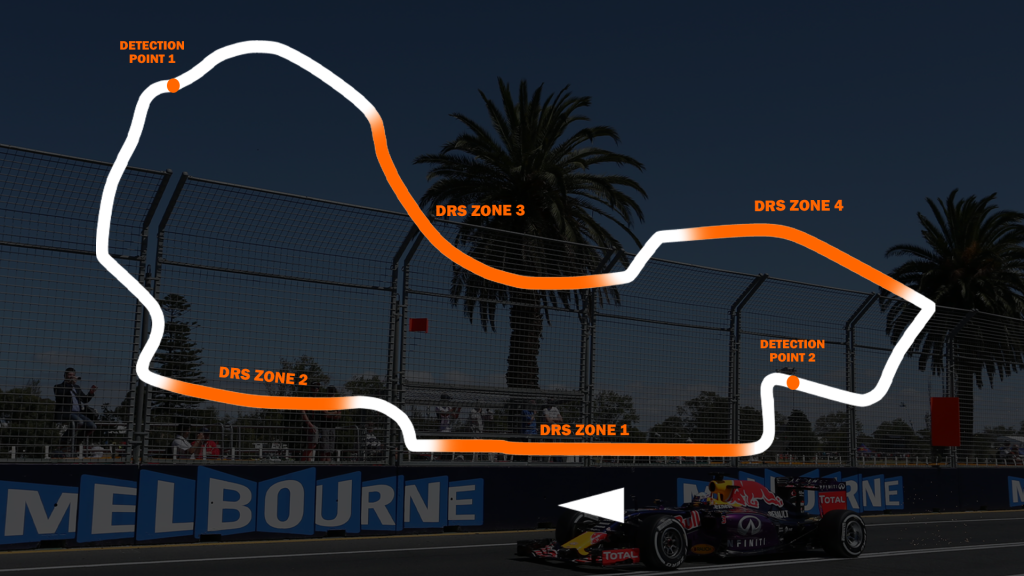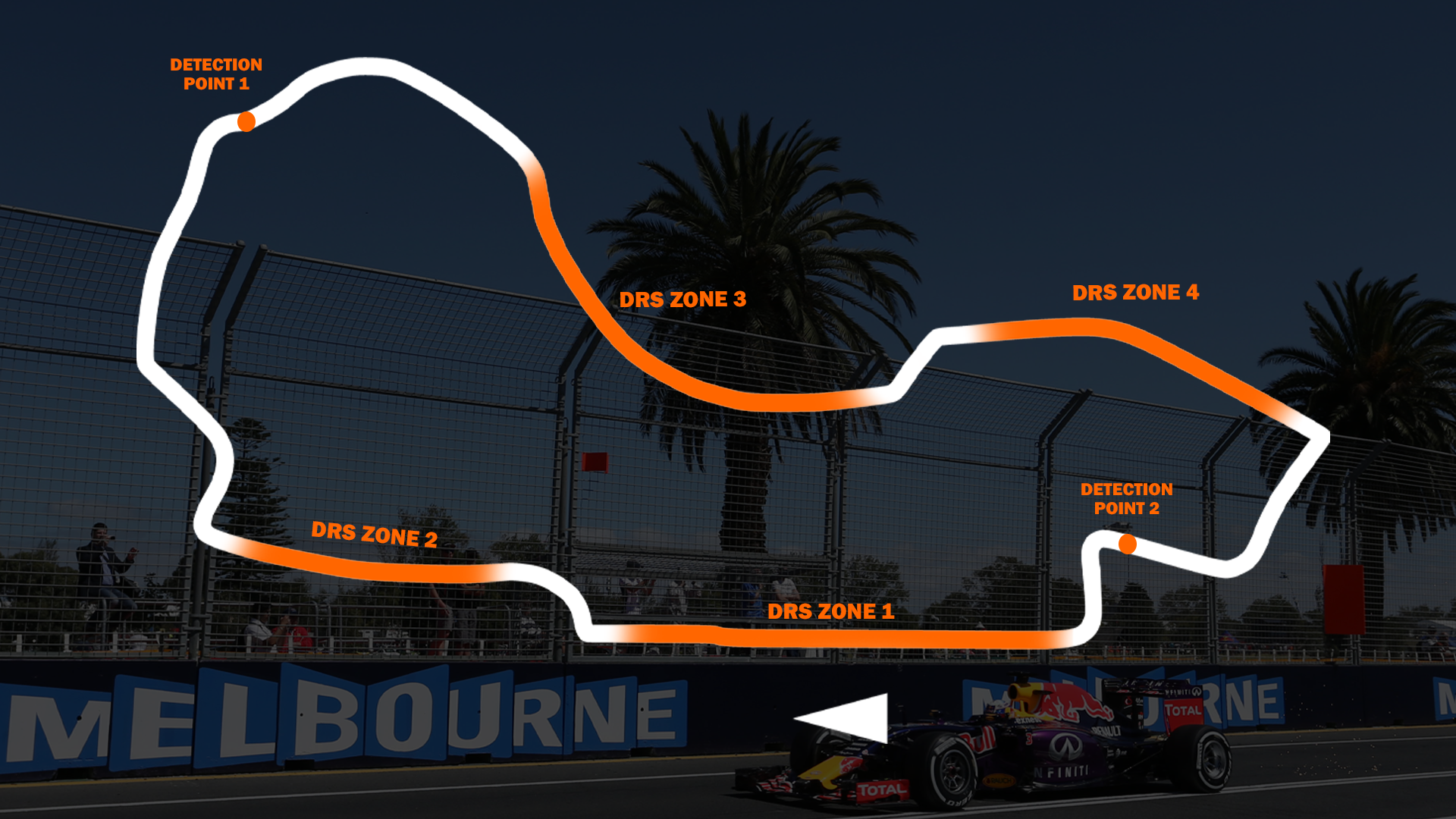 "I think with the new design at Albert Park, it's really focused on improving the racing, the spectacle for Sunday, to create more opportunities for overtaking," Ricciardo noted.
"It's a beautiful circuit, but it's always been quite narrow and tight and, therefore, quite tricky to overtake, so we've really tried to exploit some areas to allow more slipstreaming, more chance of overtaking under braking.
"So I think it is going to be a different spectacle this time around."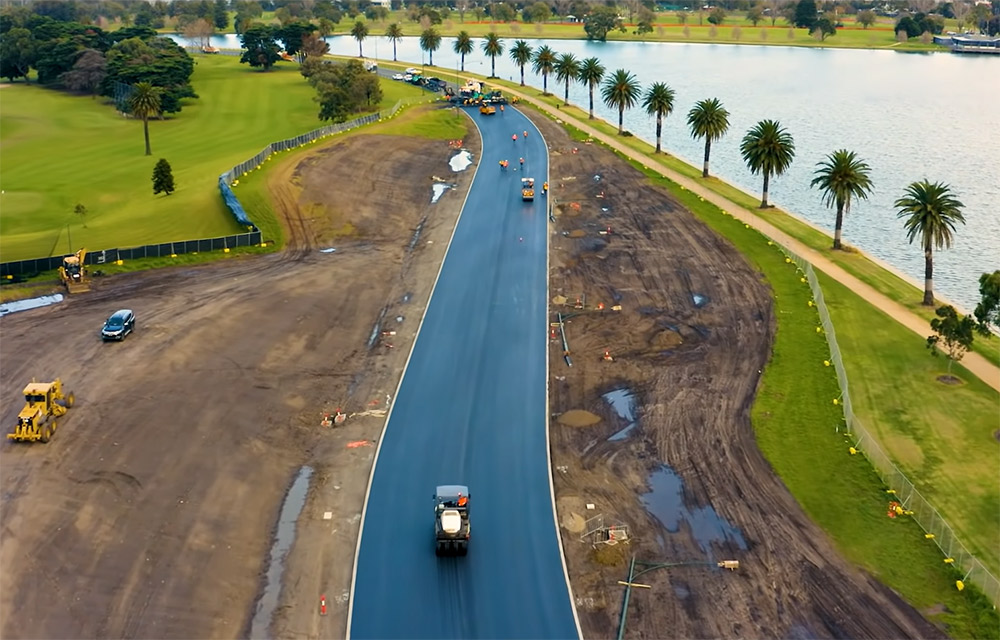 He added: "If 2022 promises everything it does, with being able to follow and the racing to be enhanced, then coming to a circuit like Albert Park, with these changes, should make for a pretty amazing spectacle."
To be honest, we're not sure what we're more excited for: the return of the Aus GP, seeing the cars in action around the enhanced circuit or Danny Ric finally having a home race again!
Are you happy with the changes to the Australian GP circuit? Let us know in the comments below.