We loved seeing Robert Kubica back racing in F1 at Zandvoort. He arrived in the Netherlands expecting another weekend of hanging around in the team garage and the odd PR appearance but instead got the call up to race after Kimi's positive COVID test. Robert did a brilliant job to get up to speed on such a challenging track at such short notice!
He finished 15th, just one place behind his teammate Antonio Giovinazzi who himself was on a flyer in Zandvoort. 
"Yeah, demanding as expected," Kubica told F1 when asked about how he thought the weekend had gone. "I met shortly before the race with George. He said it was probably the toughest track physically, so yeah, considering the long break I had, from a physical point of view, it wasn't easy!"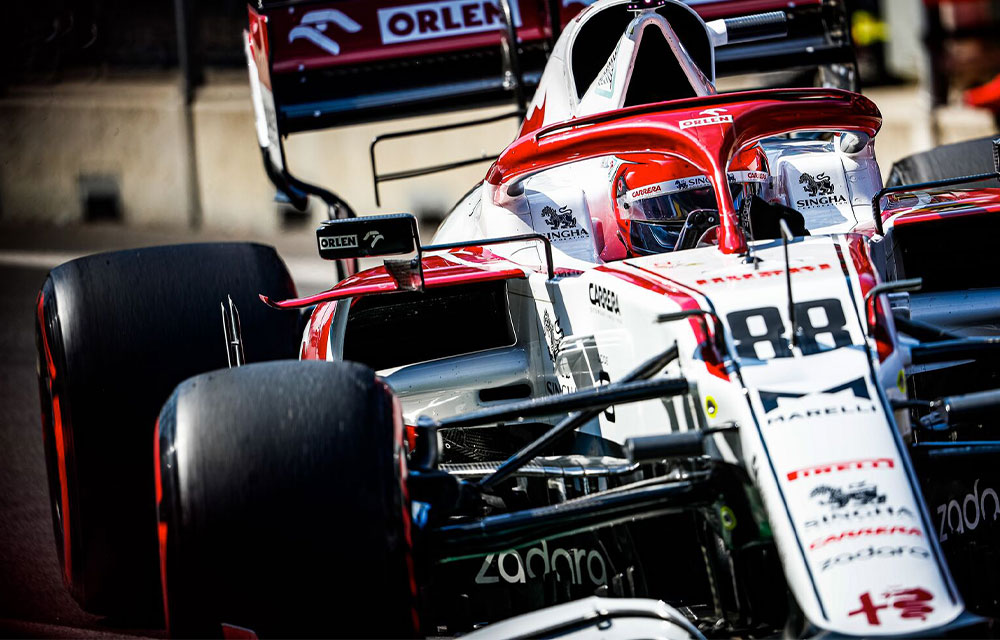 Robert last raced in F1 in 2019 when he did a year with Williams, but he has been regularly racing since. He was even leading the LMP2 class in Le Mans until the final lap a couple of weeks ago! 
F1 has changed a lot since he last raced at Williams, in a not so great car, so he had everything against him, but he really enjoyed it!  
Reserve driver Robert Kubica will compete in this weekend's #DutchGP. Robert, in car #88, will take the place of Kimi Räikkönen, who tested positive to Covid-19. 🗞️ pic.twitter.com/eK5OCQx5om

— Alfa Romeo Racing ORLEN (@alfaromeoracing) September 4, 2021
"From a technical point of view, from a driving point of view, it wasn't easy at all," he said. "First time using the medium tyre, first time using the hard tyre, first time in two years. [I had] some fights, some following cars but honestly, I would go home satisfied about today.  
"I had a few battles, the last time I probably had a car which could fight was 11 years ago because, in the end, 2019 was more of survival than enjoyment. I did have some nice fights with Seb, defending, then trying to catch Latifi and managed to overtake him on the last lap. All in all, you could do better, but it has been a demanding Sunday for me."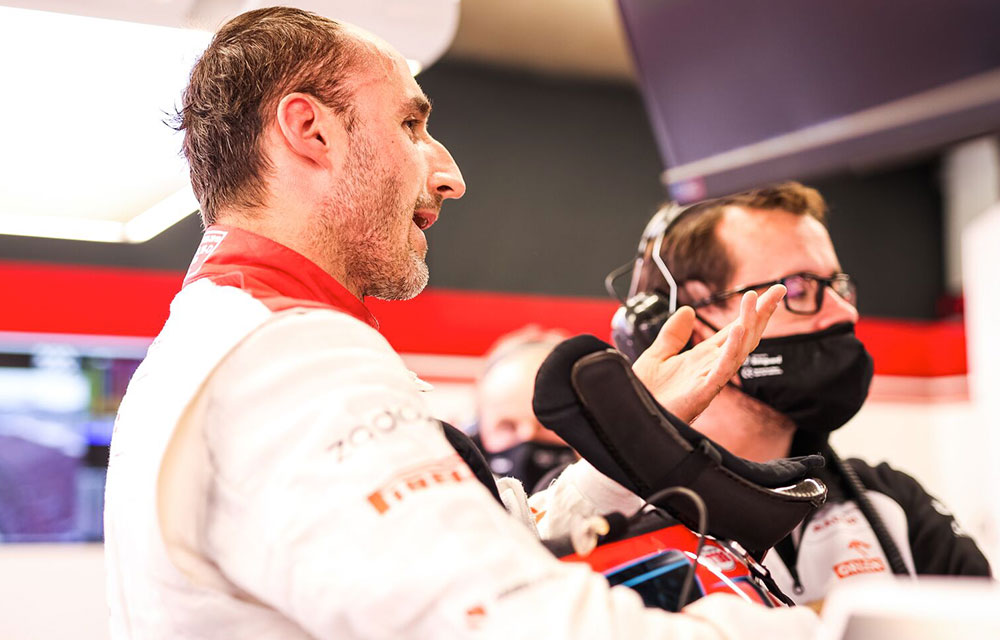 We're yet to hear if he'll be in the car in Monza or if Kimi does enough negative tests and can come back, but Robert definitely enjoyed his super-sub return. 
"For me, it has already been a great opportunity here. We can say Poland had three F1 drivers in the last 15 years. It was always the same guy coming back two times, so we'll see."
It was a properly exceptional performance from Robert, and if it is his last race in F1, he's ending on a high.