Formula E is never too far away from a bit of drama, and if you thought the first race of the season in Mexico would start nice and calmly, you were wrong. Robin Frijns experienced a season opener he'll never forget, starting it on track and ending it in a hospital 😩

Attempting to make some places up on the opening lap, Robin's car went straight into the back of another driver, resulting in the steering wheel snapping on him. His left hand remained on the wheel and his car went into the barrier. Not quite the start he was hoping for with his new team!
The Dutchman will undergo surgery in Mexico City following a collision in the opening race of Season 9.

— ABB FIA Formula E World Championship (@FIAFormulaE) January 15, 2023
It was later confirmed that he'd been sent to hospital after fracturing his hand and would need surgery.
Robin has since updated fans on his condition via his Instagram account and shared that the five-hour operation had been successful.
"Hello everyone! Little update: Unfortunately, I suffered a fractured hand and fractured wrist. Had a 5-hour operation as my hand was fractured in several places. Will travel home soon and will start my recovery. Early days to say when I am back but I will be back soon! Wanted to thank medical team of @fiaformulae for there great work. And my team @abtmotorsport for there support."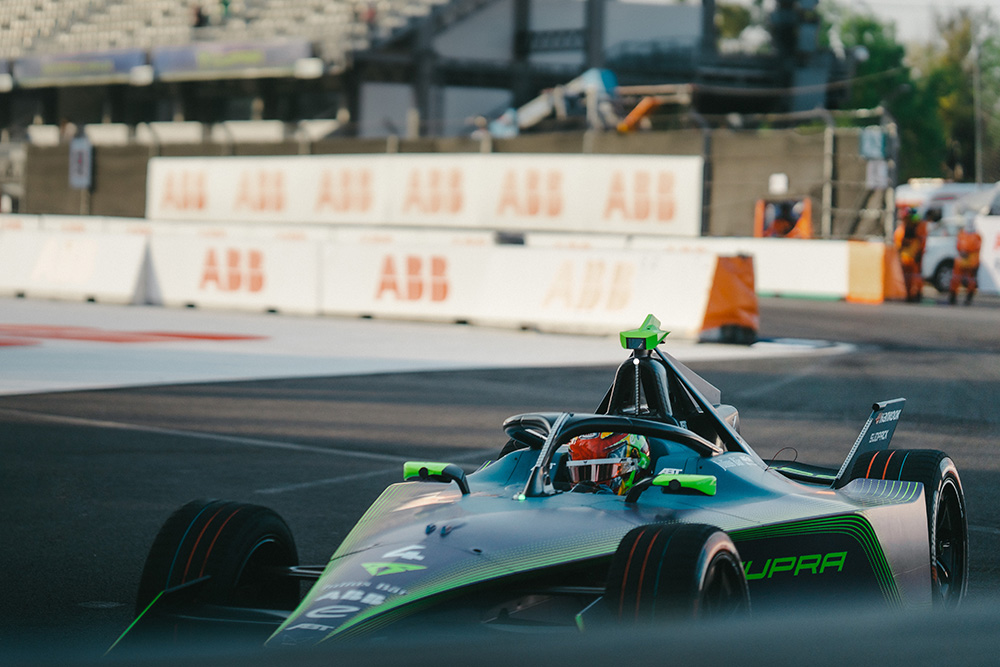 He continues, "Thanks for all the messages I received from everyone! Can't thank everyone enough for their support. I will be back. Cheers, Robin."
I'm no doctor, but given the extent of his injuries, it's unlikely we'll see him back in his car for the double-header in Diriyah in just under two weeks. Rest up, and have a speedy recovery, Robin!
Who do you think the ABT Cupra team will use as a replacement?