George Russell, who? After Lewis Hamilton tested positive for coronavirus ahead of last year's Sakhir Grand Prix, Nico Rosberg recently revealed that he'd contemplated coming back to the F1 grid as a stand-in for his former rival. What a surprise that would have been!
Rosberg has been known for shocking us, just like when he immediately announced his retirement from F1 after clinching the 2016 World Championship title with Mercedes.
Speaking to 2009 World Champion Jenson Button on his YouTube channel, the 36-year-old said F1's physical demands stopped him from calling his former boss Toto Wolff.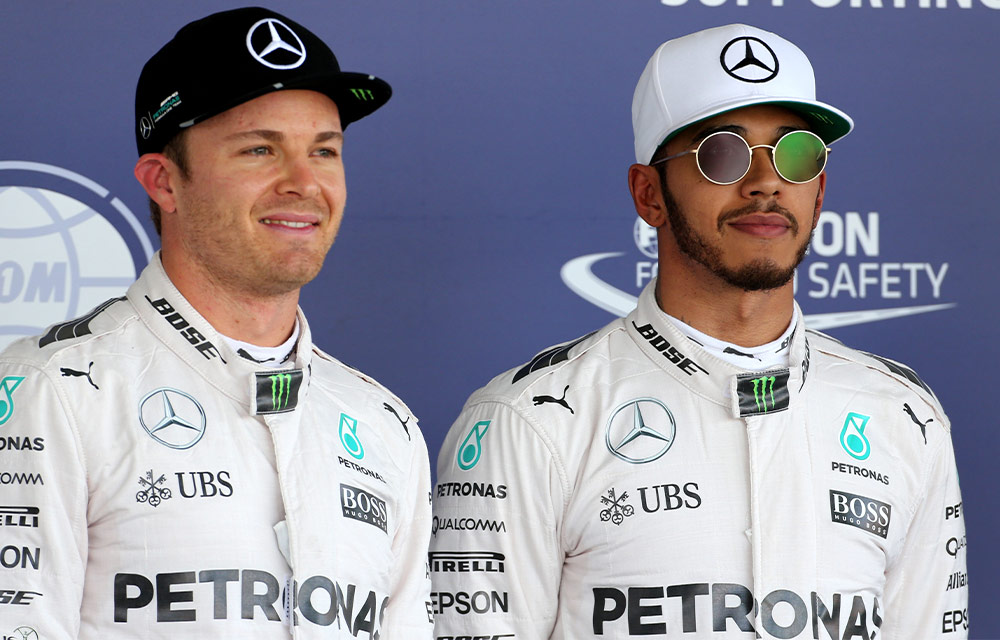 "I would definitely have considered picking up the phone there, but I physically would not have been able to.
"My arms would solidify rock solid. My fingers wouldn't be able to hold the steering wheel anymore after two laps.
"Not to speak of the neck falling between my legs when I'm braking because I wouldn't be able to hold my head up," he added. "The G-forces on those things, the challenge and the development you need on all your specific muscles, the arm muscles. It's very on the edge. So physically, no chance, because I was thinking about it."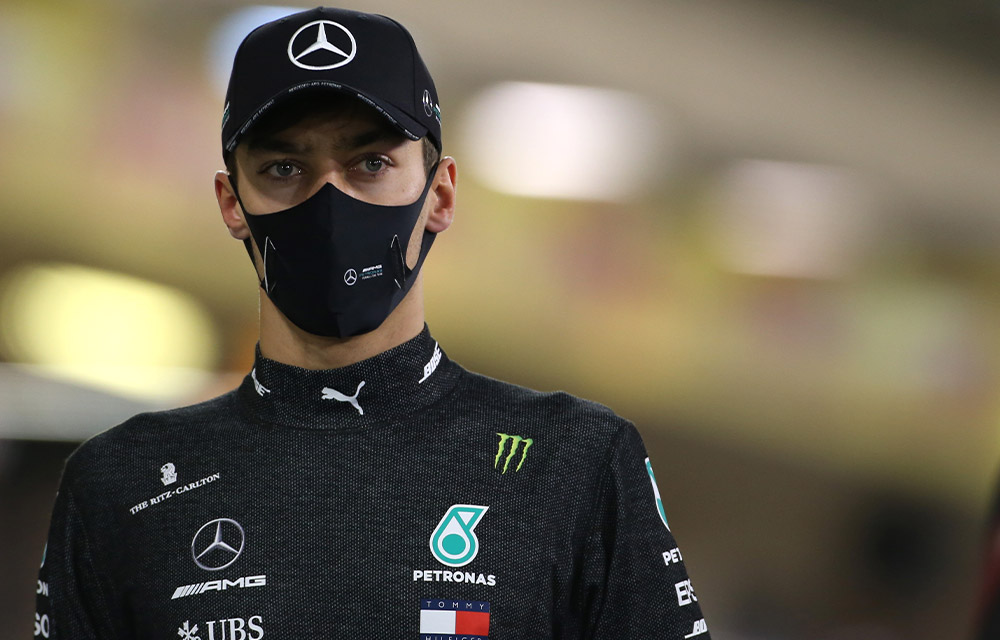 Instead, Williams' George Russell stepped into Hamilton's shoes (quite literally as they were a size too small), helping to pave the way for his Mercedes seat for 2022. We all loved seeing the Brit finally get the call-up he deserved, but maybe not the way it ended. *shudders*
Rosberg's spur of the moment retirement doesn't seem to be one he regrets, having become an eco-entrepreneur and founder of the Rosberg X Racing team in Extreme E.
"If you tell me you can try Valtteri's car tomorrow in Bahrain on a day of testing, I'd be like 'wow that's so cool, I'd love to do it'. But if you tell me I have another chance to be back in a season, then no. Thank you very much, everybody. I'm very happy with my second life. That's all done and fulfilled."
Could you imagine how different things might have turned out if Rosberg had raced? Guess we'll never know…
Would you have liked Rosberg returning for a one-off appearance last season? Let us know in the comments below.