Whilst Rosberg isn't exactly known for keeping his controversial thoughts to himself, I think we can agree that the Ferrari pit wall has been a bit of a balls-up in 2022.
If the car isn't yeeted into a barrier or spontaneously catches fire, the Ferrari strategy team have done their part to make sure Leclerc and Sainz stay OFF the top step of the podium.
The French GP is just one of numerous examples that Ferrari fans have had to watch in horror, as Carlos Sainz battled against Sergio Perez and his own pit wall in his pursuit of a podium finish.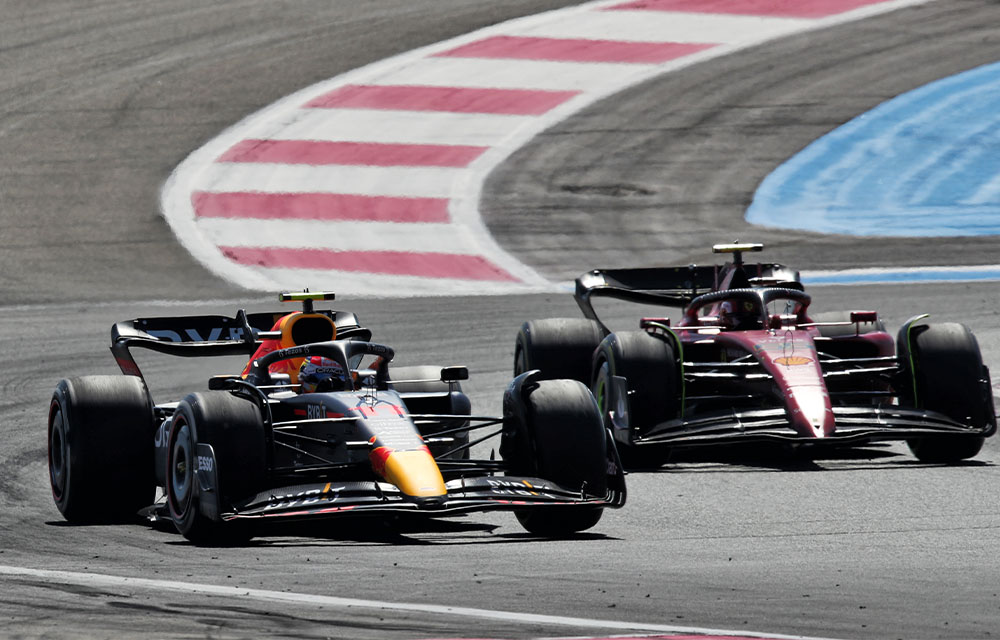 Speaking to Sky Sports, Rosberg shapeshifted into pretty much every Ferrari fan out there and asked a very common question among the Tifosi in France: "What on earth is going on there?"
"First of all, he was in the middle of a huge battle out on track and his whole team wasn't watching that anymore, they were down doing their calculations about pitstop times," said Rosberg. "They were talking to him like in the middle of the wheel-to-wheel action. I thought, guys what are you doing?"
"Then, Carlos is in P3 and comfortably he would have been able to stay there, and the tyres would have been fine until the end. He even had a chance to still get Lewis for P2. Then, they bring him in and there's no chance to go beyond P5 where he ended up."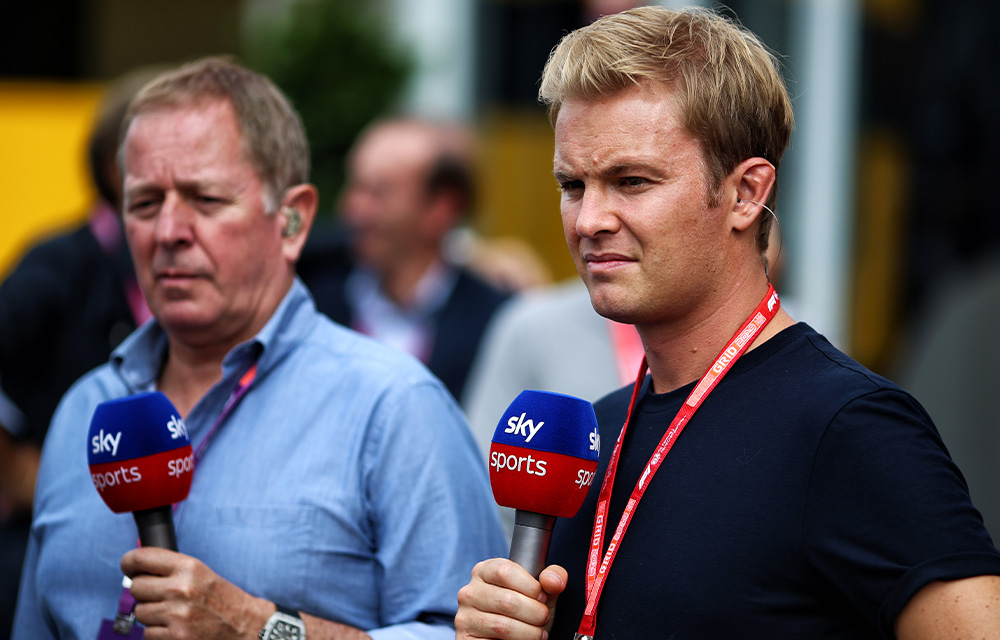 It was a bit of a headscratcher, and with only 10 races to go, Rosberg has urged the Ferrari team boss to make "some serious changes".
"Taking the pit stop and not racing until the end and then having the penalty added on…terrible judgement there, terrible. I can't explain it. Mattia (Binotto, team boss) really needs to get on top of that and make some serious changes I think there now."
82 points separate Red Bull and Ferrari in the constructor's standings. Could Ferrari catch up or has the title already been decided?