This year, we've been treated to some incredible racing, especially from our two title rivals: Max Verstappen and Charles Leclerc. The two drivers have a long history of racing together and have kept all their on-track battles nice and clean so far this year.
However, 2016 F1 World Champion, Nico Rosberg, thinks that won't last for long.
Speaking on Sky Sports F1 about the lack of clashes between the two despite so much side-by-side racing, Rosberg said: "Yeah, honestly, that surprises me massively because they have gone wheel to wheel so much and so intensely".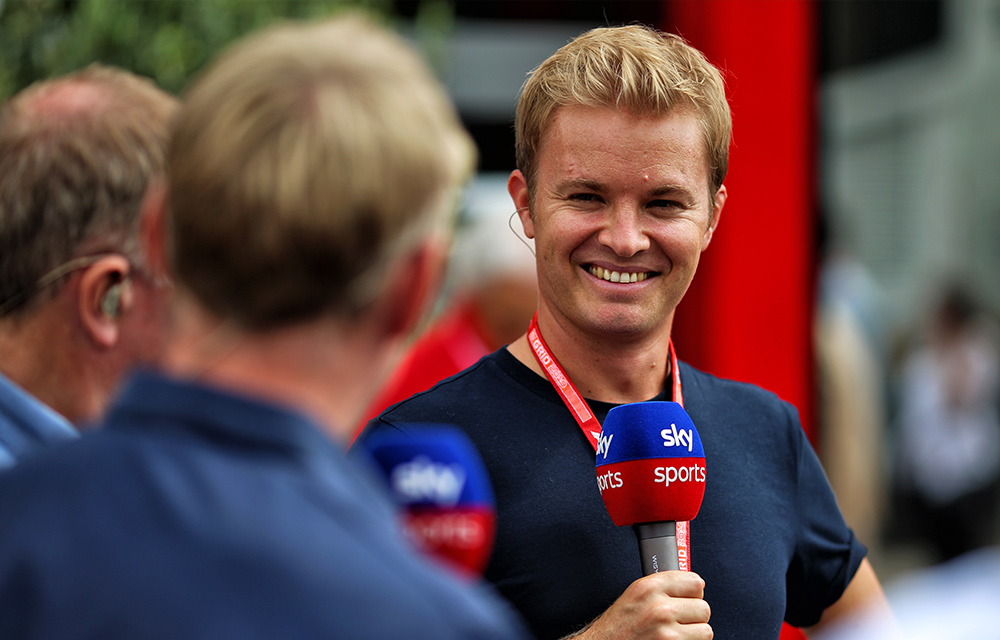 He also added that there's not even been any kind of "discussion moment" regarding Max or Charles.
"I would bet probably even my house on it that it would… it's not going to last for the whole season with the amount of times they go wheel to wheel," he continued.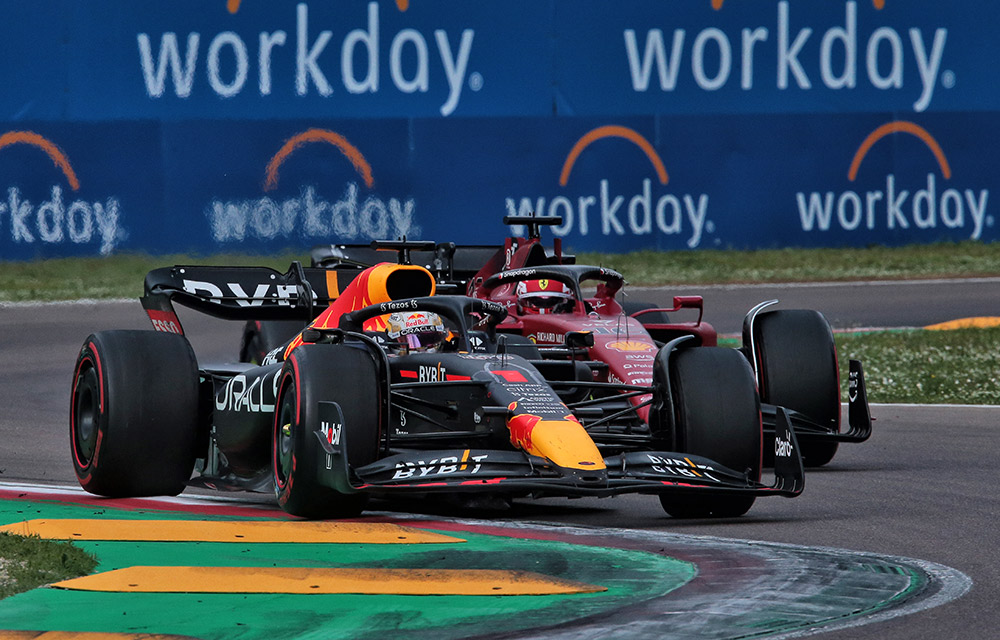 "There must come a moment where there's going to be some wheel-banging or different opinions or some kind of incident or something. Let's see.
"As a fan, of course, we wanna see things heating up a little bit more, but I'm sure we'll get that soon."
Do you agree with Nico, or do you think Verstappen and Leclerc will avoid any collisions over the course of the season?