It's fair to say that when Mercedes started suggesting they could struggle in 2022, some of us fans laughed it off (guilty as charged!). I mean, c'mon, they're the eight-time constructors' champions, something they've won consecutively as a team since 2014.
However, their nightmare start to the season is very much a reality.
"We still don't really understand why it's so unpredictable," George Russell said about the W13 after his race around Miami on Sunday to media including The Race.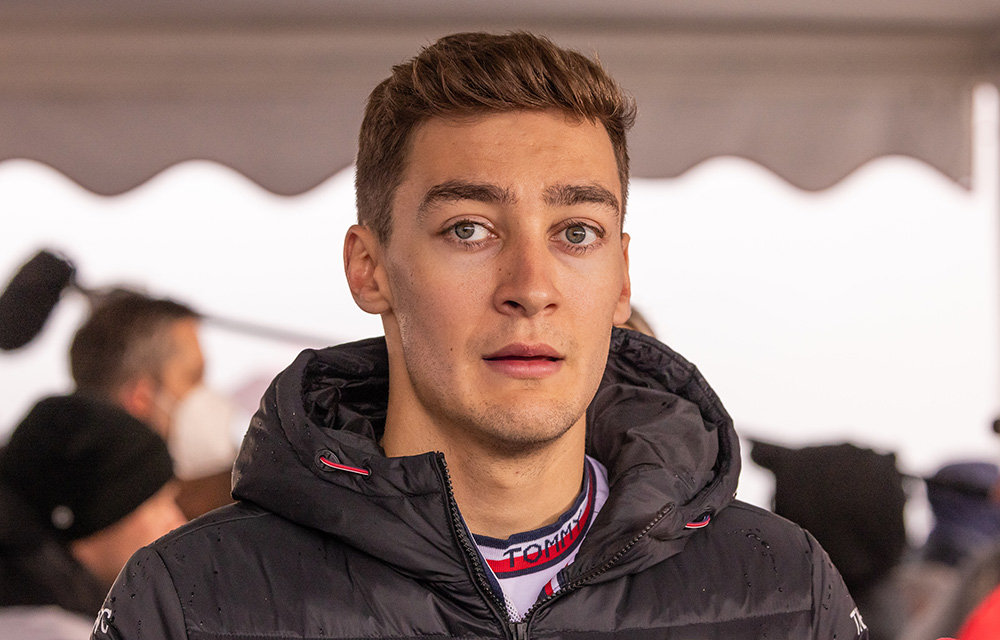 "Toto [Wolff] has thrown the word 'diva' around a lot, but I think that's a bit of an understatement because it's so unpredictable, and when the thing starts bouncing in the corners…
"It's a killer to drive."
Russell managed to secure another top-five finish in Florida city, making him the only driver to have achieved this at every race so far.
Solid team result after yesterday's struggles. There's genuine pace in this car, we just need to find the key to unlock that performance. 👊 pic.twitter.com/XpBfeoum3h

— George Russell (@GeorgeRussell63) May 9, 2022
Talking about the pace of the car, the Brit suggested that it "is there" and that the team just "need to try and unlock it".
How long do you think it'll be before Mercedes find their pace? Let us know in the comments below.