There have many moments this season where Mercedes would have liked a little extra push in qualifying. However, maybe not the kind of push George Russell reported after his early Q2 knockout in the Singapore Grand Prix qualifying. 
Russell thought that he suffered a repeat of the problems he had in FP1, where the car felt as if it was pushing through the slow-speed corners, leading to a rather frustrating qualifying session for the Mercedes driver.
Despite Russell's lack of pace, Lewis Hamilton was able to qualify on the second row of the grid for the Singapore Grand Prix, and George explained the reasons behind the disparity between the teammates.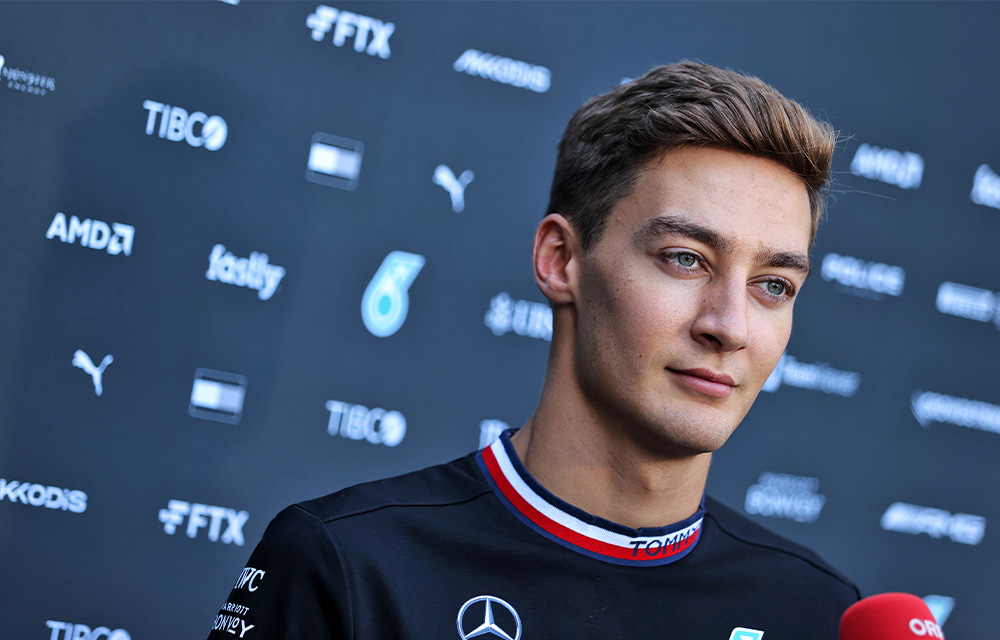 "I had a recurring issue that we faced in FP1 [where he was off the pace]," Russell said, speaking to media, including The Race. "I kind of felt like every time I got to the corner, I was like picking up the throttle, and the car was just totally pushing on." 
"I just couldn't get around any of the slow-speed corners. It was literally like someone trying to push me from behind. So that was a real shame.
"It was there from the very first lap in qualifying, but it just got progressively worse."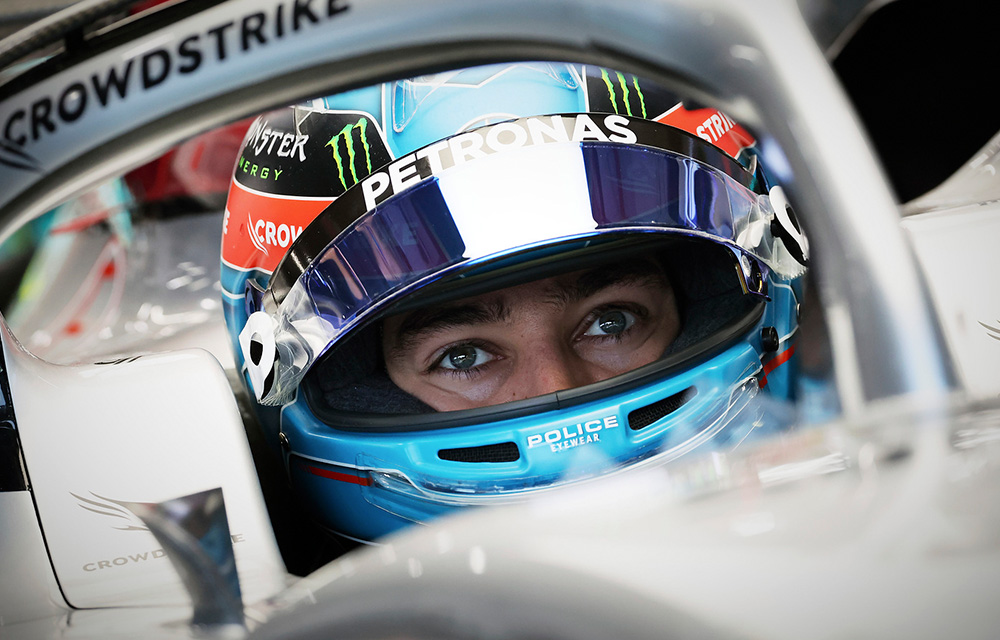 "I don't know what the issue is, but we were nowhere.
"The grip was feeling really strong. I just couldn't – every time I got to the corner, it was like I just completely let go of the brake, and I was just going straight on everywhere. I just couldn't make it round every corner."
Looking ahead to the race, all hope is not lost for Mercedes. 
An issue with the brakes that got progressively worse led to a really tough qualifying. Disappointing, but we'll be working hard overnight to find a solution. The car has very strong pace here and we'll be doing everything we can to recover the lost positions tomorrow. 👊 pic.twitter.com/LpvZbNIY4o

— George Russell (@GeorgeRussell63) October 1, 2022
"There's been a safety car every single race, every single time we've been here," George added. "Let's hope there's going to be a couple of pitstops, we're going to try and do something different to our rivals, but it won't be a straightforward race."
Do you think Mercedes can get the issue fixed for the race?