Although it didn't go the way he hoped, Russell's late qualifying gamble in Canada was a flashback to one of the Brit's best qualifying performances for Williams. 
With only a few minutes remaining in Canada's rain-soaked qualifying session, George Russell gambled with a switch to slick tyres. 
With the rest of the field on intermediate tyres, a clean lap could have catapulted Russell to his first-ever pole position in F1. However, a puddle at Turn 1 had other ideas…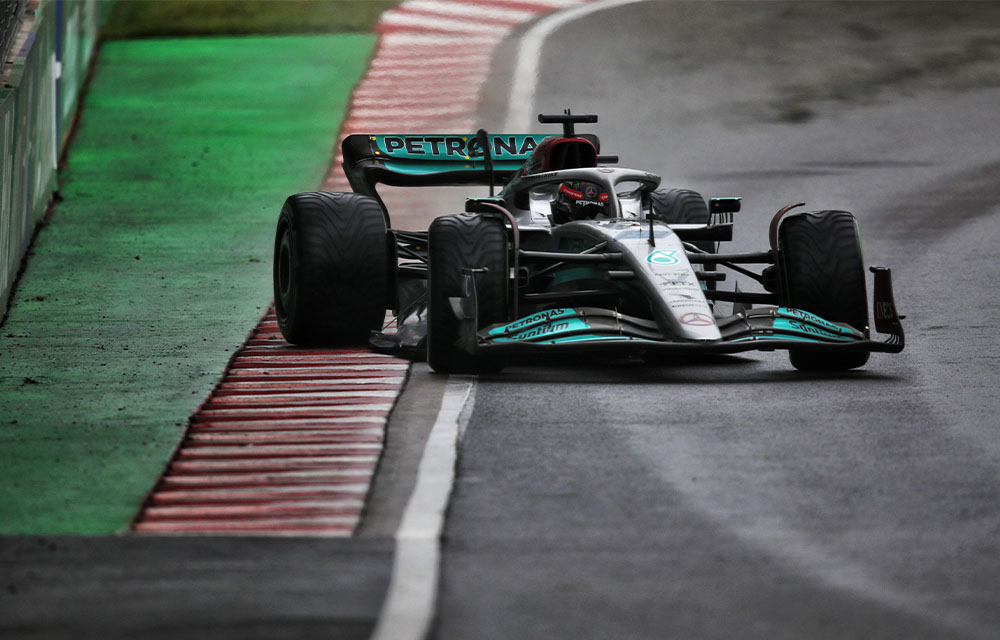 After spinning out of Turn 2, Russell could only claim P8, whilst his teammate Lewis Hamilton qualified in P4.
Speaking to Sky Sports, Russell said, "it was high-risk, high-reward.
"I think it was literally just Turn 1. Had that been as dry as the other corners, we could have been in a really good place."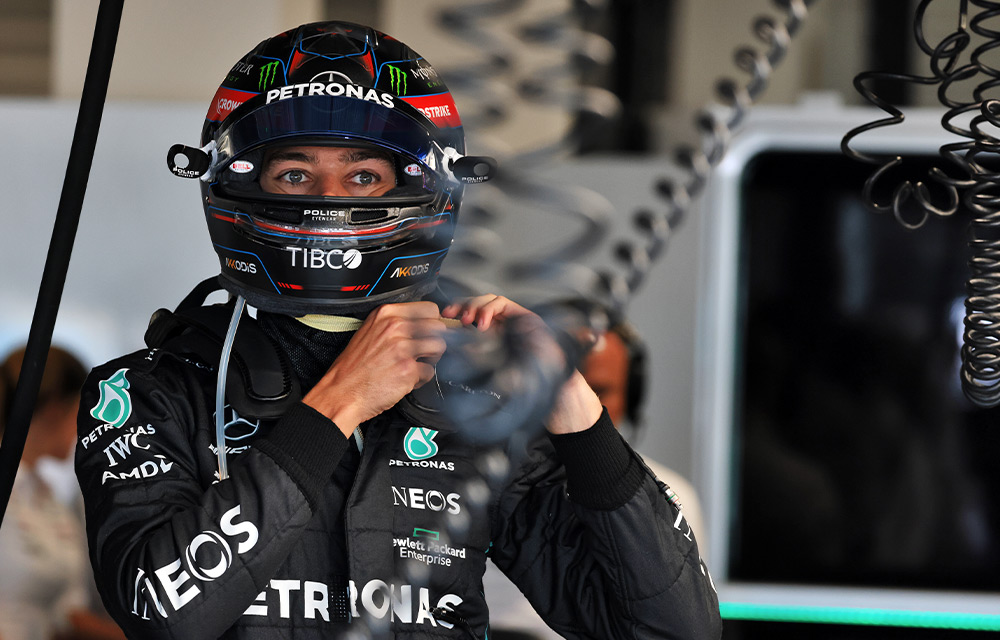 He added, "we saw it in Sochi last year when we took a risk, three of the drivers, and I qualified third in a Williams, so I was thinking about that in the back of my mind…"
During his time with Williams, Russell showed his ability as a gifted wet weather driver, also taking a brilliant P2 at the Belgian Grand Prix last year.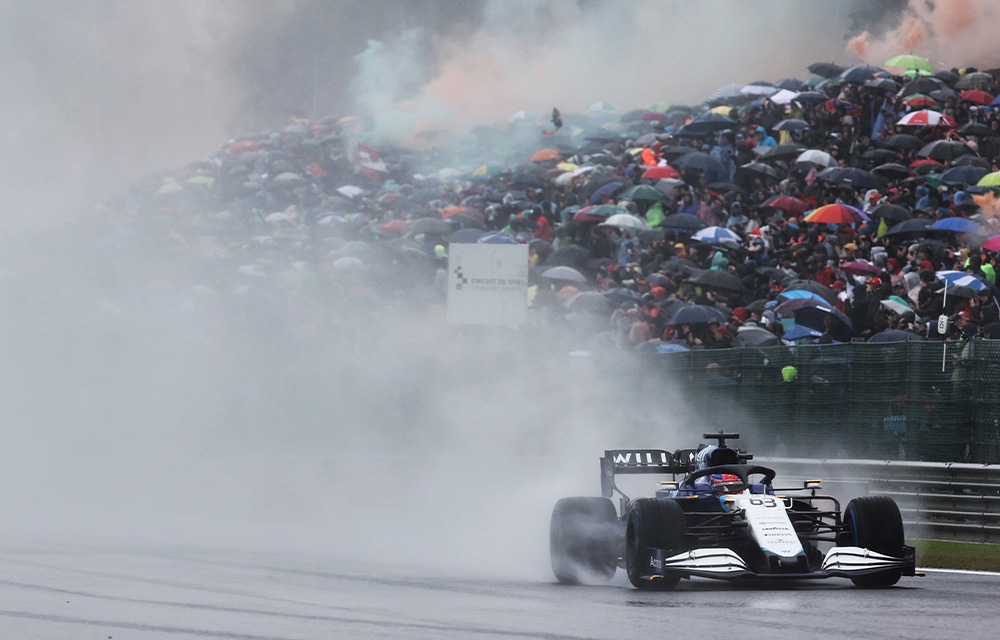 When asked whose call it was to switch to the dry weather tyres in Canada, Russell confirmed it was his call. 
"There's openness and trust between us, and I knew it was borderline, and it was one of those that would have ended up P1 or where we ended up. So yeah, not the end of the world."
Where do you think Mercedes will end up finishing after Sunday's GP?