George Russell and his car sure did take a beating through the gravel trap at Interlagos during the opening stages of Q3 😳 
I just want to highlight something up front: Russell is absolutely fine. But things could have been worse – he very nearly made it all the way to the barrier. In any event, it turns out you don't need to come face to face with an MSC Cruises advertising panel to have a painful time behind the wheel of an F1 car.
🔴 RED FLAG 🔴

Russell beaches his car in the gravel#BrazilGP #F1 pic.twitter.com/J3dRCLzAuD

— Formula 1 (@F1) November 11, 2022
Due to the speed it was carrying, Russell's W13 was sent bouncing up and down as it skipped across the gravel, and with such ferocity, the motion of his head beating against his headrest actually broke it.
"I've broken the headrest because my head was banging so much – it was a pretty unpleasant experience," he told F1TV after the session.
That's wild. I mean, just think about how robust these parts need to be!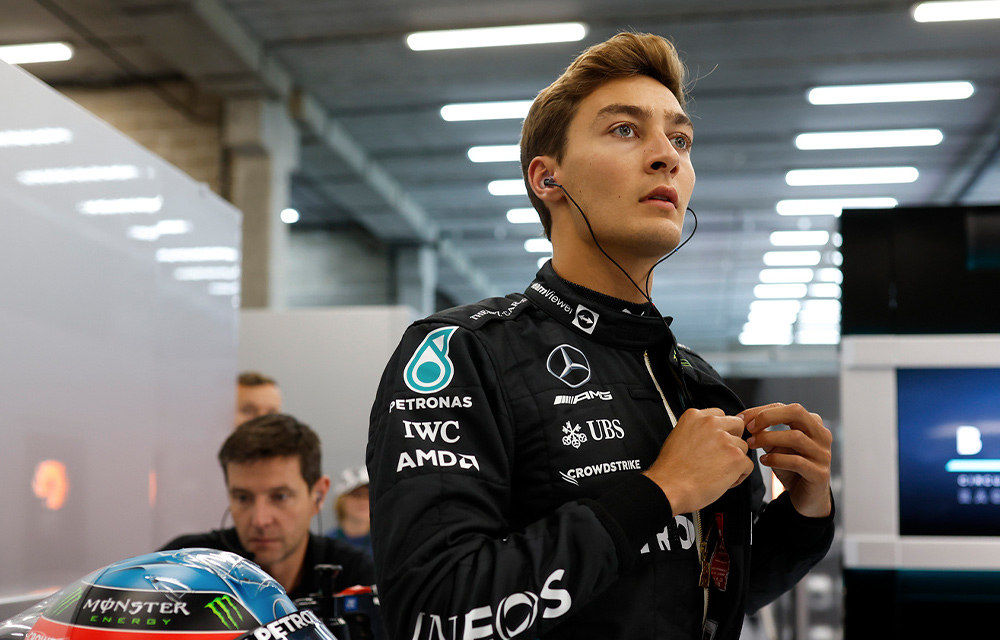 Following a head-banging session to rival even the most energetic of Metallica gigs, Russell was keen to point out that, apart from the headrest, he's positive the car is all good.
"Oh yeh, there should be no damage," he added, though he did allude to it perhaps needing to be given a thorough check.
"Always a bit tentative when it's been lifted onto the tow truck, and there's a lot of gravel, so you know the guys are gonna have to take the car to pieces tonight just to make sure we've got all the gravel out".
A mixed-up grid… after that qualifying session anything is possible! #BrazilGP #F1Sprint pic.twitter.com/RAXGCKkCkA

— Formula 1 (@F1) November 11, 2022
Despite the fact his car brought out the red flags, which would ultimately mean nobody could improve their times as the rain started to fall, he'll start tomorrow's Sprint race in P3.
Do you think Russell's car will be alright following today's incident?
---
FAST & LOOSE – MORE F1 ON AMP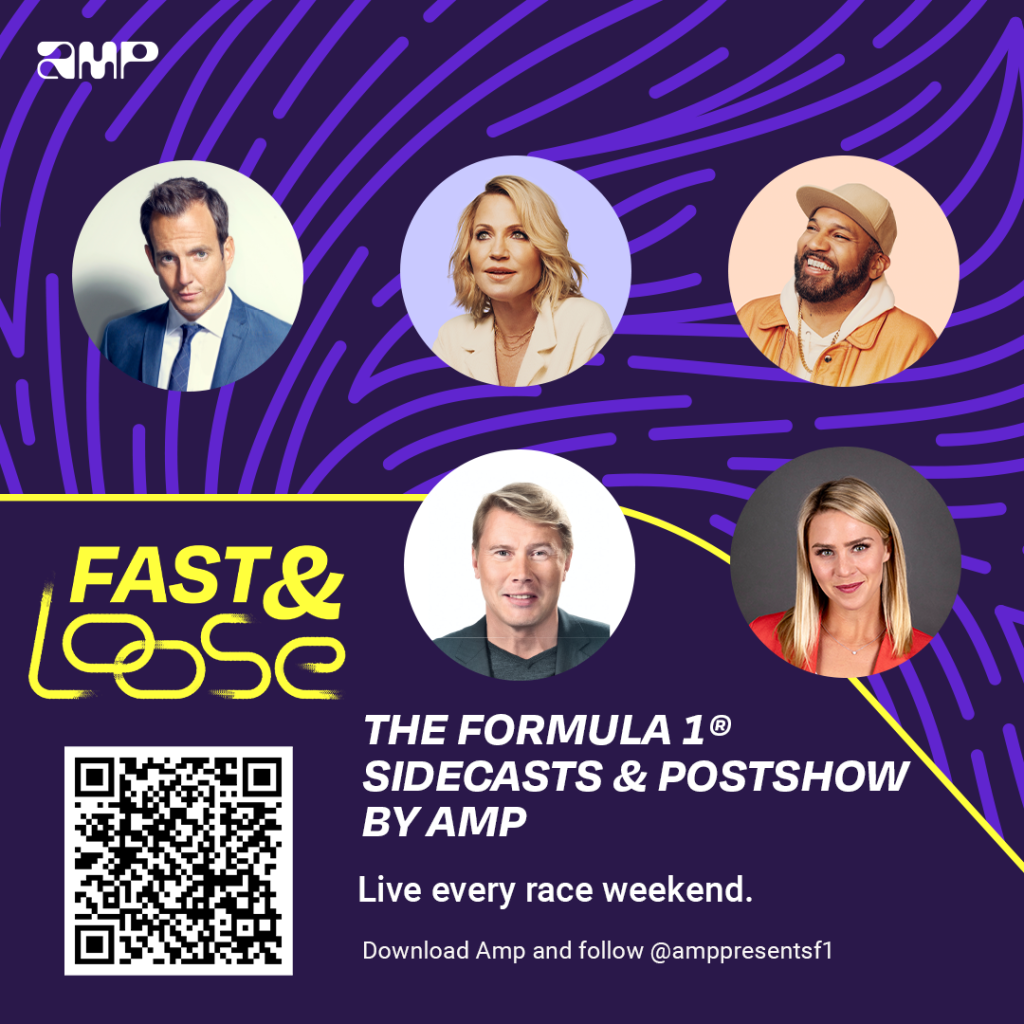 Want more F1? And a few laughs, too. Check out Fast & Loose, the Formula 1 Post Show on Amp – where commentary meets comedy.
Chat expert analysis with Mika Hakkinen, share hot takes with Will Arnett, and connect with other fans live after every race. Amp is a new live radio app where top artists, creators, and athletes spin their favourite tracks, and take your calls in real time. Tune in live immediately following every F1 race, drop comments in chat, or call in as Mika, Will and Michelle Beadle are joined by a rotating list of insiders, commentators and drivers.
Check it out here and follow @amppresentsf1 to join the conversation. (Available in US only).