The FIA may be allowing Russian and Belarussian drivers to continue competing under a neutral flag, but one country has already said they won't be welcome.
Ukraine's Automobile Federation had called for both countries' drivers to be banned from FIA championships amid Russia's invasion of their neighbour.
In a show of support and solidarity, Motorsport UK has decided to ban all Russian and Belarussian drivers and teams from competing in races held in Britain, including FIA championships such as F1.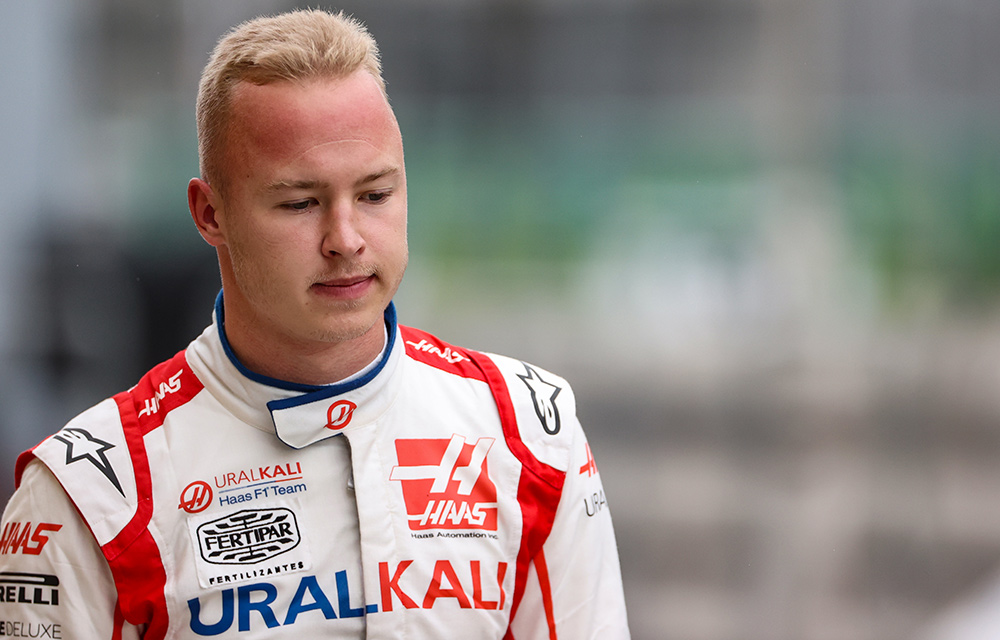 This means should he hold on to his seat, Haas' Nikita Mazepin will automatically be unable to race in this July's British GP.
In a statement, their chair, David Richards CBE, said: "It is our duty to use whatever influence and leverage we might have to bring this wholly unjustified invasion of Ukraine to a halt. We would encourage the motorsport community and our colleagues around the world to fully embrace the recommendations of the International Olympic Committee and do whatever we can to end this war."
"Motorsport UK stands united with Leonid Kostyuchenko, the President of the FAU, the Ukrainian motorsport community and the Ukrainian people and calls for the violence to end with a peaceful resolution."
Motorsport UK announces actions in response to the current situation in Ukraine.

Read more 👉 https://t.co/ureQ71VpMX#OurMotorsportUK

— Motorsport UK (@ourmotorsportuk) March 2, 2022
This ban also extends to any Russian or Belarusian officials, and no national symbols, such as colours, flags or anthems, will be permitted in any UK races.
Do you agree with Motorsport UK's decision? Let us know in the comments below.