One of the biggest talking points around the Italian Grand Prix weekend was those bloody engine penalties. We knew to expect a few, as we always see a bunch taken in Spa, Monza and Mexico, but after almost half the grid had penalties, it took the FIA three hours to publish the provisional starting grid. THREE HOURS!
Even drivers were tweeting asking fans where they'd start the following day 🤣
Can someone tell me in which position I will start tomorrow's race?

— PIERRE GASLY 🇫🇷 (@PierreGASLY) September 10, 2022
Carlos Sainz was probably one of a few drivers who knew where he was starting after he was hit with a back-of-the-grid penalty for changing various power unit components.
However, the chaotic nature of the penalty mess left the Ferrari driver rather unimpressed.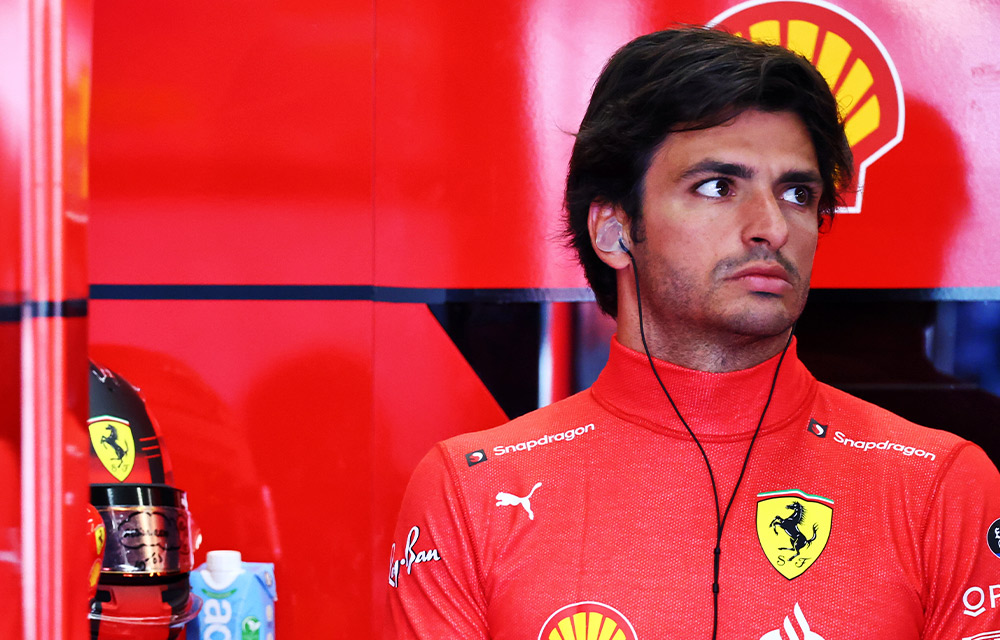 "It shows F1 still has some re-thinking to do regarding these two or three situations we find ourselves in, once or twice every year," Sainz said when asked about the grid penalty mess from Saturday's qualifying.
"To try and make the changes that make us react well, as a sport, and put the sport as a priority to make sure the show and the sport happen in a fair way."
Do you agree with Carlos? Let us know in the comments.