Who'd have thought that a 20-place grid penalty would be the least of Carlos Sainz's problems at the French GP? For a team that doesn't have the best reputation when it comes to strategy calls, the French GP was a straight-up nightmare for Ferrari 😳
After Sainz climbed from last to tenth within 13 laps, his teammate decided to have the rest of the afternoon off by spinning out of the lead and into a barrier. Whoops.
Things only got worse, as Sainz then picked up a five-second time penalty for an unsafe pit release after almost colliding with a Williams during his safety car pitstop.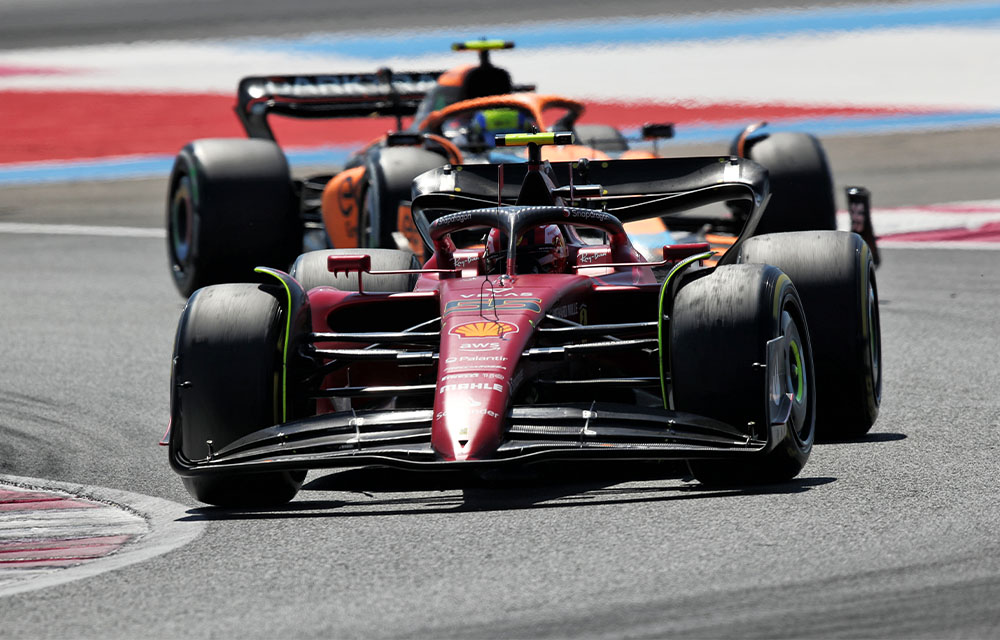 For the rest of the race, the Ferrari pit wall made several questionable decisions (to put it lightly), which included trying to get Sainz to pit WHILST he was attempting to overtake Sergio Perez!
Nevertheless, Sainz has continued to stand by his team's decision-making.
Ferrari right now: pic.twitter.com/MUBu6e30E6

— WTF1 (@wtf1official) July 24, 2022
Speaking to Sky F1, he said, "I think the team has done a very good job on strategy this year. I still believe at Ferrari we get super-criticised for things that other teams might be going through also in their pitstop windows."
"Every time there's a tricky moment on strategy, we are discussing things, but we are not a disaster like people seem to say we are."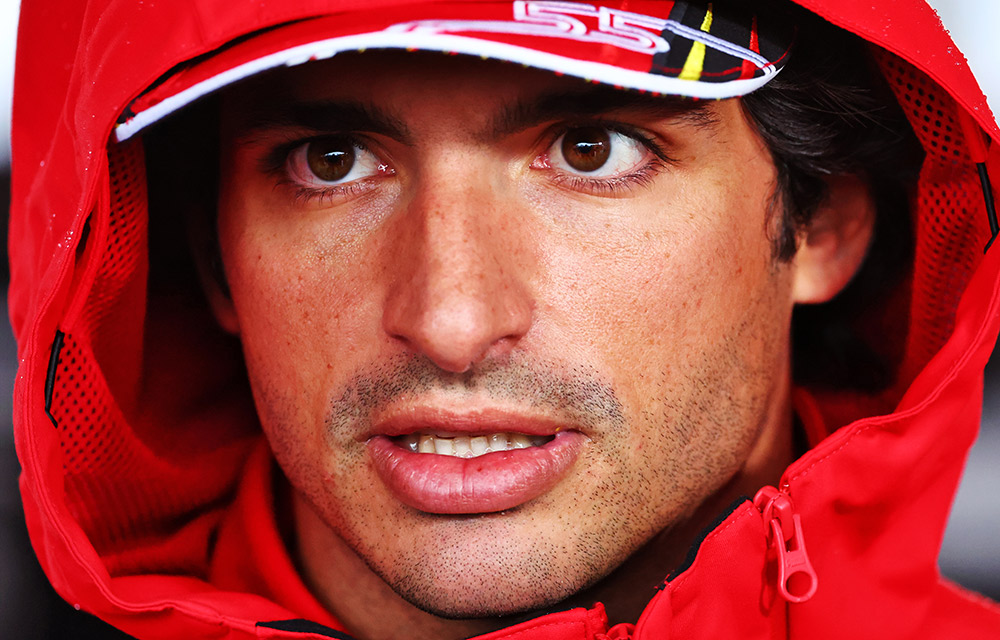 Although Sainz may support his team's decisions in France, Ferrari has made a few…frankly shite decisions during this season which have cost them valuable points. A double stop in Monaco just being one example…
However, in France, Mattia Binotto was "pretty sure" the team made the right decision.
"He was short on life with wear and tyres. It could've been really risky to go to the end, said Binotto. "We don't think he would've had the pace still to open the gap to five seconds – because he had a five-second penalty at the time.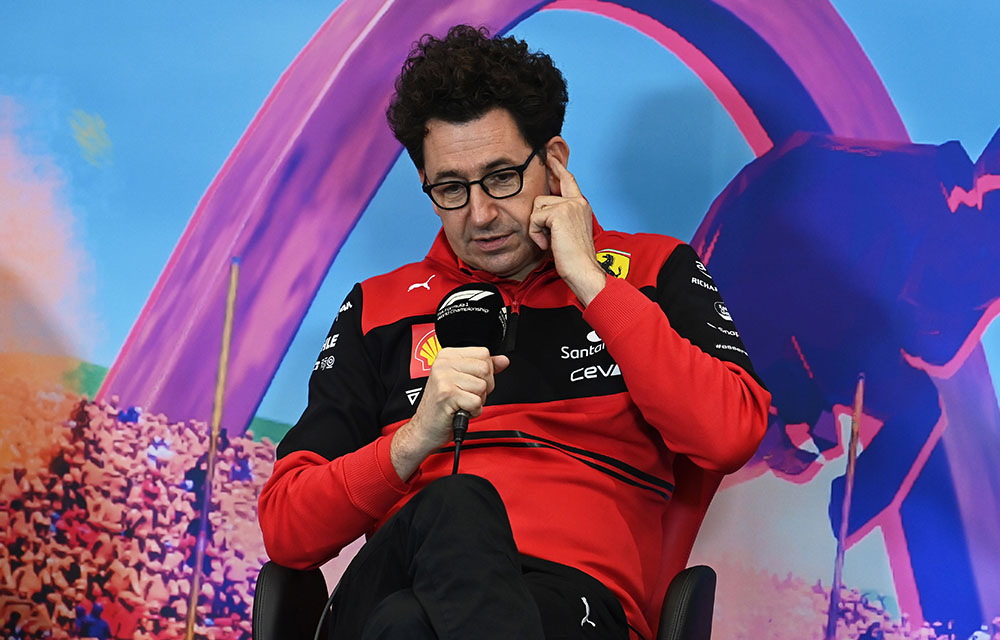 "And by stopping, he did as well the fastest lap, which was also a point that was somehow granted. So I think that was the safest and the right decision to take."
Will safe but sorry strategy calls win Ferrari this year's title?